Aamir Khan is reaching for the lipstick and mascara again. He made a great drag queen in 1995 film Baazi's cabaret number Dole Dole Dil Dole, complete with high heels, a feathered boa and slinky black dress.

Aamir's many characters for the Tata Sky commercials also included a female one, with a long swinging plait and a Punjabi-kitsch outfit.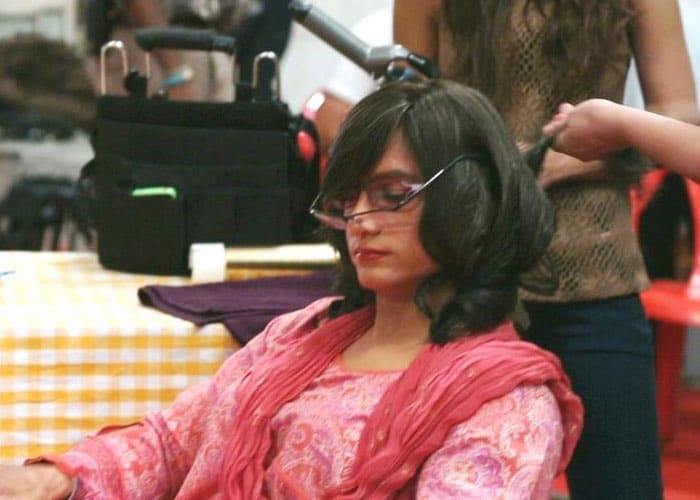 This image was posted on Facebook by Zindagi Muskuraye

And now, 18 years after Baazi, Aamir's getting in touch with his feminine side again, for a new commercial.

For Baazi, Aamir spent hours in make-up on each of the eight days it took to shoot the song. He even waxed, ouch!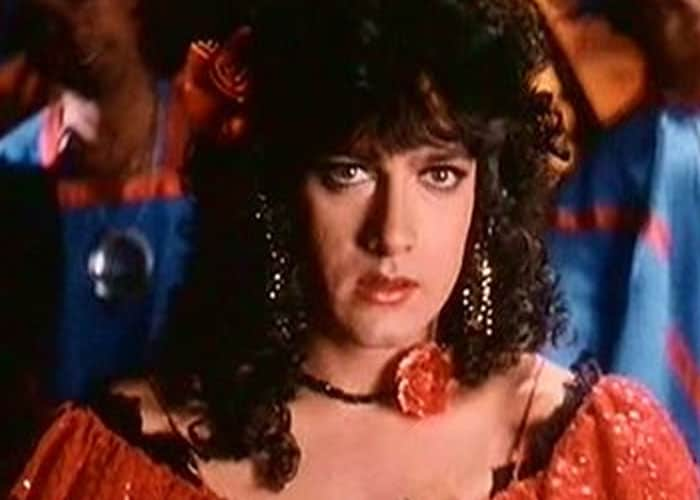 Aamir Khan in a still from the movie Baazi.

This time round, hindustantimes.com (Read) reports that make-up artist Mickey Contractor helped Aamir switch genders, and that there was shaving rather than waxing involved.

Aamir, who was shooting for Rajkumar Hirani's Peekay before this, gets our vote for Bollywood's best drag queen (with Riteish Deshmukh coming a close second!). So we cant wait to watch him in this commercial. (Read: Aamir Khan delays Dhoom 3 shoot for Peekay)

If you've never seen Aamir's cabaret song from Baazi, here's a treat: