Normally, a script session of a film wouldn't excite paparazzi into showing up, cameras at the ready. This one was different. Actress Aishwarya Rai Bachchan, who's been absent for five long years from the big screen, attended a script session for her comeback film, director Sanjay Gupta's Jazbaa, in Mumbai on January 13.

Aishwarya, looking tip-top in a blue printed top, showed up at the session with her director. This is the first time they are working together.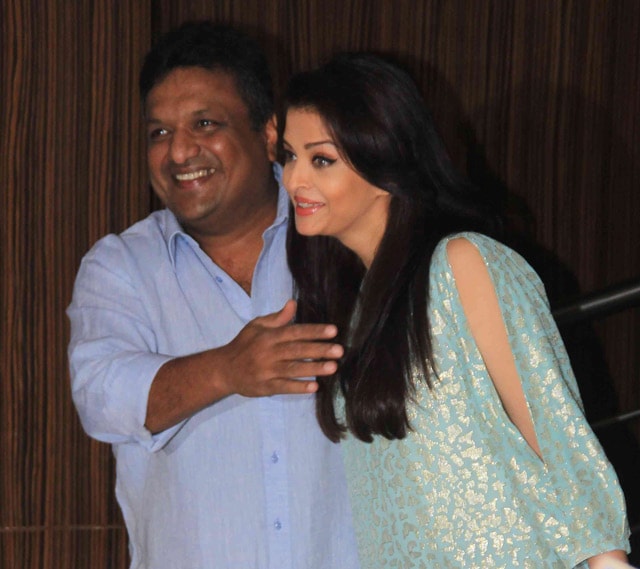 The rest of the cast were also at the session. Aishwarya's male co-stars will be Irrfan Khan and Shakti Kapoor's son Siddhanth Kapoor, who appeared in Sanjay Gupta's 2013 film Shootout at Wadala. Jazbaa producer Sachiin Joshi showed up all looking resplendent in a shiny blue suit.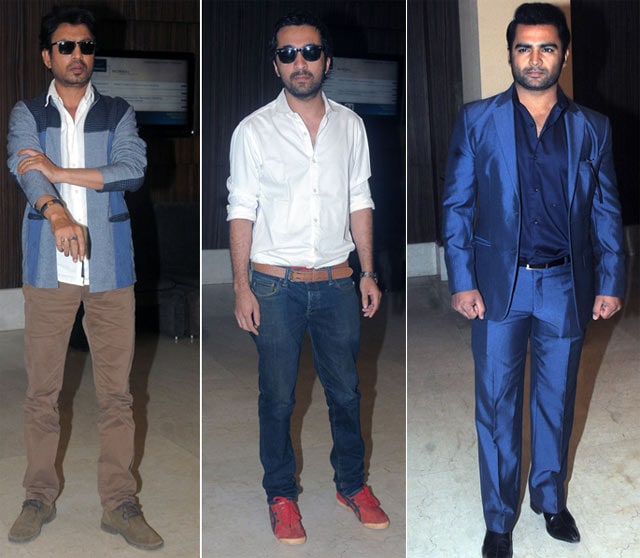 Also at the session were National Award-winning actors Anupam Kher and Atul Kulkarni, both past co-stars of Aishwarya. Mr Kher appeared with her in The Mistress of Spices and Atul was in Khakee. The redoubtable Shabana Azmi was also at the session, looking cheerful and clutching a designer handbag.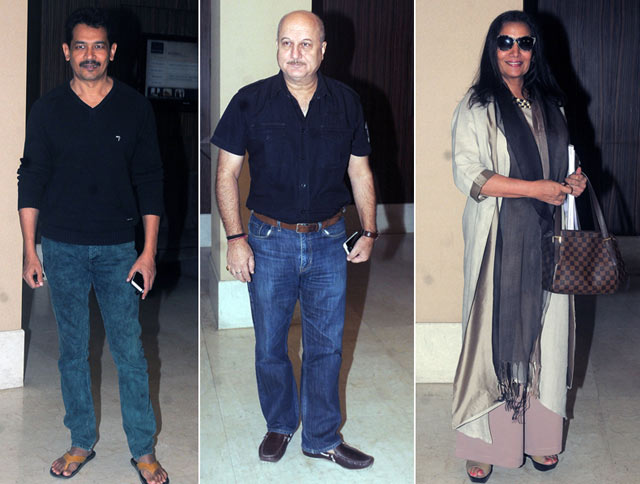 The script session was postponed from January 9 after Irrfan fell ill.

Aishwarya, who was last seen in director Sanjay Leela Bhansali's Guzaarish in 2010, is returning to films after a sabbatical of five years. Ash took a break after announcing she was pregnant. Her daughter Aaradhya was born in 2012 and has now started going to school.

Watch: