Anushka Sharma's shrinking self looks set to become the next subject for weight-watchers, after Aishwarya Rai Bachchan and Kareena Kapoor. The
Band Baaja Baraat
actress, always one of the more slender Bollywood heroines, has been cutting an increasingly slim figure with each appearance recently. At the Stardust Awards held on January 26, she was stunning but waif-like in ruffled black Armani.
However, Anushka's next role, that of an addict in Raju Hirani's Peekay, might be the reason why she's sizing down.
But while willowy Anushka's star may be on the rise, there's no lack of curves in Bollywood. On the other end of the scale are several full-figured stars, such as Vidya Balan and Sonakshi Sinha, to help balance it out.
And, just like Anushka, they've learnt to dress to flatter their figures. On the Stardust red carpet, Vidya stuck to the tried and tested nine yards while Sonakshi chose a forgiving gown. Vidya may have scooped all the awards, but Sonakshi might just have the edge over her fashion-wise because while a sari might cover a multitude of sins it would be nice to see Vidya wear it as couture rather than as camouflage for once.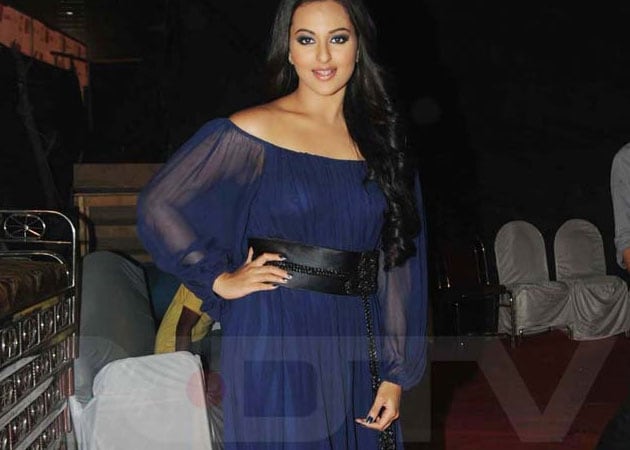 Watch video: