Actress Jiah Khan's last rites have been completed. The body of the 25-year-old starlet, who committed suicide at home on the night of June 3, has been buried in the Santa Cruz graveyard in Mumbai.

Aamir Khan, star of Jiah's second film Ghajini, visited Jiah's home to say a final farewell. His mother Zeenat was known to be very close to Jiah's mother Rabiya Amin Khan. Rabiya, an actress in '80s Bollywood, had appeared in Aamir's father Tahir Hussain's film Dulha Bikta Nahin. She along with Jiah's sister was inconsolable at the burial.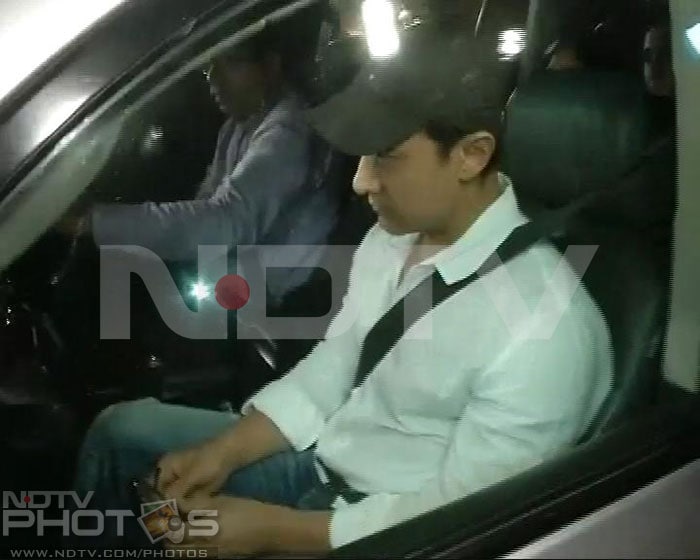 Aamir Khan was among the stream of visitors who made their way to Jiah Khan's Mumbai home

Other visitors to Jiah's home included Kingfisher scion Sidhartha Mallya and actors Riteish Deshmukh, Naghma, Urvashi Dholakia, Sophie Choudhary and veteran actor Prem Chopra.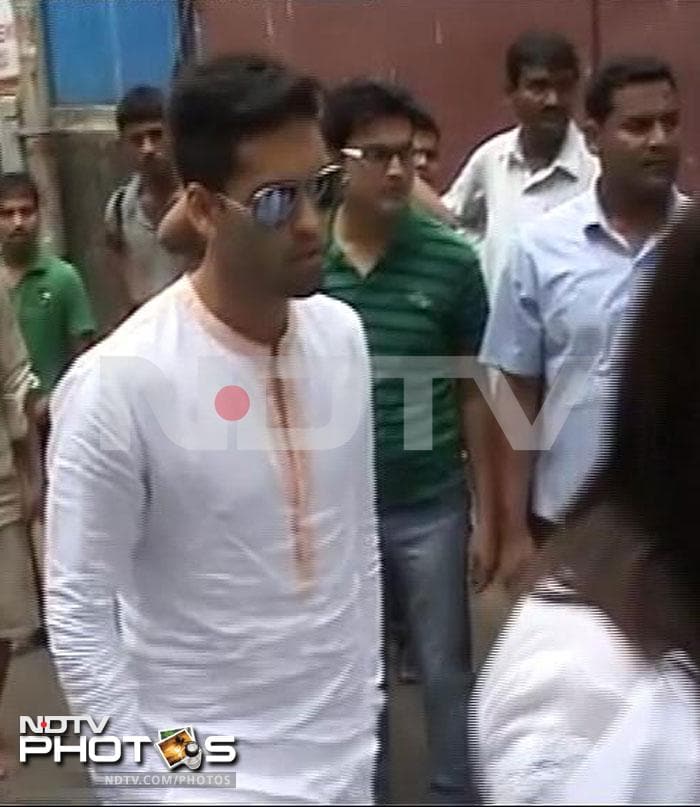 Kingfisher scion Sidhartha Mallya also paid his last respects to Jiah Khan.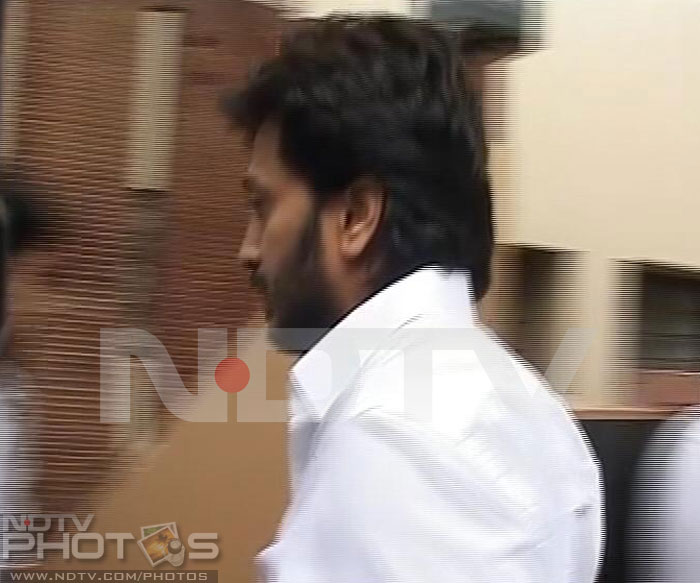 Riteish Deshmukh, who worked with Jiah Khan in Housefull was among those who paid their last respects to the actress.

Jiah's ex-boyfriend Suraj and his father, actor Aditya Pancholi, also visited. Suraj, who was visibly in tears at the burial, was the last person Jiah spoke to on the night of June 3 before she hanged herself between 11 and 11.30pm. Police questioned Suraj and Aditya Pancholi for three hours on June 4 and concluded that Jiah had been heartbroken over the end of her relationship with Suraj, who is reportedly in a new romance.

Jiah's body was discovered by her mother and no suicide note was found. Autopsy results are awaited. Jiah's mother told police that her daughter had also been upset over a failed audition in Hyderabad recently, in which she was told to lose weight. She had been unhappy with the lack of film offers and was considering switching careers to interior designing.

Jiah, real name Nafisa, debuted opposite Amitabh Bachchan in Ram Gopal Varma's Nishabd (2007). She appeared in two films after that - Aamir Khan's Ghajini (2008) and Housefull (2010) opposite Akshay Kumar, Riteish Deshmukh, Deepika Padukone and Lara Dutta.

(With inputs from IANS)