Day 10 on Bigg Boss started with Deepshika's team preparing to enter the house after winning the daunting 'Hijack' task that lasted for two days. The resentment between Pritam's and Deepshika's teams increased as the day progressed. While one team prepared to enter the Bigg Boss house, the other started the process of cleaning their home back in the aircraft.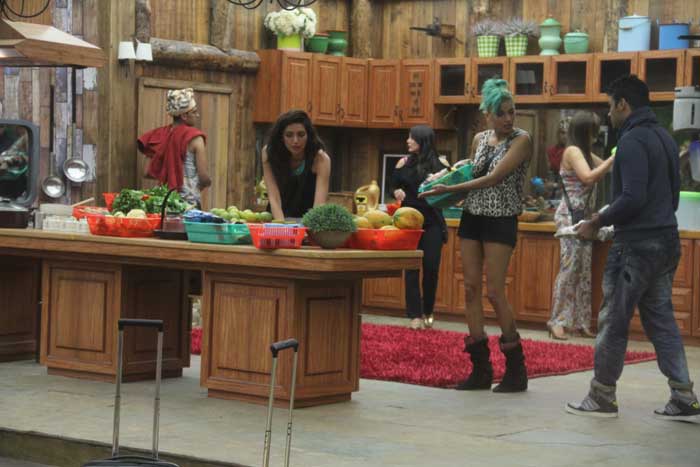 As Bigg Boss instructed Deepshika's team to enter the house, the blinds between the house and the garden were lifted. Karishma Tanna, Diandra Soares and Sushant Divgikar rushed into the 'grand' house and excitedly explored every nook and corner. From the living area to the kitchen, the housemates savoured every moment of their reward.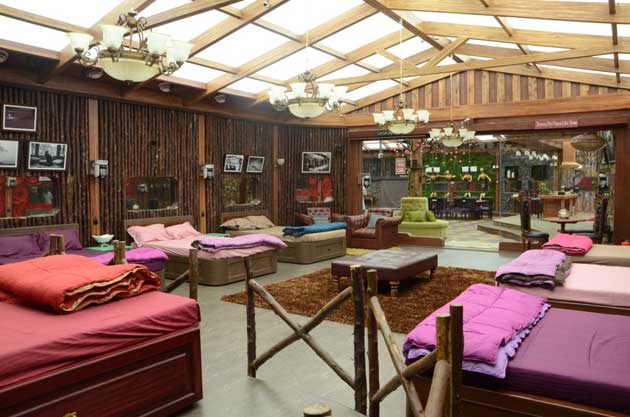 Sony and Sukirti, who stood up for Karishma against Gautam, seemed to resent her unappreciative attitude. In spite of all their differences, all passengers had their dinner in the garden area after which a few moved inside the main house.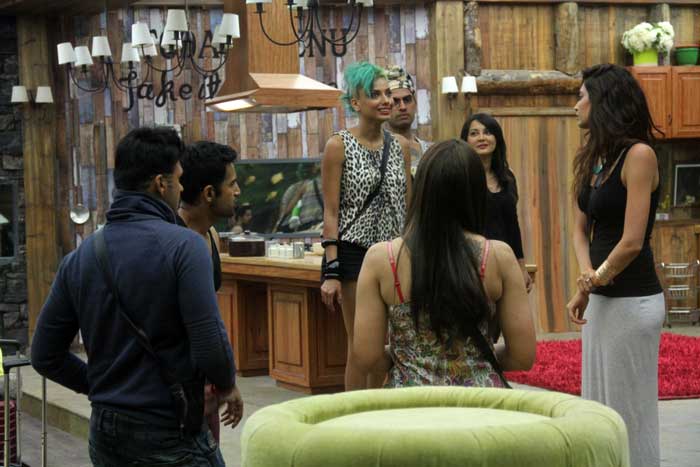 The new house is probably the best thing to happen to the contestants so far. There was also an attempt by Bigg Boss to test the unity in the team by making Aarya the first housemate to be called into the confession room. Late in the night, Bigg Boss announced that Pritam's team would get the opportunity to enter the house, but they would remain slaves to Deepshika's team until they won the next task.

Even more shocking was the announcement that two members would be permanent slaves in the house, regardless of the outcome of their task. Not surprisingly, Gautam was the first team member to be a permanent slave while Praneet was the other contestant to be chosen after a lengthy debate.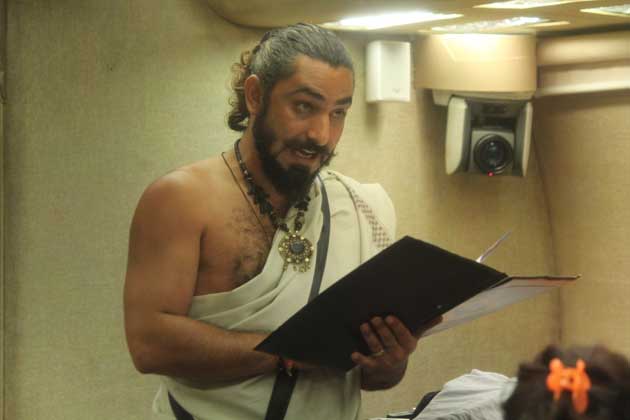 How Deepshika's team will react to the new entrants of the house and how they will treat their newly designated slaves. Well, only time will tell.