The grim atmosphere in the Bigg Boss house intensifies as the Champions and the Challengers battle it out for supremacy.

The Bigg Boss Halla Bol series began with a new host, director Farah Khan, and a slew of new twists including an eviction on the first day of the Halla Bol series.

The Bigg Boss announces certain privileges for the Champions in the house. The challengers are barred from sleeping inside the house at night. The Bigg Boss orders them to sleep in the tents in the garden area.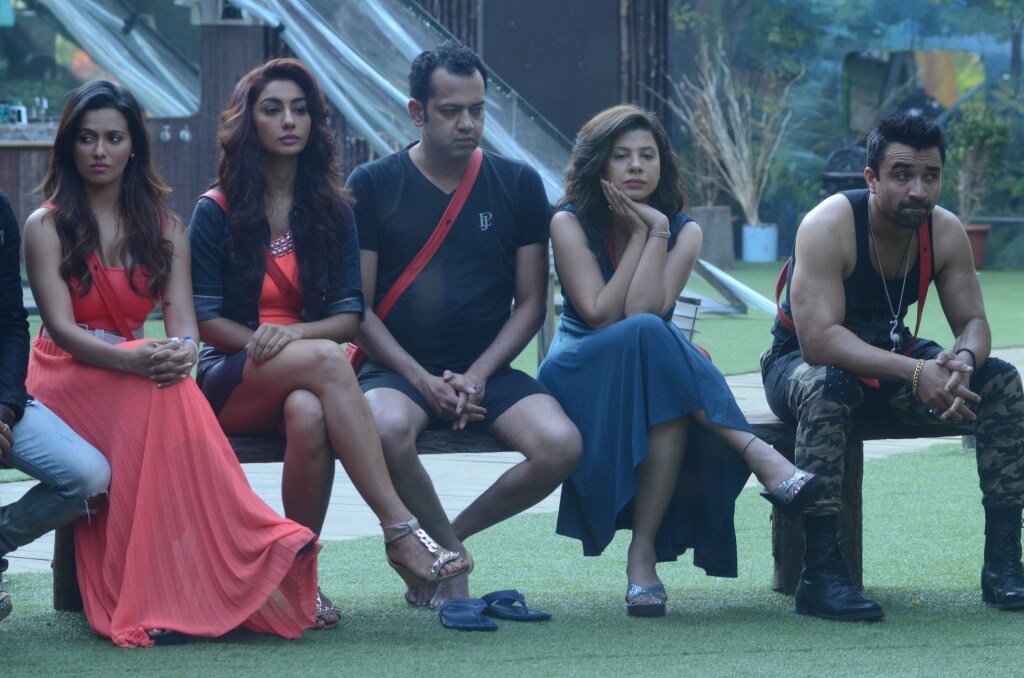 Moreover, they are asked to do all the household chores like cooking and cleaning the house. This leads to a greater divide between the Champions and the Challenges and things take an ugly turn when Dimpy Mahajan's constant bickering irritates Sambhavna Seth, who in turn hurls a shoe at Dimpy in a fit of rage.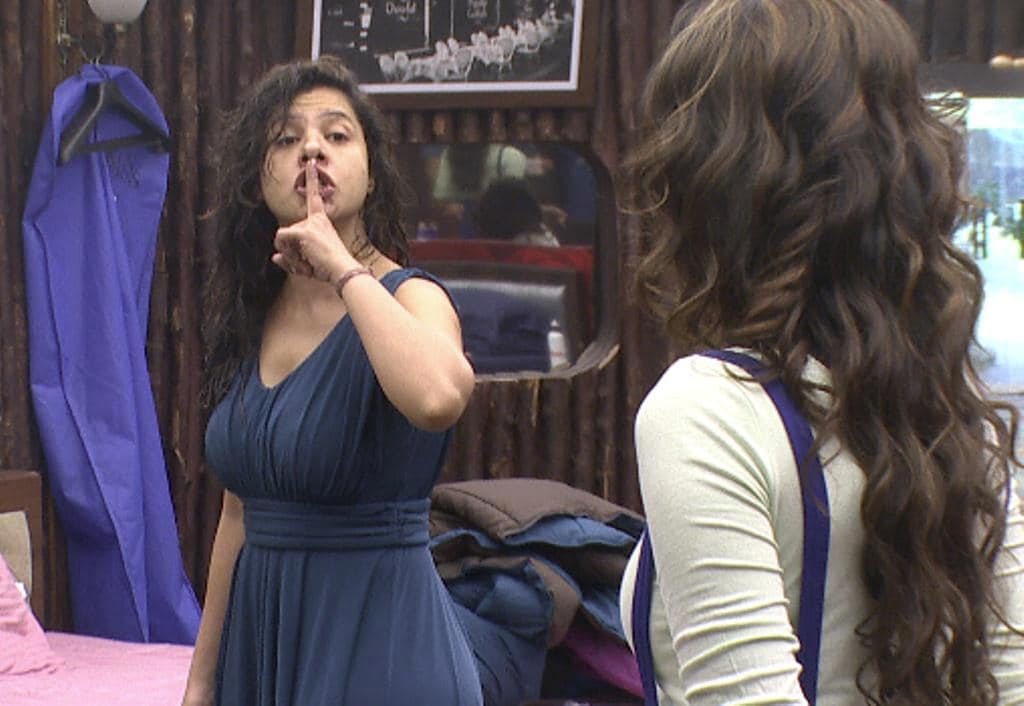 Bigg Boss brings in another shock with the announcement of an open vote for eviction process. Bigg Boss asks the Champions to nominate three Challengers for the evictions.

The tense atmosphere paves way for fiery arguments and disagreements in the house. But things take a violent turn when Challenger Ajaz Khan gets aggressive and injures Ali Quli Mirza from the Champions team.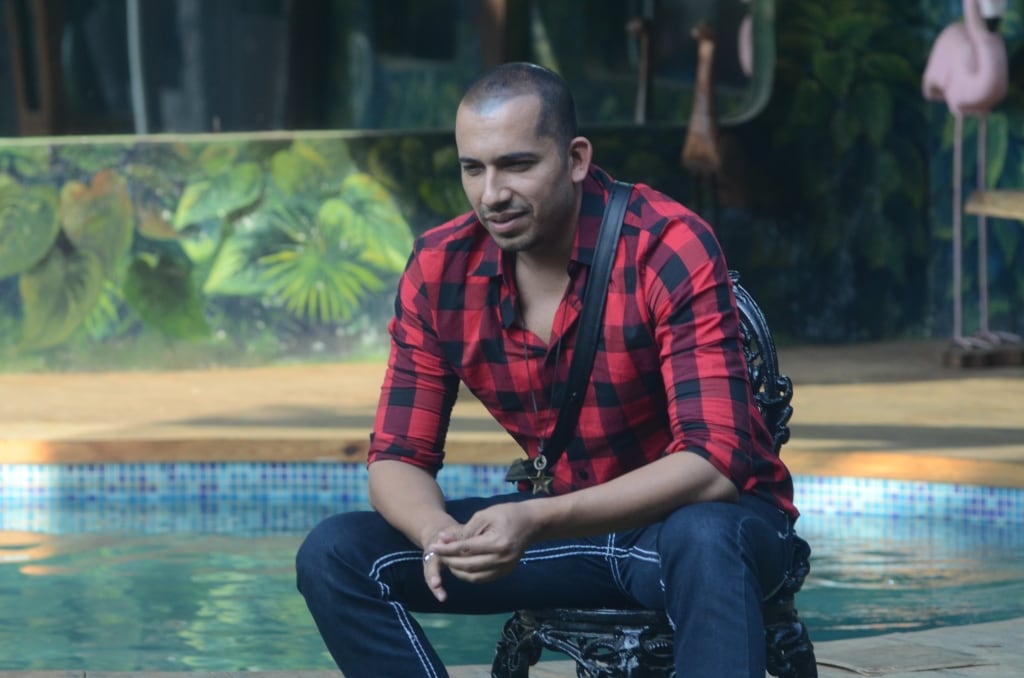 Bigg Boss spells out its intolerance for violence and violation of rules by evicting Ajaz Khan on the very first day of the Bigg Boss Halla Bol series.