Actor Rishabh Sinha, who will be seen as the wild card contestant in
Bigg Boss 9
housesaid that he wants to "break the jinx", by being the first wild card to win the show with a "killer strategy".
"I think it's time to break the jinx, since none of the wild cards has ever won the show. This time it's going to change. I am going to give it my all. I am going to do everything to win," Rishabh told IANS. (Also Read -
Bigg Boss 9: Rimi Sen Says, "No Marriage, No Kids"
)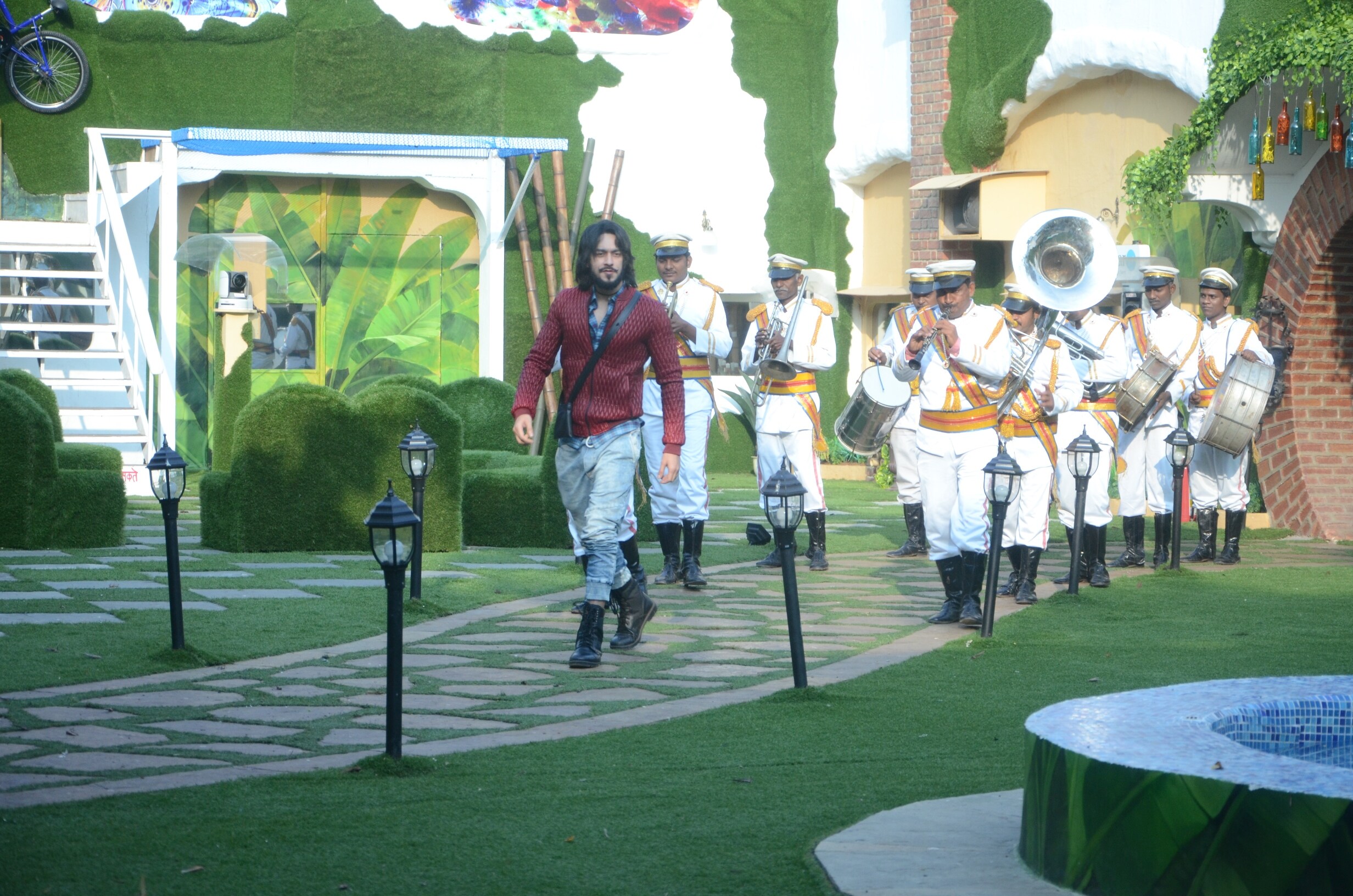 Of his strategy for winning the show, Rishabh said: "I just have one strategy. Kill them all."
Rishabh said he follows the show, which is hosted by superstar Salman Khan, and that he doesn't like many contestants - "Suyyash Rai, Kishwar Merchant and Vikas Bhalla" - and the ones he likes are Prince Narula, Aman Verma, Mandana Karimi and Yuvika Chaudhary.
"I like Prince, Aman, Mandana and Yuvika. My intention is to make friends with women first," he added.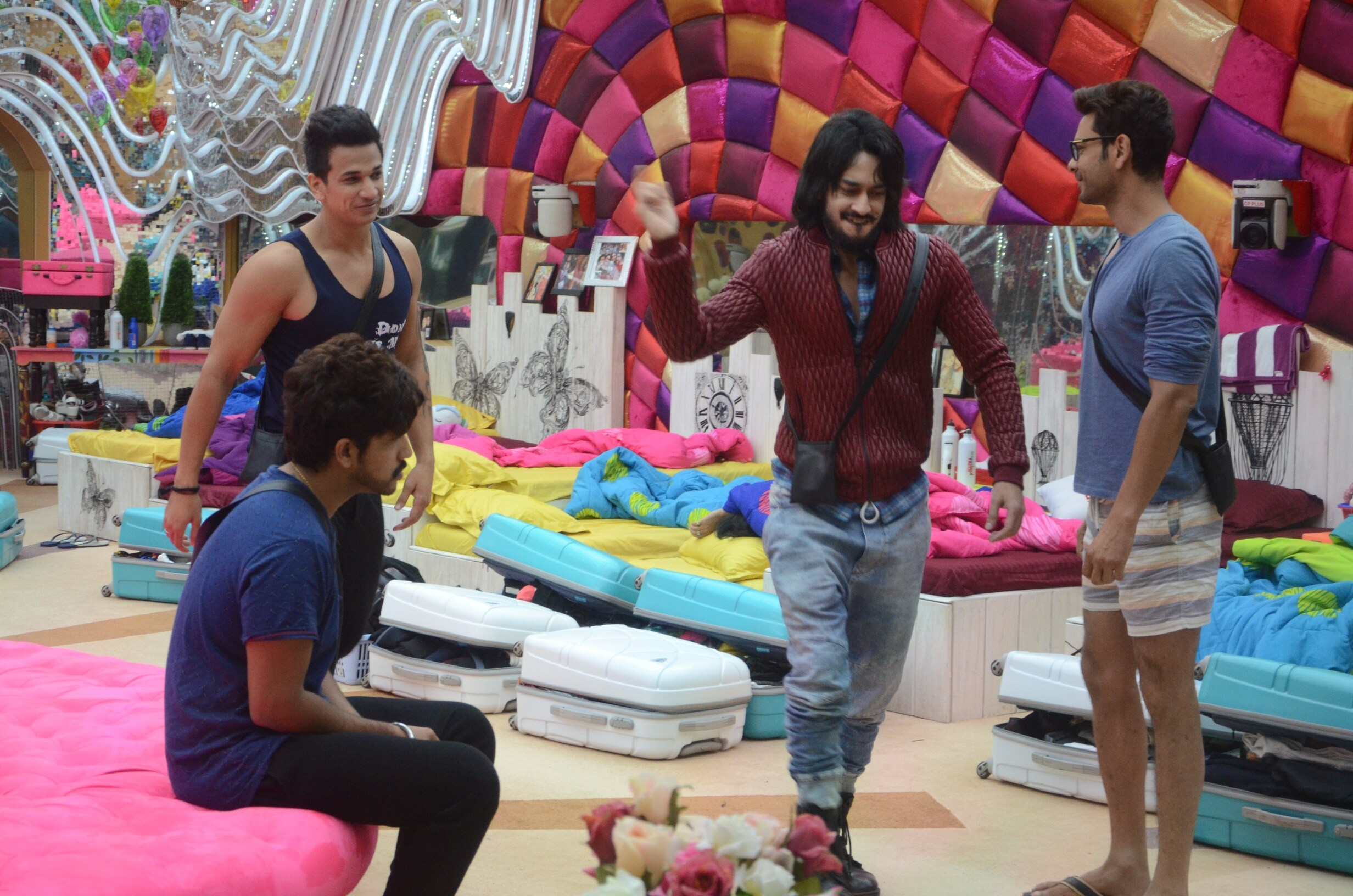 Rishabh was a contestant for the fifth season of
MTV Splitsvilla
, a youth reality show. Suyyash and Prince too were part of the same show but in different seasons. (Also Read:
Prince Narula vs Suyyash Rai in Fight for Captaincy in Bigg Boss
)
When asked if the "MTV Splitsvilla" connection will help hhim connect to Suyyash or Prince, Rishabh said: "Of course not. I don't like Suyyash at all. I don't like men who take help from women to their advantage and to get work in Bollywood. That's a big no for me. But that is outside
Bigg Boss
. Inside, I will deal with him. Everything has to be from the
Bigg Boss
house and in the
Bigg Boss
house."