Bigg Boss Halla Bol seems to get more exciting with each passing day as its dramatis personae near the countdown to the finale. Evicted contestant Upen Patel's dramatic re-entry on the show gets other housemates, including Karishma Tanna, on their toes.

Upen Patel, who has been given a second chance to complete his unfulfilled aspirations, tries charming his way into the hearts of the housemates. He showers Karishma with gifts and even proposes to her.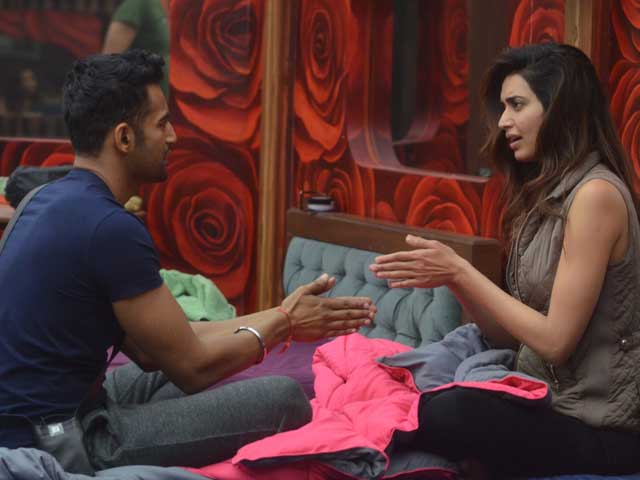 But the bonhomie doesn't last and rumours in the house lead to misunderstandings and differences between close allies.

The divide between the Challengers and Champions is accentuated after they compete with each other in the luxury budget task. As Bigg Boss announces this week's luxury budget competition, 'Call Centre', which requires the two groups to run a call centre turn by turn.

The housemates now begin to strategise against their opponents. This time, the Challengers are the aggrieved customers who make calls to complaint at the call center employees - a role enacted by the Champions.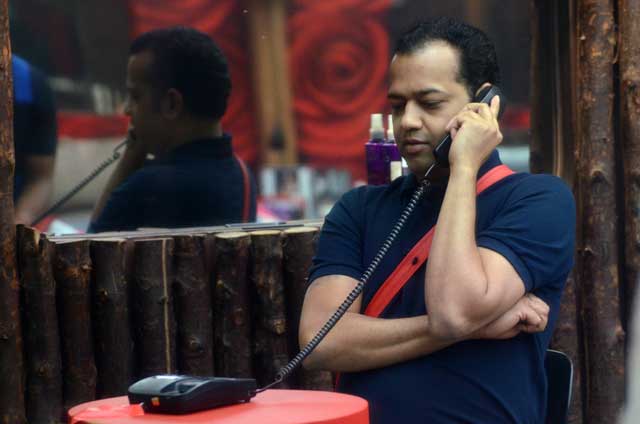 There's a catch. While the customers are allowed to question the employees about matters relating to the house and their individual differences, the employees must maintain a polite tone at all times.

The Challengers rejoice in the opportunity to vent their anger on the Champions with whom they cannot see eye-to-eye.

Will the 'employees' manage to bear the countless allegations upon them? Or will they hang-up on their irate customers?

We're as curious as you are.