On Holi, actor Amitabh Bachchan reminisced about not just some of the best days that he had playing the festival of colours, but also the times when the Hindi film fraternity members used to play Holi together.
Big B, 73, who has been associated with some of the best Bollywood songs on Holi, shared a few photographs on his
official blog
.
"It was such innocent and fun times. Just gangs of friends enjoying. Losing their status and position to become one with us and all. Such a humbling feel. Now, well I don't know. Everything has become so. Ah forget it. Love to all and happy holi," wrote Big B on his
official blog
.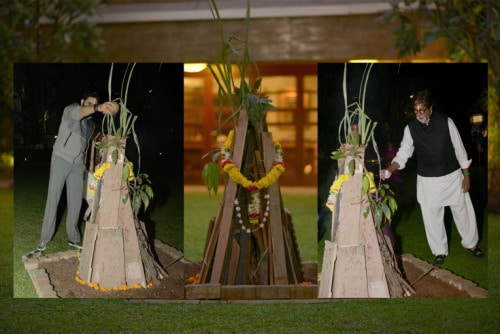 Big B mentioned how Holi is a festival "played with such abandon and passion."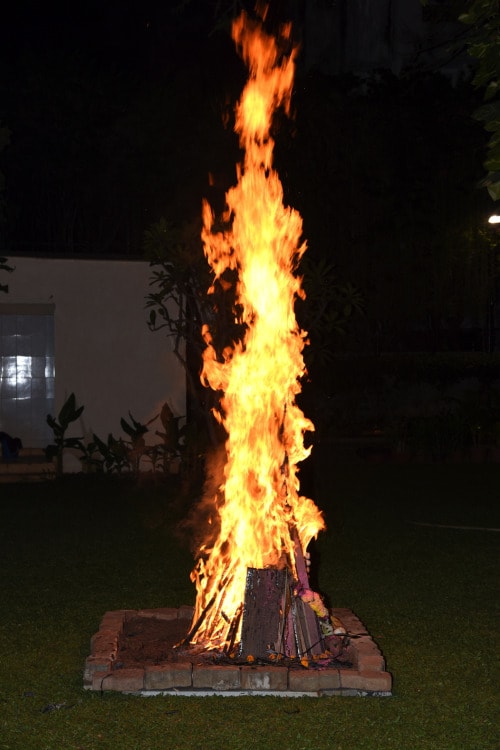 "The best ones were played at Allahabad when I was very young and Father was in University teaching in the English department. The students would come from all over and over ribald songs and music. Our homes were a flush of great camaraderie and happiness," he added.
Delhi, he said, was a little "subdued, because it invariably fell in March when it was still quite cold and the water was a most unwelcome commodity." He stressed that in Kolkata it was "rage." However, he shared that the Holi celebrations in Mumbai were memorable.
"The film industry and the best Holi celebrations at the RK Studios of Shri Raj Kapoor, where the entire industry assembled. After his passing, much of the gaiety and fun vanished for some time until, we decided to have these revelries at Prateeksha (the Bachchan house)," wrote Big B.
"They were massive and grand and fun and just full of all that Holi celebrations desired. Dunk-coloured water ponds and tubs, masses of dry colour and the wet all over. Bands and music groups from all parts of the country playing nonstop. Gallons of
bhang
, the traditional drink and the traditional
gujiya
to eat," wrote Big B.
For Big B, these were "just the most enjoyable times."
"But we have not celebrated it to that extent for some years now. Deaths in the family and illnesses have prevented us. But I think it is time to restart it all over again. Perhaps next year," added Big B. Meanwhile, Mr Bachchan, who was last seen in Bejoy Nambiar's
Wazir
, will soon be seen in
Te3n
and
PINK
.(Also Read:
Amitabh Bachchan's Throwback Pics Star Dharmendra, Jennifer Kapoor
)