Ashutosh Gowariker has had brickbats coming his way since his historical project,
Mohenjo Daro
, hit theatres earlier this month.
The reaction was more or less expected
, considering a cold response to the trailer of the Hrithik Roshan-starrer. But, the director is taking the criticism in his stride and promises to "fix" the "wrongs" in future.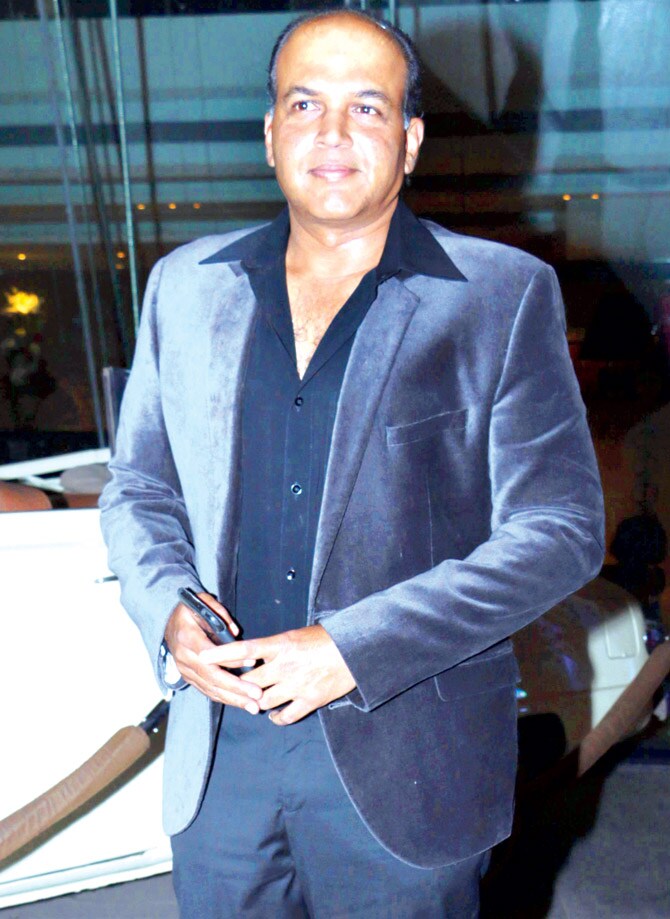 Addressing mass communication students at a seminar as part of the 7th Jagran Film Festival in Bhopal, Mr Gowariker said, "Many critics and viewers have pointed out that the costumes are not from that era (2016 BC) and the dialect was not right. But, I urge people not to pay heed to such details. We prepared everything having consulted with archaeologists and have tried to keep it as real as possible."
He added that despite
the barrage of criticism
, he and his team are happy with how the film shaped up. "Everyone worked really hard and we'd hoped that the audience will appreciate our efforts. My main motive was to bring on celluloid the beauty and charm of a period left unexplored. This is a matter of national identity which hasn't been showcased in cinema before. I collected information from archaeologists, but wrote the screenplay keeping in mind the human element, blending fact with fiction," he explained.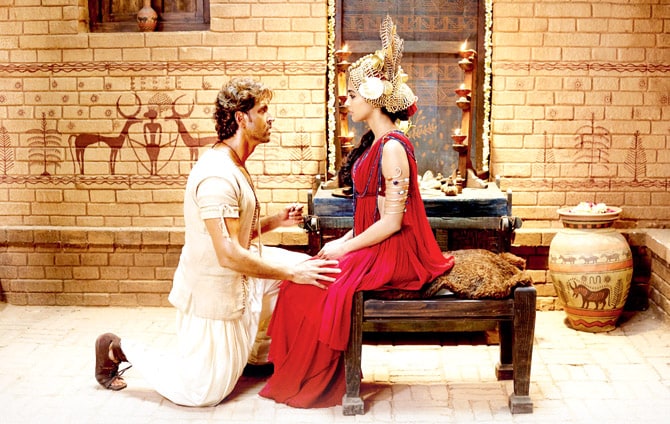 Mr Gowariker went on to add that he always tries to keep a film's story relatable to today's audience lest it be labelled a documentary. "While writing a historical film, I ensure that it has contemporary relevance. The one thing about
Mohenjo Daro
's theme was how a beautiful culture and civilisation was wiped out by a man-made disaster. The villain (played by Kabir Bedi) erects a dam which causes massive floods in the region. Even today, the whole world is talking about global warming, but no one is doing anything about it. I want to show the common link between 2016 BC and 2016 AD. I also wanted to set a love story with a backdrop of a culture and civilisation relatively unknown," he waxed eloquent.
The filmmaker finally admitted that a film's failure sends him into introspection mode and saddens him too. The filmmaker's last directorial venture,
Khelein Hum Jee Jaan Se
(2010), was a period drama based on the 1930 Chittagong uprising, and was panned by critics and the audience alike.
"When I make period films, people ask why I don't move out of that genre. When I try my hand at normal films like
What's Your Rashee
(2009), people say I should concentrate on period films only. I don't want to blame the audience; I did that earlier in my career, but over the years, I have realised that the audience is always right. I try to internalise their feedback. I want to figure out what went wrong and why so that I can fix it in future," he said.
(This story has not been edited by NDTV staff and is auto-generated from a syndicated feed.)