If the guest list at the Mumbai chapter of Ahana Deol's grand wedding celebrations read like a filmy honour roll, the reception held in New Delhi on February 5 was as stuffed with famous faces, albeit not the Bollywood kind. Ahana married Delhi businessman Vaibhav Vora in a Punjabi-South Indian wedding on February 2.
Ahana's parents, actors-turned-politicians Dharmendra and Hema Malini are BJP members so, expectedly, a large number of political colleagues were present at the reception led by the BJP's battle-hardened warhorse L K Advani.
Mr Advani's presence could be the reason Gujarat chief minister Narendra Modi was spotted at the Mumbai gala rather than in Delhi with the other political guests. Mr Advani is known to have vociferously opposed the selection of Mr Modi as the BJP's candidate for Prime Minister in the general elections to be held this year.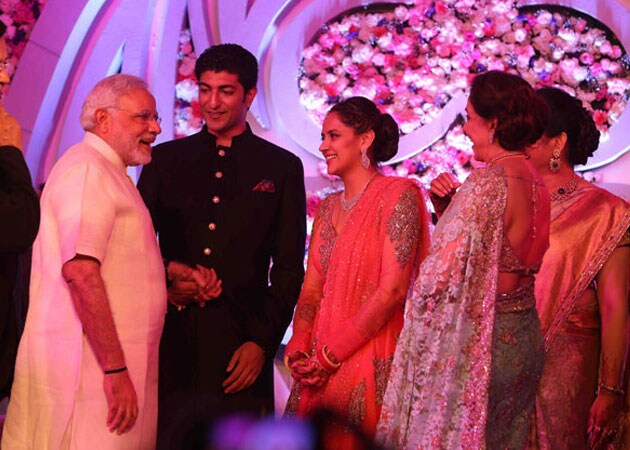 Other senior members from the BJP included Sushma Swaraj and Arun Jaitley. The smattering of Congress leaders included Renuka Chowdhury and Rajeev Shukla, and National Conference leader Dr Farooq Abdullah represented Kashmir.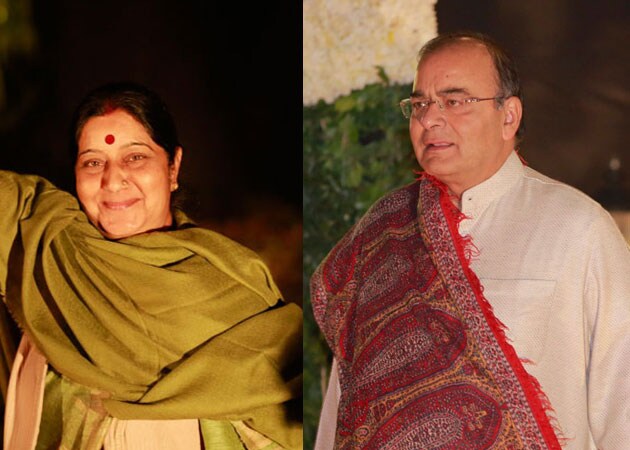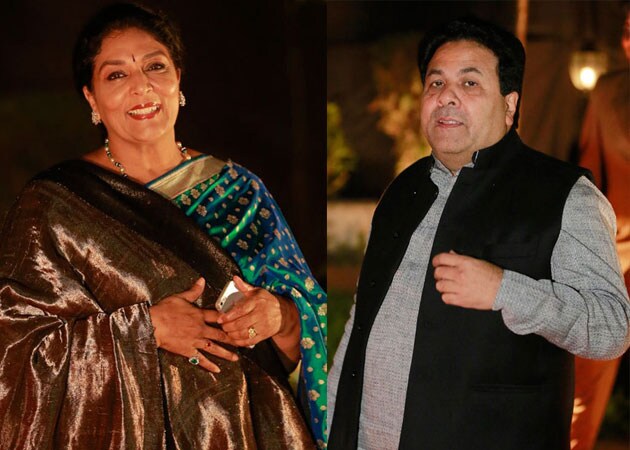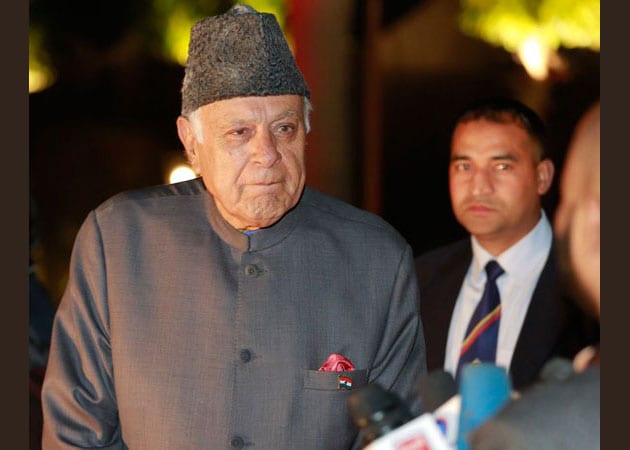 The Deols were, of course, dressed in their best. The bride wore pale blue and gold, sister Esha wore lavender and Hema Malini skipped her usual traditional kanjeevaram in favour of an embellished champagne sari and diamonds.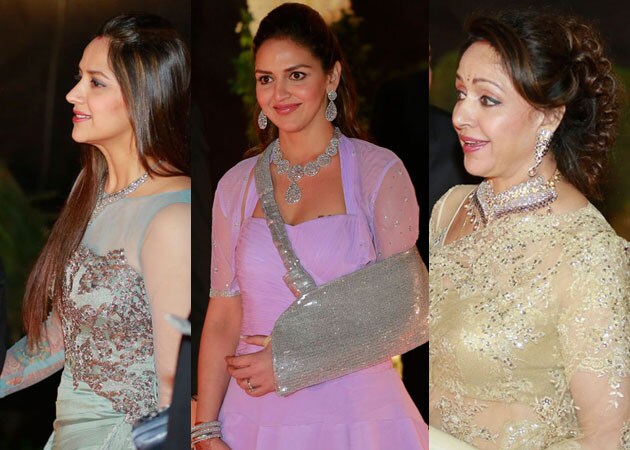 The reception was held at the groom's farmhouse on the outskirts of the capital.