Ayesha Takia strikes back. The actress was trolled mercilessly after she attended the launch of an eatery in Mumbai with her husband Farhan Azmi in Mumbai. Her pictures went viral and the Internet like always had an opinion.
Twitter shared her pictures and memes
and said that her lips look swollen and her face looked plastic. Ayesha Takia, who has worked in films like
Wanted
and Dor, gave a subtle reply to trolls on Friday via an Instagram post, in which she quoted Dita Von Teese: "You can be the ripest, juiciest peach in the world, and there's going to be somebody who hates peaches." She also posted a selfie and gave an indirect message to body-shamers: "We live in a world of judgements and bullying, so we need to rise above that n just be who we are and be proud of it. LOVE URSELF. (sic)"
Ayesha Takia's cryptic replies to trolls:
Here are pictures of Ayesha Takia from Wednesday's event: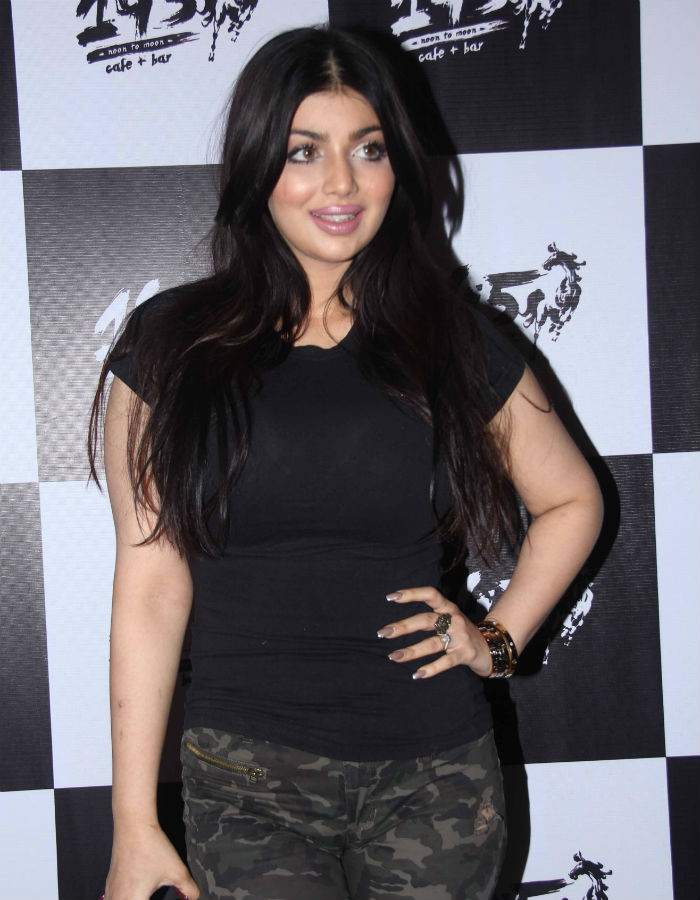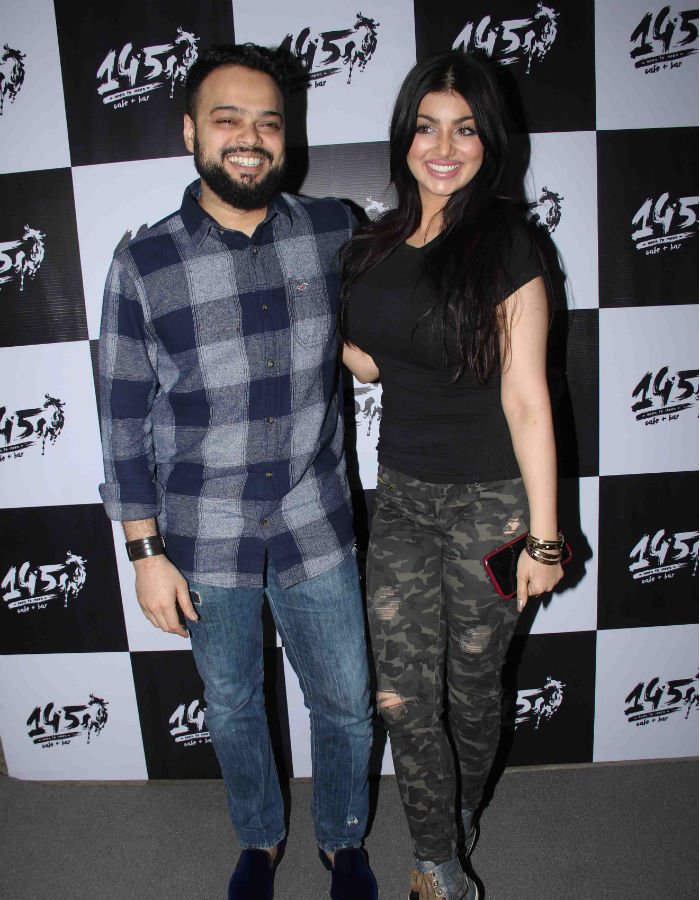 And Twitter trolls did this:
1. Ayesha Takia before surgery
2. The Plastic Surgeon
3. Ayesha Takia after surgey pic.twitter.com/MOysWbKYHf

? Sagar (@sagarcasm) February 24, 2017
Plastic Surgery Could Be Disaster Ayesha Takia Proved It..

? Pakeez Muqadas(Paki) (@Mpakeez7) February 24, 2017
Wonder why Ayesha Takia aspired to become a cross between Priyanka Chopra and Kylie Jenner. pic.twitter.com/dJeA5xUhMP

? jes (@khaleesirkapoor) February 24, 2017
Ayesha Takia debuted in Bollywood with
Taarzan: The Wonder Car
in 2004. She won the Filmfare Best Debut Award in 2004 for her performance in the film. She took up critically acclaimed films like
Dor
and featured in blockbuster films like
Wanted
. She's also starred in films like
Pathshala
,
Fool N Final
and
Socha Na Tha
.
Ayesha Takia is married to Farhan, son of Samajwadi Party leader Abu Azmi. She hasn't featured in a film since she got married in 2009. The couple were blessed with a baby boy, Mikail, in December 2013.