From subtle to undeniable similarities, B-Town has its share of doppelgangers.
Jai Ho
actress Daisy Shah recently made news for her resemblance to Rani Mukerji. A look at celeb look-alikes...
Aishwarya Rai and Sneha Ullal
Is it a co-incidence or does Salman Khan have an innate talent to discover look-alikes of his alleged ex-flames? When Sneha Ullal debuted with Salman in 'Lucky: No Time For Love', we couldn't help but notice how her porcelain complexion, blue eyes and a pout resembled former Miss World Aishwarya Rai Bachchan. The similarity seems to be Sneha's sole claim to fame as people still recall her as Ash's look-alike.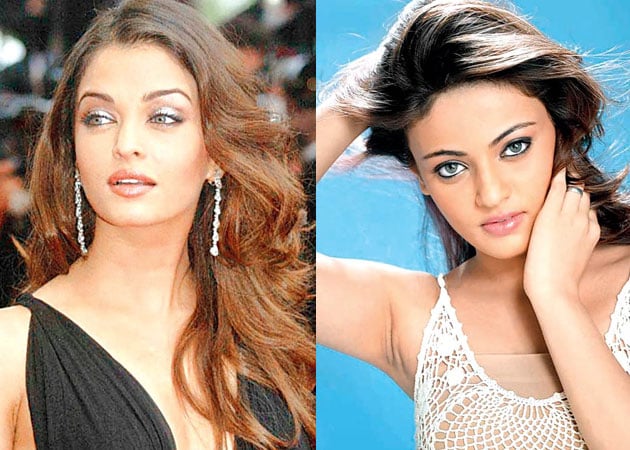 Dia Mirza and Evelyn Sharma
If you take a closer look at Dia and Evelyn, you will notice quite a few similarities. Fair-skinned with rosy cheeks, the duo has the doe-eyed look. However, the comparison doesn't end there. The two beauties share a common background -- an Indo-German one. If this union gives us lovely ladies like Dia and Evelyn, we're not complaining!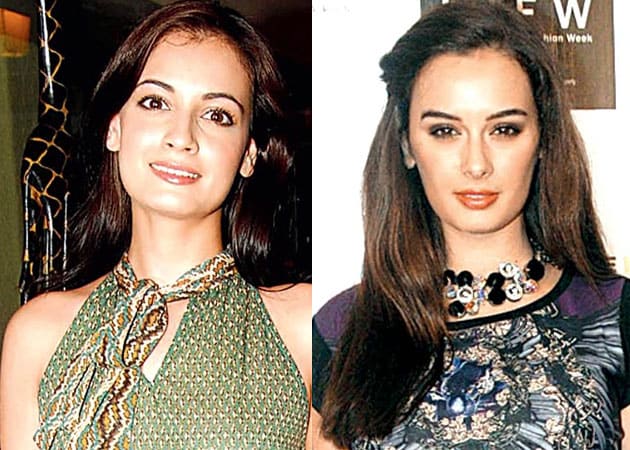 Katrina Kaif and Zarine Khan
Even before her debut film 'Veer' released, Zarine made waves for her uncanny resemblance to Katrina Kaif. The grapevine was abuzz with rumours that Salman Khan had decided to launch her as he was nursing wounds from his relationship with Kat. Though Zarine had the same dreamy eyes, rosy lips and defined jaw line like Katrina's, she lacked the charm, and perhaps the luck, that made the London lass an A-lister.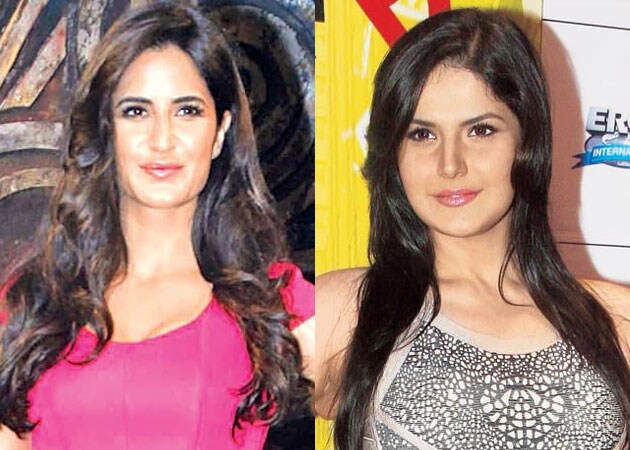 Amitabh Bachchan and Sonu Sood
A self-confessed Amitabh fan, Sonu feels thrilled whenever he is compared to Bollywood's living legend. A tall frame, strong jaw line and a deep voice characterise the two actors. It was reported that Sonu bagged the role of Abhishek Bachchan's brother in
Yuva
because of this semblance. Sonu has even revealed that he would love to essay Amitabh's character, if 'Deewar' was ever remade.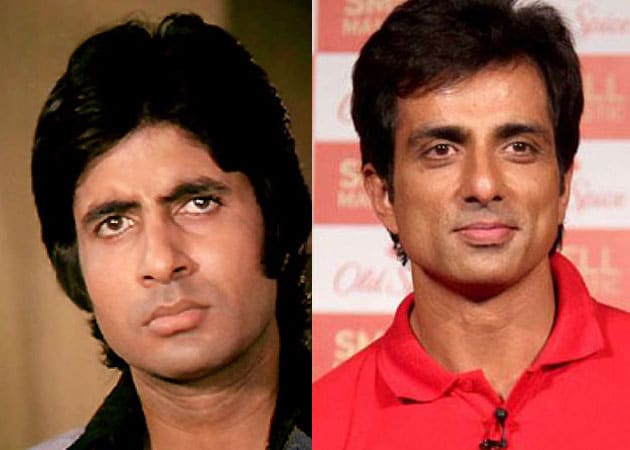 Hrithik Roshan and Harman Baweja
Hrithik is often likened to a Greek God. And when Harman arrived, the facial comparisons were inevitable. However, none of the "godly" blessings seemed to have worked in Harman's favour as the comparison proved to be a major deterrent. The young actor was the butt of jokes with some even saying that he was contemplating a plastic surgery for an original look. We wish himbetter luck in his comeback film.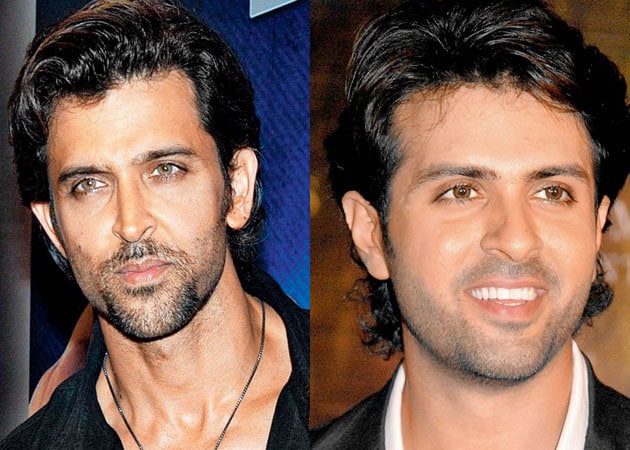 Aditi Rao Hydari and Manjari Phadnis
While Aditi's royal looks and sartorial choices have always been a talking point, Manjari seems to have taken her glam quotient a notch higher post her 'Grand Masti' act. And we have come across many instances when people, including Bollywood enthusiasts, have mistaken Manjari for Aditi. Light complexion, bright eyes, a prominent nose, a disarming smile, same height and figure... the list of similarities seems endless.