On Monday night, Kareena Kapoor Khan held a private screening of her upcoming film
Ki And Ka
at her residence and invited her friends Amrita Arora Ladak, Sonam Kapoor, Karan Johar and sister Karisma Kapoor to watch it. After the film, everyone was in a mood to party and they did till the wee hours. (Also Read:
This is What Saif Ali Khan Told Kareena After Seeing Ki And Ka Trailer
)
Says a source, "It was an impromptu bash after the film. Kareena is busy travelling to promote the film. She managed to take a break and was eager to show the movie to her friends. She called some of them over and after watching the film, everyone stayed on to party."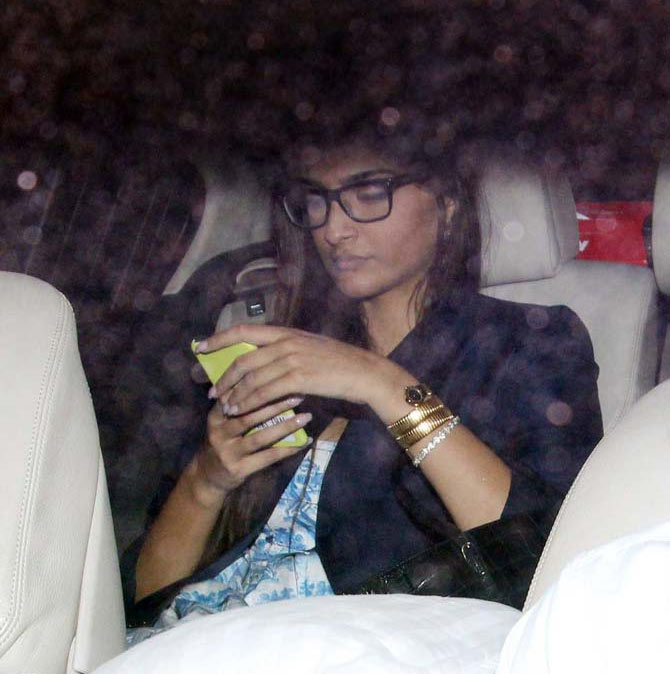 However, it is said that the actress' neighbours got upset because of the loud music on a week night and cops were summoned. "The cops came after the neighbours complained and the party was halted for a while. However, once the cops informed the actress about the neighbours being disturbed, they turned the volume down and even wrapped up the party in a while. It was no big issue," says a source.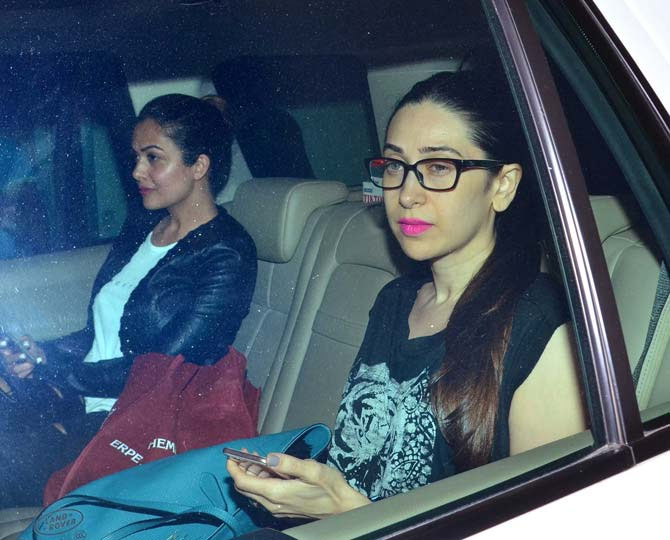 Kareena Kapoor Khan remained unavailable for comment.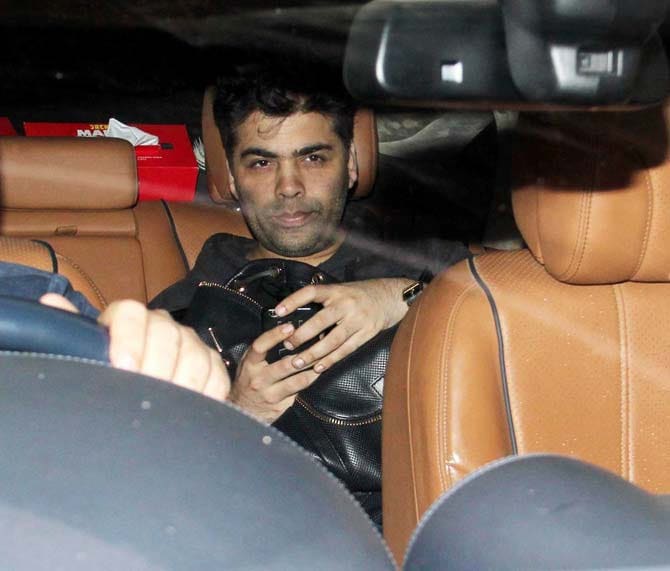 (This story has not been edited by NDTV staff and is auto-generated from a syndicated feed.)