Actor Deepika Padukone visited NDTV studios on Monday, which also marks the World Mental Health Day where she talked about how things have changed in the last year since she's opened up about her battle with depression.
The 31-year-old actress, who revealed she battled depression in 2014 while she was filming
Chennai Express
launched The Live Love Laugh Foundation, which aims to create awareness about mental health and help those who are struggling with depression. The foundation completed a year today.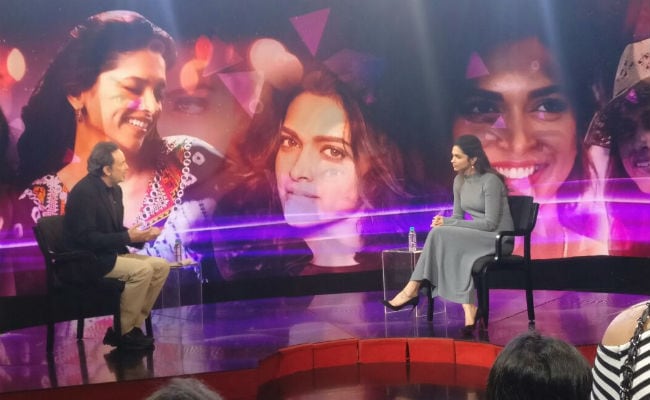 At Dr Prannoy Roy's show, Deepika said:
# In the last one and a half year, when I step out. People come to me and share that they have connect, and felt the same way. They say earlier they were reluctant to speak out, or families were not supportive. That has changed.
# The number of people who want to know about mental health have increased.
# She says "
Dobara Pucho
" is the seed of the campaign. We all go to parties, schools, colleges and ask people all the time - Hey! What's up? Here I am asking a question, but not looking for an answer. I think we should take 2 min extra to really ask. It's important to take out that extra minute and reach out. Or don't reach out at all.
Ms Padukone talked about an incident in Turkey when a general practitioner asked Deepika "for a minute" and thanked her for coming out with the battle with depression as she says there was a huge difference in the number of people who've come out with the truth after she revealed her story.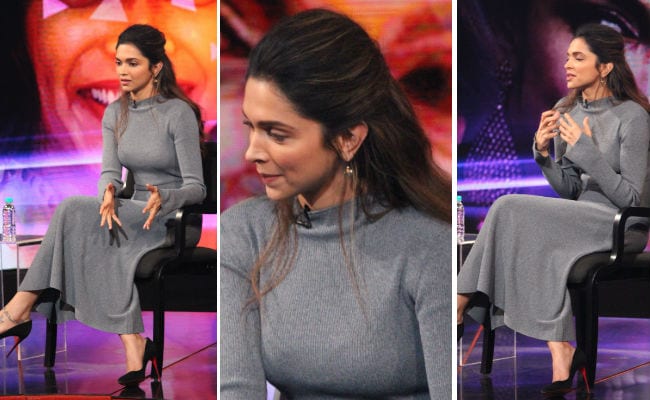 # It's important for people around us to be a little sensitive. We can help a lot of people that way.
# I knew I felt different and odd. But to have someone who could help me and guide me was the intervention which I needed. Someone else needs that too.
# It's okay to take out time for yourself. Women sometimes feel guilty for the time they spend on themselves.
Dr Shyam K Bhat, a trustee at the Live Love Laugh Foundation and Dr Anna Chandy added that depression is common and it can be cured. Dr Chandy: It can happen to anyone. Many people asked her "Why Deepika?" There are many factors which lead to depression from the food we eat to the amount of sleep we get.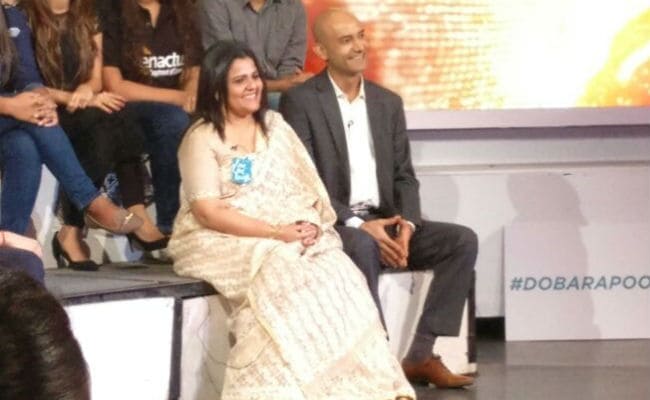 Deepika's parents Prakash and Ujjala Padukone and sister Anisha accompanied her to the show.