India's official Oscar entry for this year - the National Award-winning
Court
- made an early exit from the nominations race but there's still reason to cheer - actress Priyanka Chopra will be at Hollywood's big day, presenting an award. (Also Read:
Oscar Nominations: India out of Race
)
The 33-year-old actress' co-presenters include Hollywood stars like include Ryan Gosling, Steve Carell, Jared Leto, Julianne Moore, Margot Robbie, Jason Segel, Kerry Washington and Reese Witherspoon. (Also Read:
Stop Press. Priyanka Chopra Will be Presenting at the Oscars This Year
)
Here's a look at how India fared at the Academy Awards so far.
In 1957, Mehboob Khan's
Mother India
became the very first Indian movie to make the final five in the Best Foreign Film category but it lost to
The Nights of Cabiria
.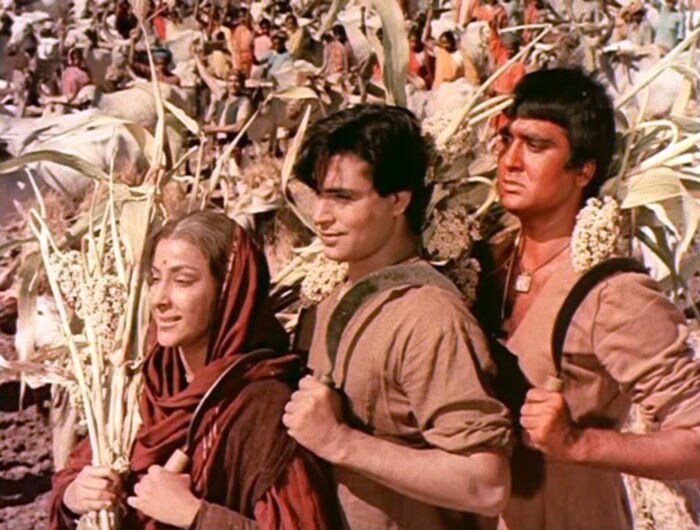 Three decades later in 1988, Mira Nair's
Salaam Bombay!
made the cut. It lost to
Pelle The Conqueror
but proved that there was more to Indian cinema than the manufactured sentiment peddled by the mainstream Bollywood of the eighties.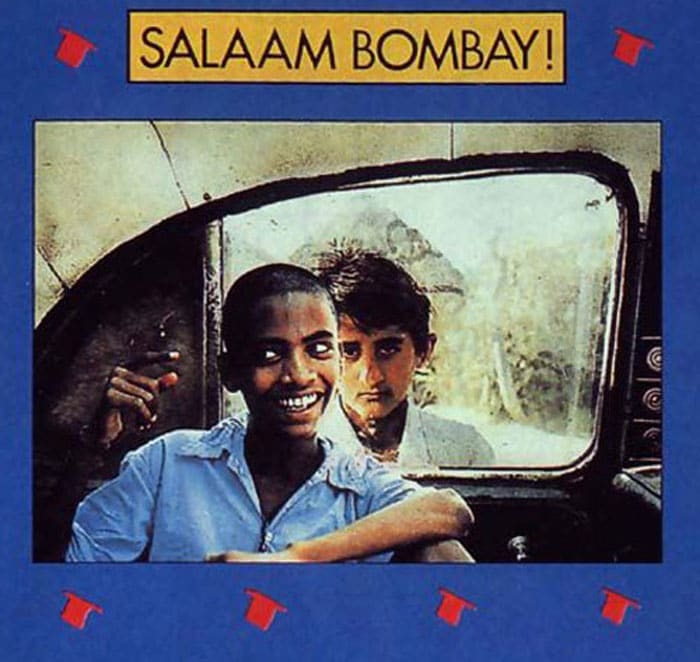 Aamir Khan and pre-Independence period movie
Lagaan
was India's great hope at the Oscars in 2001. Keeping it company in the final five was French film
Amelie
but the Oscar went to
Bosnian No Man's Land
.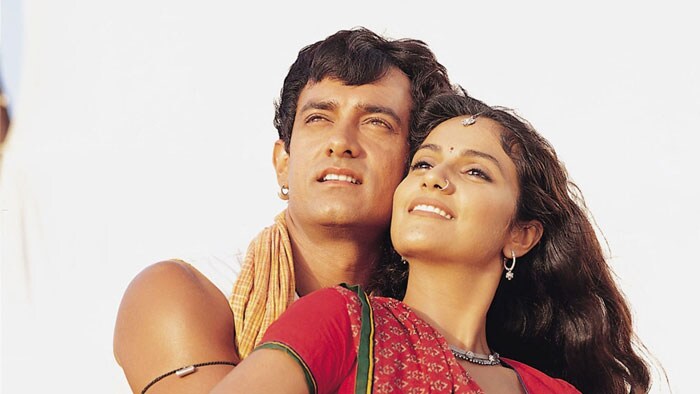 2009 movie
Slumdog Millionaire
was an Indian invasion into the ranks of the Academy, with an award haul that included Best Film. Directed by British filmmaker Danny Boyle, the film about an extraordinary story of survival in the underbelly of Mumbai, scored eight awards at the 81st Academy Awards.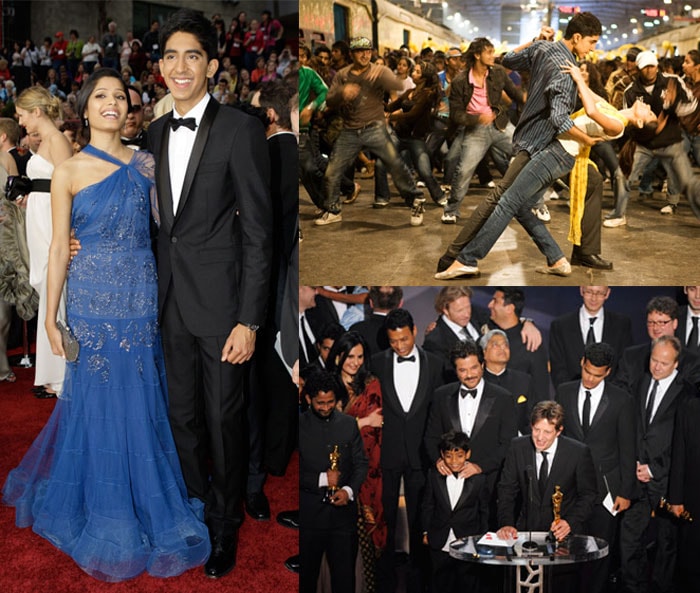 Among the slew of awards for
Slumdog Milliionaire
were A R Rahman's two trophies for Best Original Score and Best Original Song. The music of Bollywood went global and the world found an anthem in
Jai Ho
.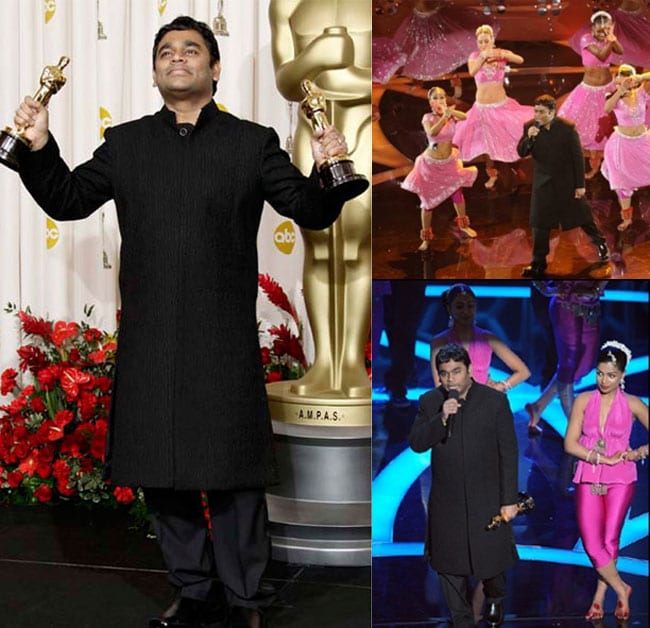 There was more to come. Sound designer Resul Pookutty shared the Sound Mixing prize with Richard Pryke and Ian Tapp. The
Slumdog
juggernaut was unstoppable.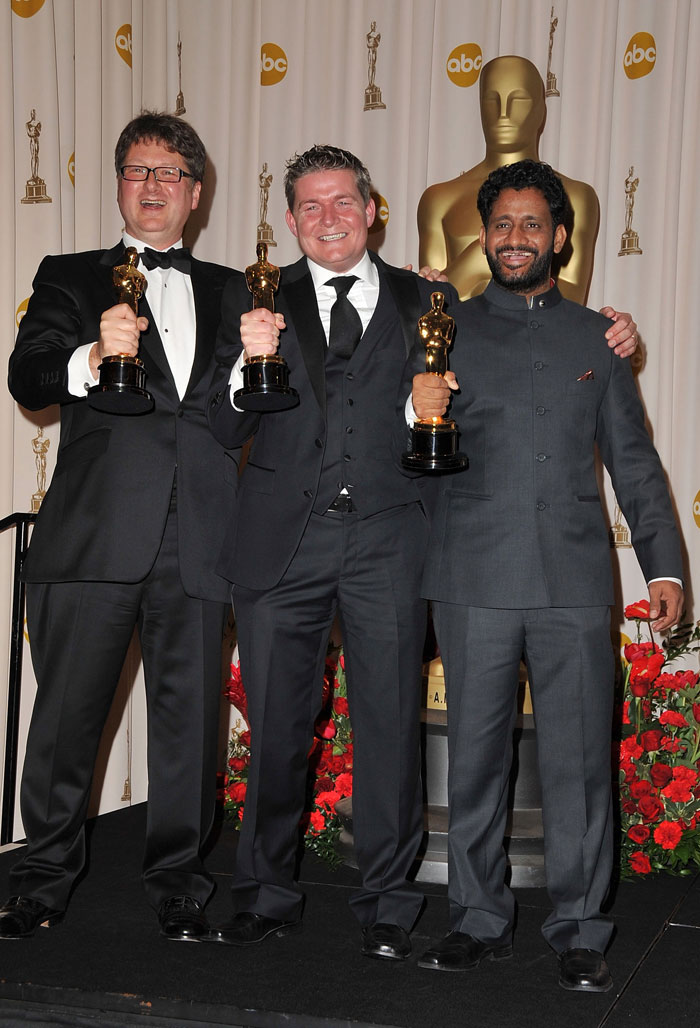 However, the real
Slumdog
stars at the Oscars were child actors Tanay, Rubina, Tanvi, Ashutosh, Azharuddin and Ayush, endearing themselves to the world at large. Even as
Slumdog
's Latika made her way into Hollywood hearts, another little Indian girl quietly brought home more Oscar glory as
Smile Pinki
won Best Short Documentary.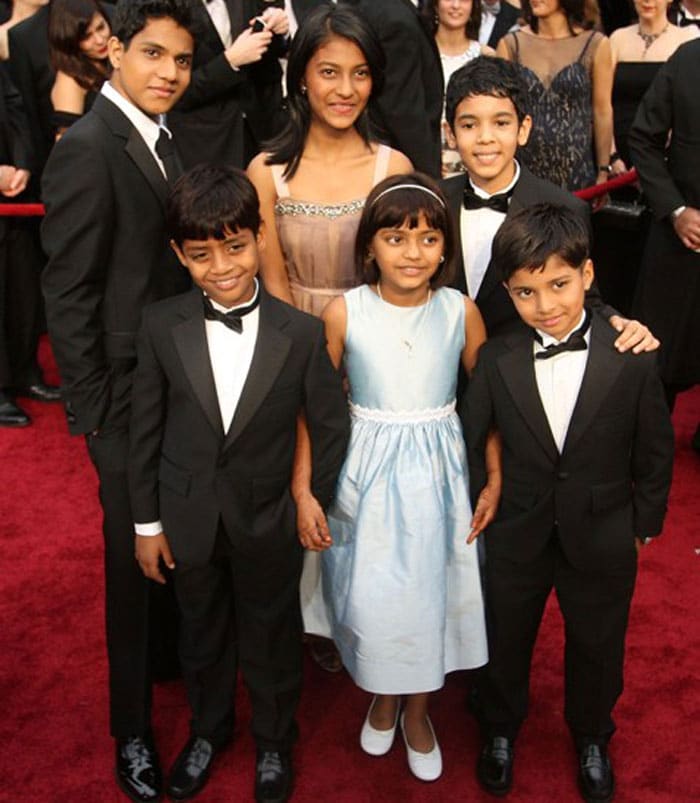 But Rahman's dream run at the Oscars wasn't the first taste India had of individual award scores. In 1983, costume designer Bhanu Athaiya became the first Indian to take home a Golden Man. She shared the Best Costume Design with John Mollo for their work in Richard Attenborough's
Gandhi
.
Gandhi
, made by an all British crew, too received eight Oscars that year. British-Indian actor Ben Kingsley won for his authentic portrayal of the protagonist.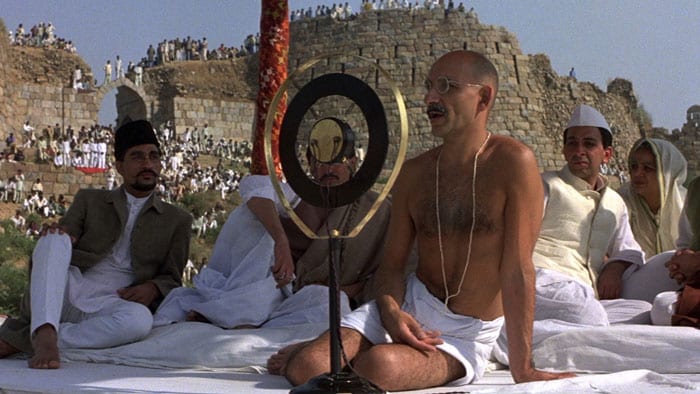 The next year, there was another British film about India at the Oscars. David Lean directed the film adaptation of E M Forster's
A Passage To India
, which won two out of the eleven Oscars it was nominated for. Among its cast were Indian actors Victor Banerjee, Saeed Jaffrey and Roshan Seth.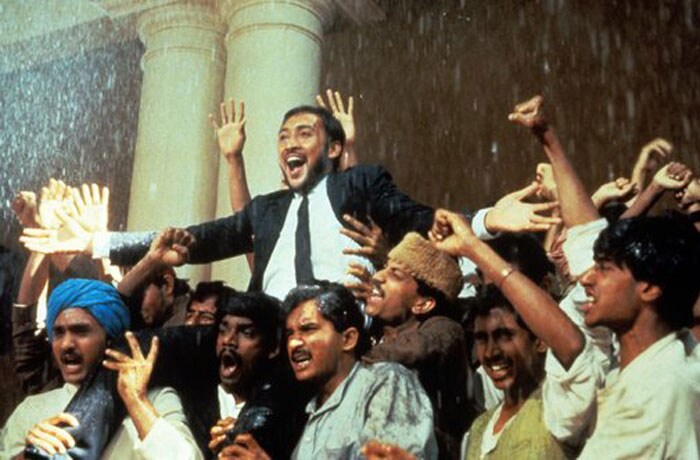 But Satyajit Ray, Rahman and Athaiya aside, India's Oscar story has been one of heartbreak. In 1958,
Madhumati
was the official entry in the Best Foreign Language category. Starring Dilip Kumar and Vyjanthimala, Bimal Roy's tale of reincarnation and revenge failed to strike a chord with the Academy.
Madhumati
did not make it to the final five.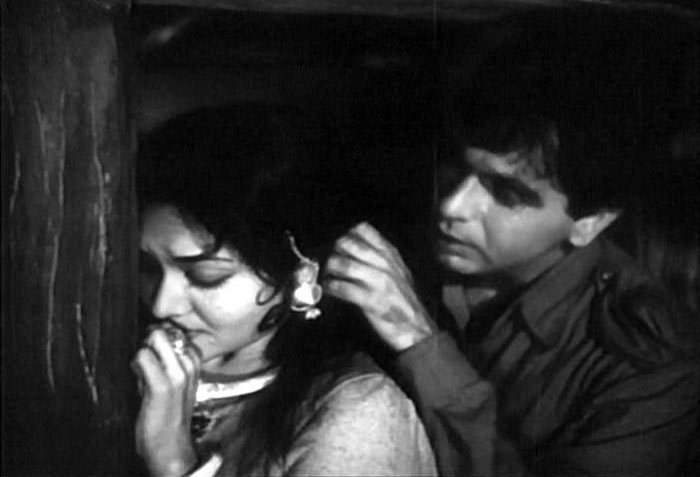 Ray's
The World of Apu
took the film festival circuit by storm. India's great hope at the Oscars in 1959, Ray's black and white depiction of the life of a boy from a quaint Bengal village was left in the cold by the Academy.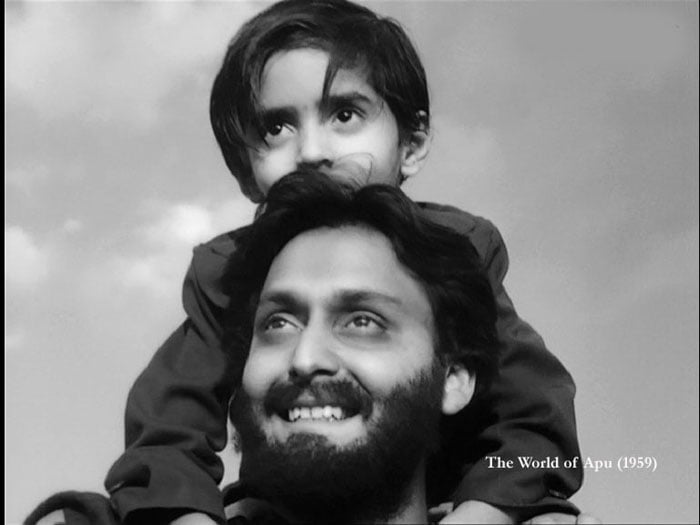 The Academy similarly passed over
Mughal-e-Azam
, K Asif's epic love story starring Dilip Kumar and Madhubala, in 1960. Not even tragedy queen Meena Kumari's could help score a win for 1963's
Sahib Bibi Aur Ghulam
. Adapted from R K Narayan's acclaimed novel,
Guide
brought Bollywood glory in 1965 to actors Dev Anand and Waheeda Rehman, but not Hollywood recognition.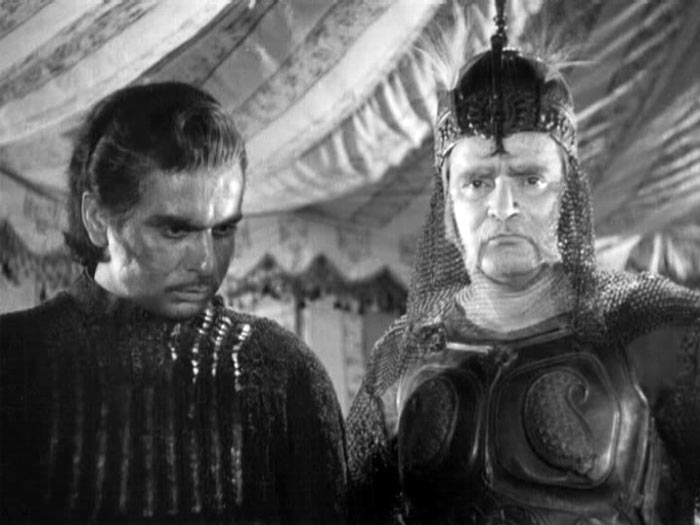 M S Sathyu's 1974 movie
Garam Hawa
pioneered the new wave of art house cinema in Bollywood. Did it make the Oscar cut? The answer is a resounding no. Shyam Benegal's Manthan, starring Smita Patil, won a string of awards at home, including two National Awards. Among India's strongest Oscar contenders, 1976 movie
Manthan
fared better than that of the films earlier.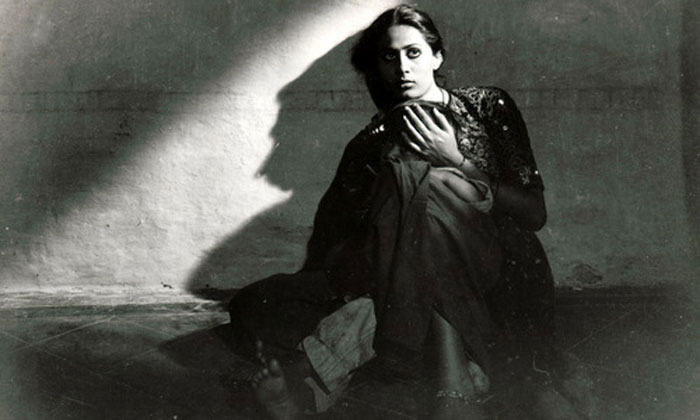 In 1978, a second Satyajit Ray film was submitted by India. However, led by Sanjeev Kumar,
Shatranj Ke Khiladi
, or
The Chess Players
, was not included in the nominations.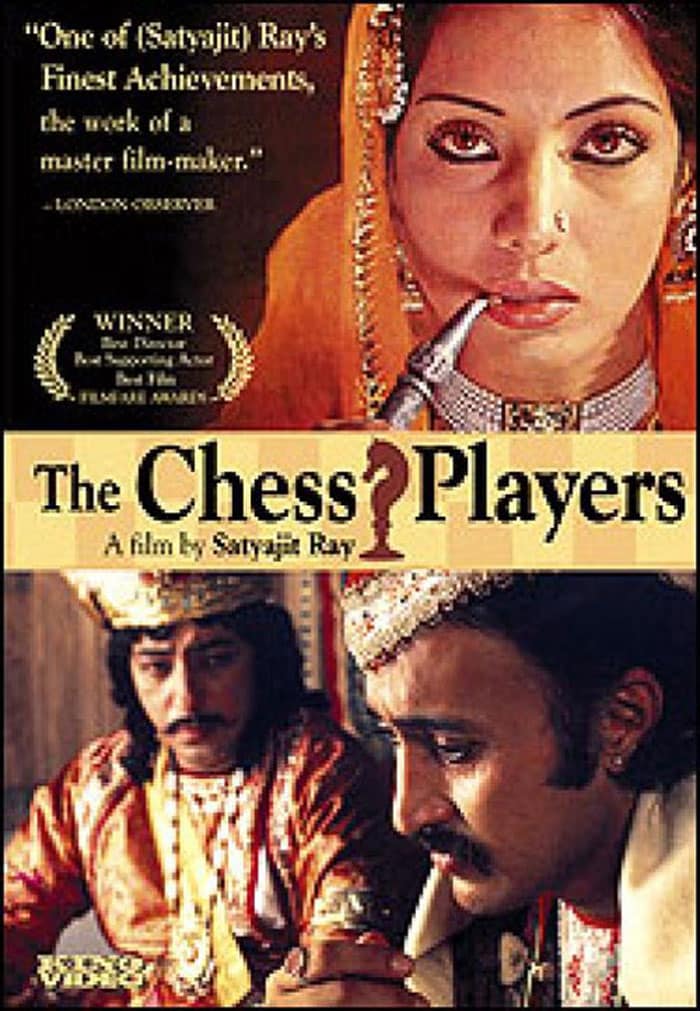 The Khans led charge of the next generation of Oscar hopefuls. Shah Rukh Khan tried and failed with
Devdas
in 2002 and
Paheli
in 2005. Aamir, who missed the Oscar by a tiny margin for
Lagaan
, have been India's favourite ambassador to the Academy but with no success.
Rang De Basanti, Taare Zameen Par
and 2010's
Peepli Live
all missed the final five mark.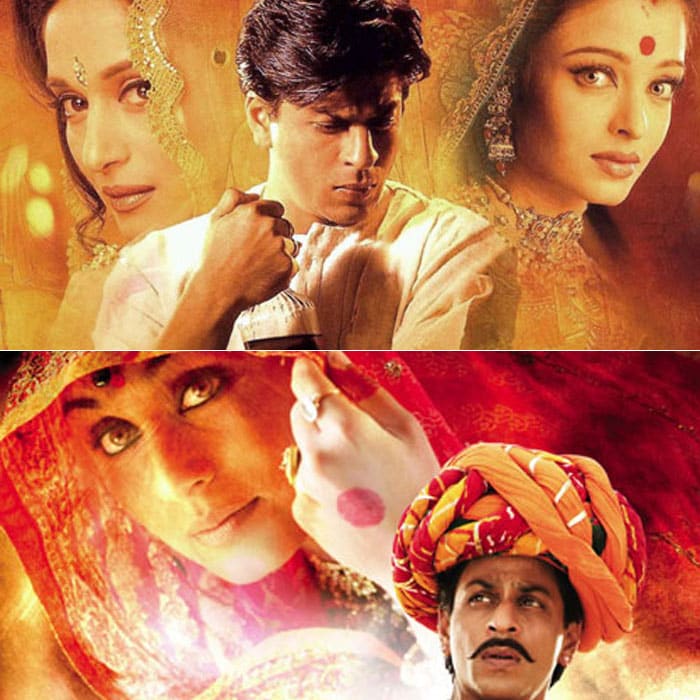 In 2011, Rahman went to the Oscars again. Nominated twice for Danny Boyle's
127 Hours
, Rahman was unable to repeat his
Slumdog
score card. The music maker, who previously sang
Jai Ho
at the Oscar ceremony in 2009, performed his song
If I Rise
at the show.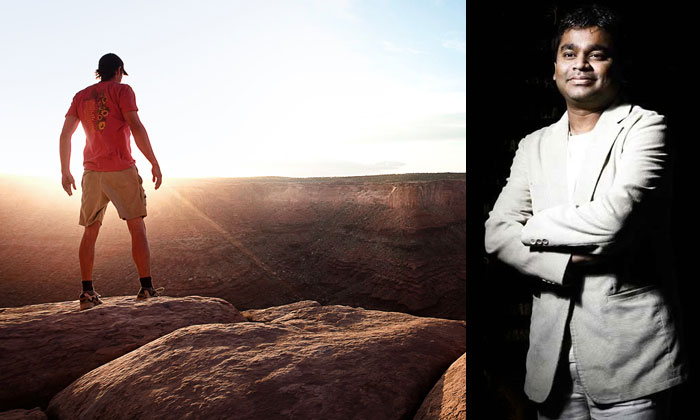 India's official Oscar hopefuls these last couple of years -
The Good Road
and
Liar's Dice
- also failed to make it to the final five.
Hosted by comedian Chris Rock, the Oscars will take place in Los Angeles on February 28, which is early morning the next day for India.