As Bollywood reels in the wake of 25-year-old actress Jiah Khan's alleged suicide, director Ram Gopal Varma provided a telling insight into his Nishabd heroine's life.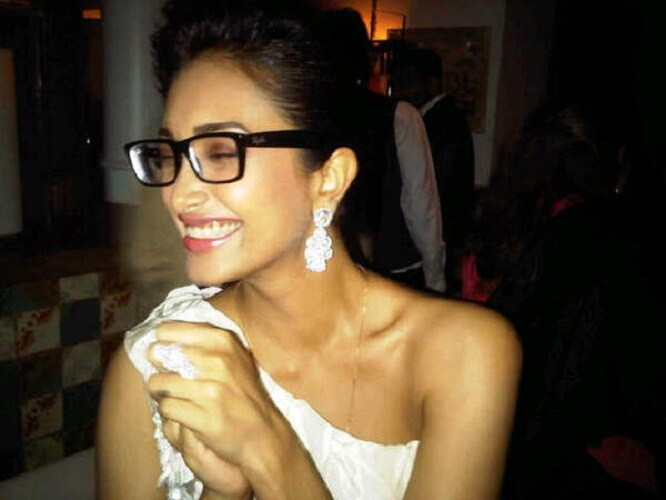 Ram Gopal Varma tweeted today: The last time I met her Jiah told me that everyone around her makes her feel like a failure.
Actor Jiah Khan, 25, commits suicide in Mumbai home
Jiah Khan, who recently reverted to using her original name of Nafisa, appeared in three movies in her short career. She starred opposite Amitabh Bachchan in a Lolita-like role in
Nishabd
, played a pivotal part in Aamir Khan blockbuster
Ghajini
and was one if the three female leads in the super hit film
Housefull
. According to her website, she had signed a Hollywood film. She also had a film deal with UTV Motion Pictures.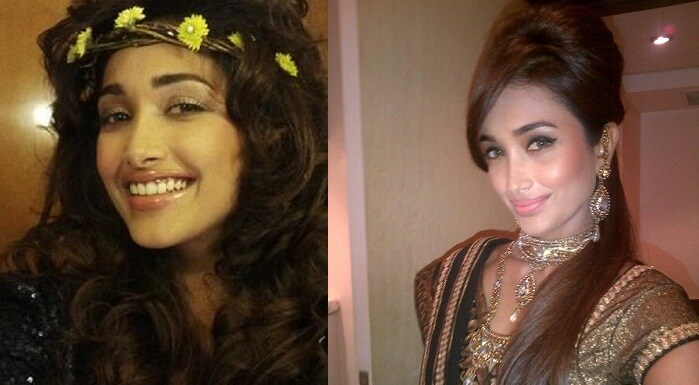 On the surface, it would seem that Jiah was just another young starlet, regularly posting pictures of herself in Twitter. In these pictures, she is smiling and seemingly upbeat.
Jiah Khan: Once Bollywood's brightest young thing
Director Ram Gopal Varma's tweet may go some way in shedding light on why a promising young actress would take the most tragic shortcut out of life.