Babas aren't doing a film together any time soon but the absence of a collaboration has not made the hearts of Ranveer Singh and Arjun Kapoor beat any less fondly. Filmmaker Gauri Shinde shared a picture of Ranveer and Arjun recreating the poster of her director husband R Balki's upcoming film
Ki And Ka
- should Kareena Kapoor, Arjun's rightful Ki in the film, be worried?
Streeling pulling same thing! #Ka&Ka for the love of #KiAndKa@arjunk26@RanveerOfficialpic.twitter.com/Z1skJAACpM

— Gauri Shinde (@gauris) March 30, 2016
The
Gunday
co-stars also shared their own interpretation of the photograph:
Omg! The leaked poster of #Gunday2 ! https://t.co/UEJqXQ8aPf

— Ranveer Singh (@RanveerOfficial) March 30, 2016
The actual reason @priyankachopra wanted to shoot us in Gunday !!! https://t.co/lrobHa6BN6

— Arjun Kapoor (@arjunk26) March 30, 2016
No, Arjun, you've got it wrong. Allow Priyanka Chopra to correct you:
Haha the actual reason was u guys had more Slo-mo running scenes than me! Lol @arjunk26@RanveerOfficialhttps://t.co/q7nglEKvVT

— PRIYANKA (@priyankachopra) March 31, 2016
Ranveer attended a special screening of Arjun's
Ki And Ka
in Mumbai on Wednesday. The actor was clearly impressed with Arjun and the film:
Most Wanted GUNDA bana Most Wanted MUNDA! So proud of my baba @arjunk26 ! Charming! Endearing! Cuteness ka vullcano! #KiAndKa#feels

— Ranveer Singh (@RanveerOfficial) March 30, 2016
Meanwhile, what Gauri shared was a behind-the-scenes glimpse of what really happened at the screening: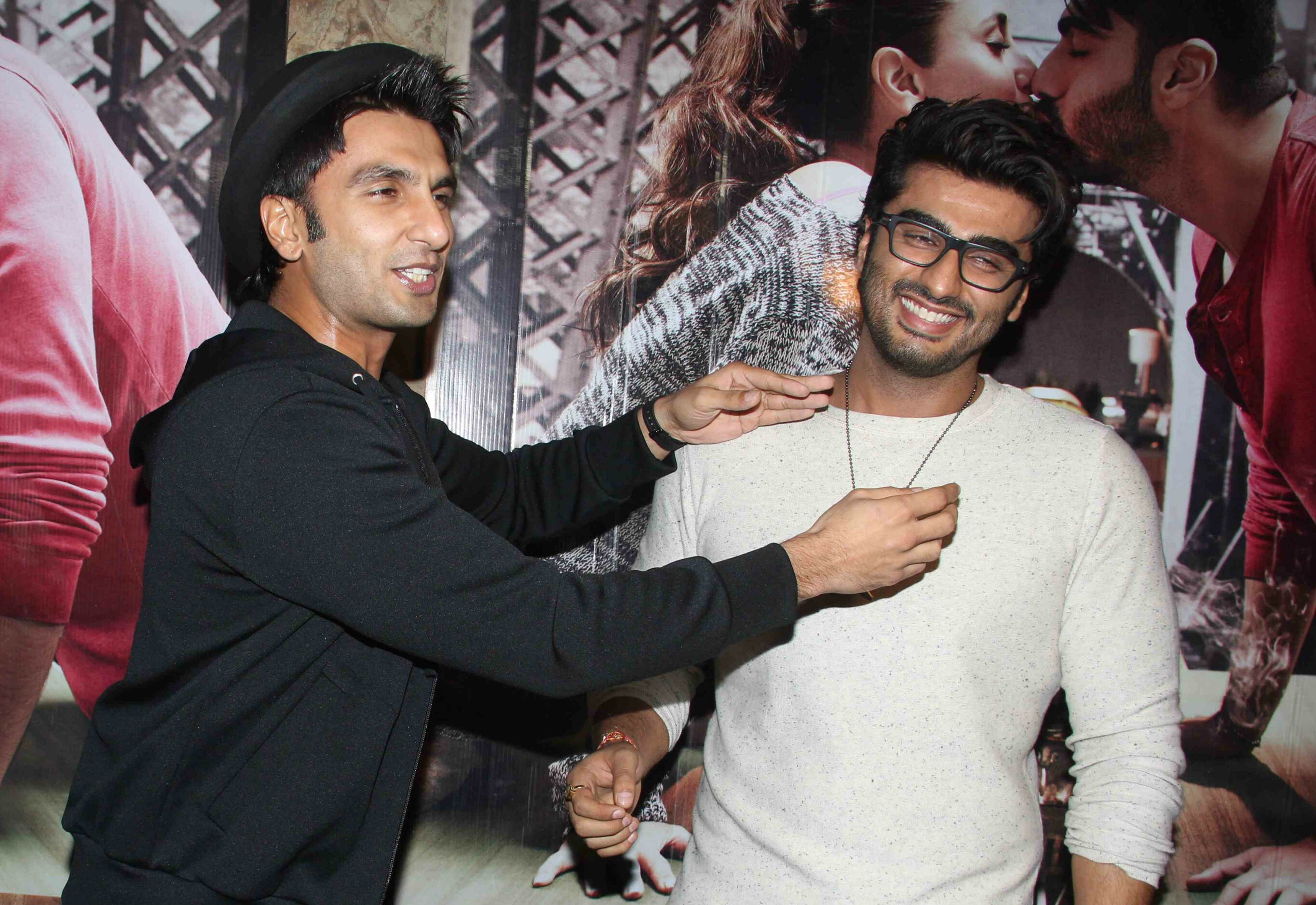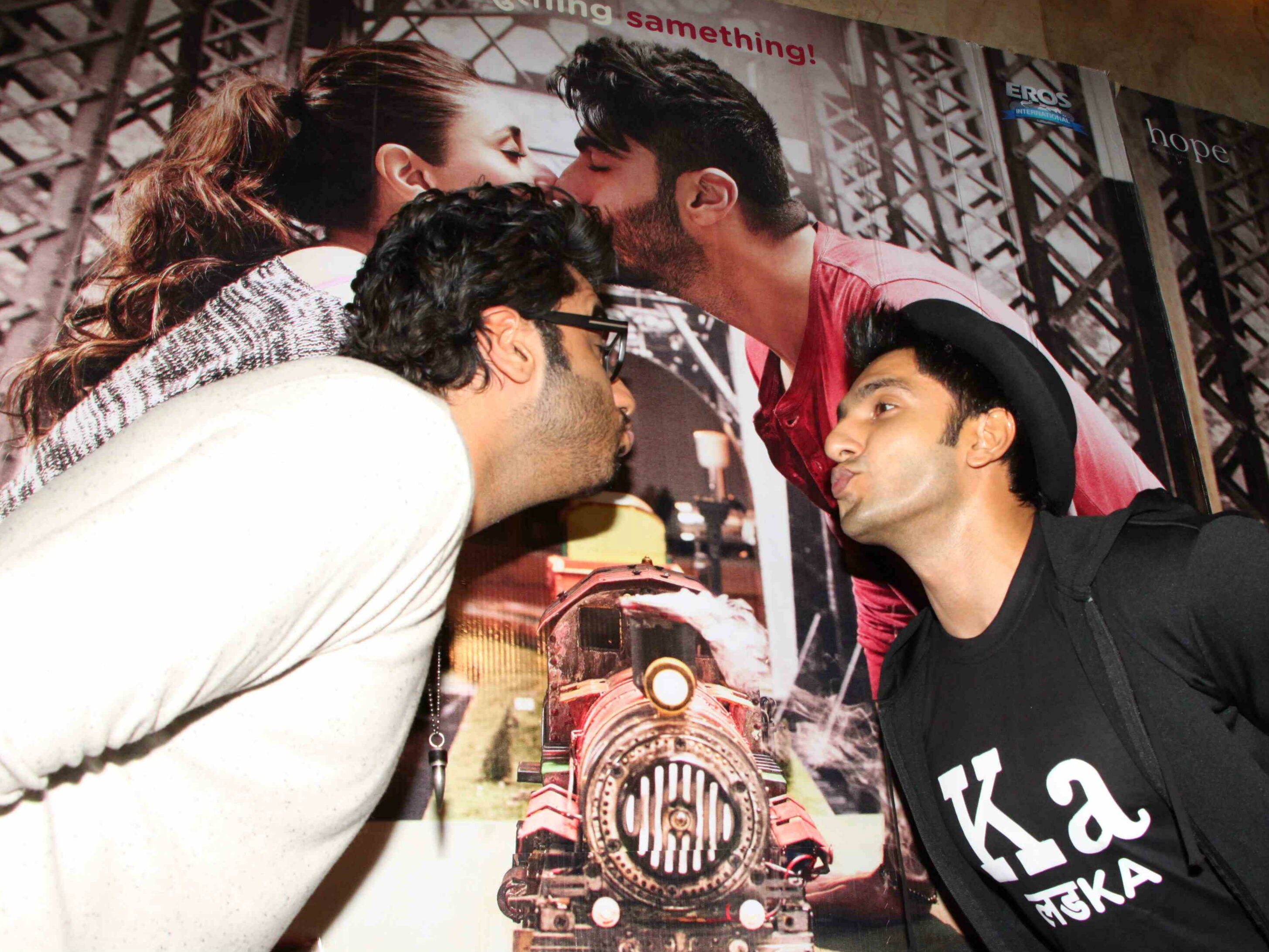 Ki And Ka
addresses gender equality and tells the story of career-oriented Kia (played by Kareena) and stay-at-home husband Kabir (played by Arjun). The film releases on Friday.