After a decade-long sabbatical, Mahima Chaudhary returned to the big screen with the recently released Bengali thriller,
Dark Chocolate
, loosely based on the Sheena Bora murder mystery. The actress, who made her debut
opposite Shah Rukh Khan
in the 1997 hit
Pardes
, went low in 2006 since she was "bored" of her routine".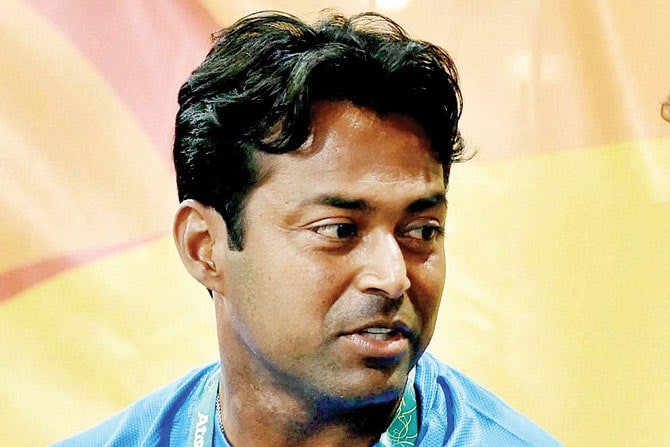 Says Mahima, "I remember wrapping up the shoot for
Hope And A Little Sugar
and going straight to a salon to cut my hair very short. Later, I went to the US where I met my husband, Bobby Mukherji (an architect) and we decided to settle down. After marriage, I was only concerned about raising my daughter, Ariana. I didn't want to miss her even for a second. I thought that's the best phase of my life, and I was enjoying it, far more than films."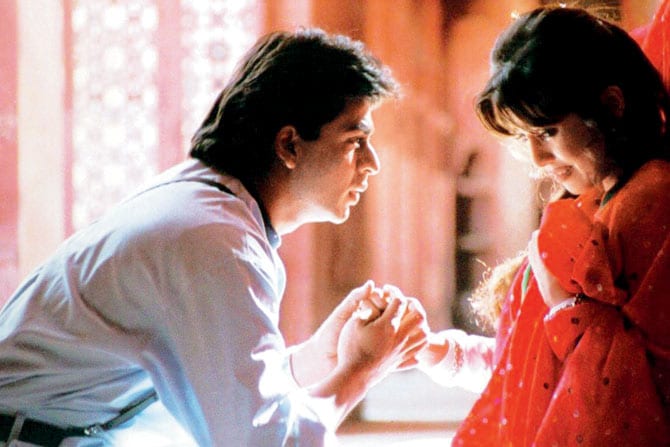 But things didn't go the way she had planned. She separated from Mukherji in 2003. "I was a single mother and had to earn money. With a child, it was difficult to take up films, as it would have consumed a lot of time. I started judging a few television shows, making appearances at functions or cutting ribbons because it was convenient for me. It also gave me quick and good money. Now, when I look back, I feel those assignments ruined me as an actress," she sighs.
Mahima says she hasn't considered a divorce yet. "I don't have the time (laughs). On a serious note, we haven't really given it a thought as it isn't bothering us. I will go in for a divorce if I plan to get married again."
Before getting hitched, Mahima was in a long relationship with tennis ace, Leander Paes, but it ended on a bitter note. She doesn't mince words while talking about the sports star. "He may be a good tennis player, but he didn't play fair with me. It wasn't really shocking for me when I came to know that he was going around with someone else. His exit had no impact on my life. In fact, I became more mature as a person," she says, adding, "I feel he did the same thing with Rhea (Pillai) as well."
(This story has not been edited by NDTV staff and is auto-generated from a syndicated feed.)