A simple
Facebook
post from World Boxing Champion Mike Tyson has sent both fans and the makers of a Tamil film, halfway across the world, into a tizzy. A few hours ago Tyson wrote 'I want to see this boxing film', accompanied by a photo from
Irudhi Suttru
(
Saala Khadoos
) and a review by National Award- winning Tamil cinema critic Baradwaj Rangan. Tyson also put a similar tweet.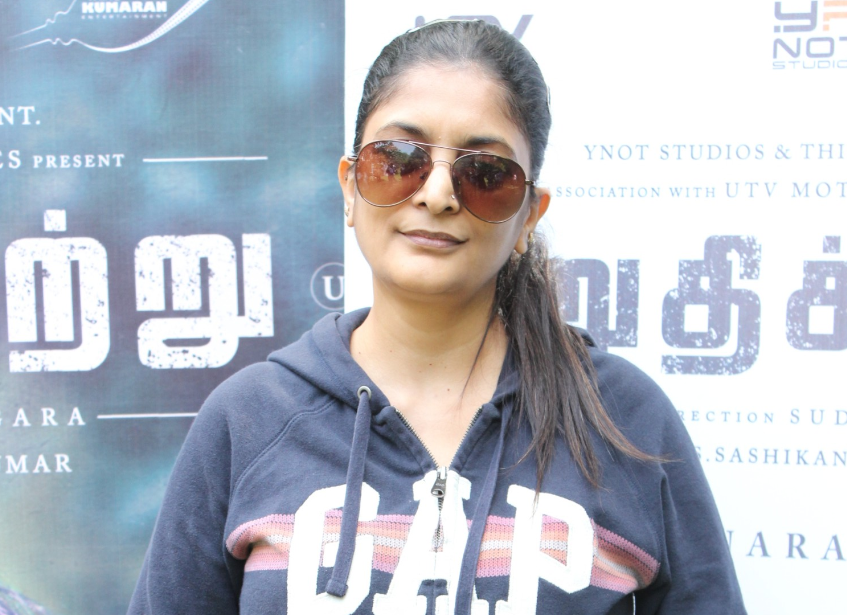 The makers of the film are very excited and understandably so. The film has a reference to Tyson in the dialogues as director Sudha Kongara Prasad, has drawn inspiration from him. Reacting to the news, she discloses, "I'm in a daze hearing that Tyson actually wants to watch our film! He's my favourite boxer and I have drawn inspiration from his life for my film. Tyson had once said 'The day I listened to my coach I won. And the day I didn't, I lost.' That is the crux of my film which is about the relationship between a coach and an unruly boxer. So the fact that Tyson now wants to see it, is just incredible. I love it!"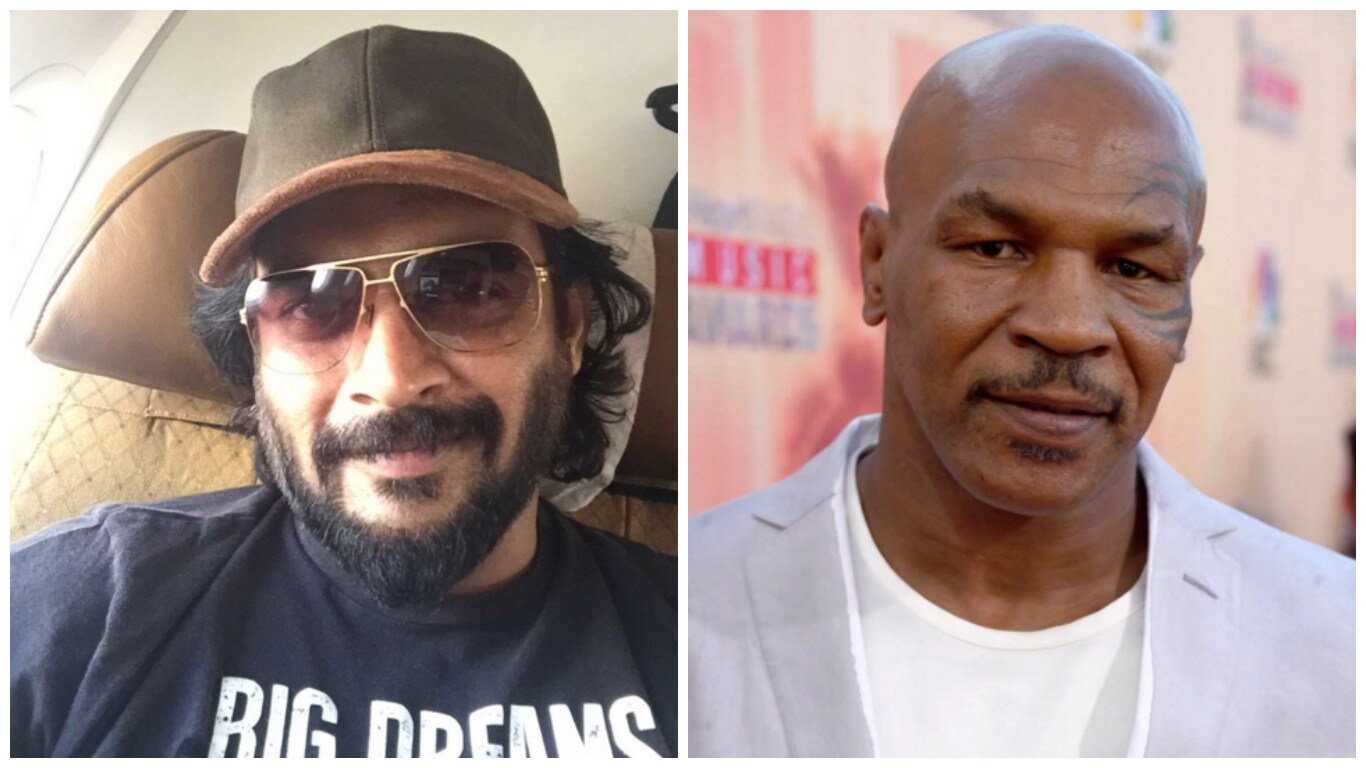 The film features real life boxers Ritika Singh and Monica Sarcar apart from 35 other women boxers with actor R Madhavan playing a surly coach. Says an ecstatic Madhavan, "This is an unprecedented and unbelievable honour for our film. Producers Sashi, CV Kumar, Dhananjayan and director Sudha and the whole team are completely blown away! We are so excited. I am making arrangements to send Tyson a DVD of the film through my own agent in the US very soon."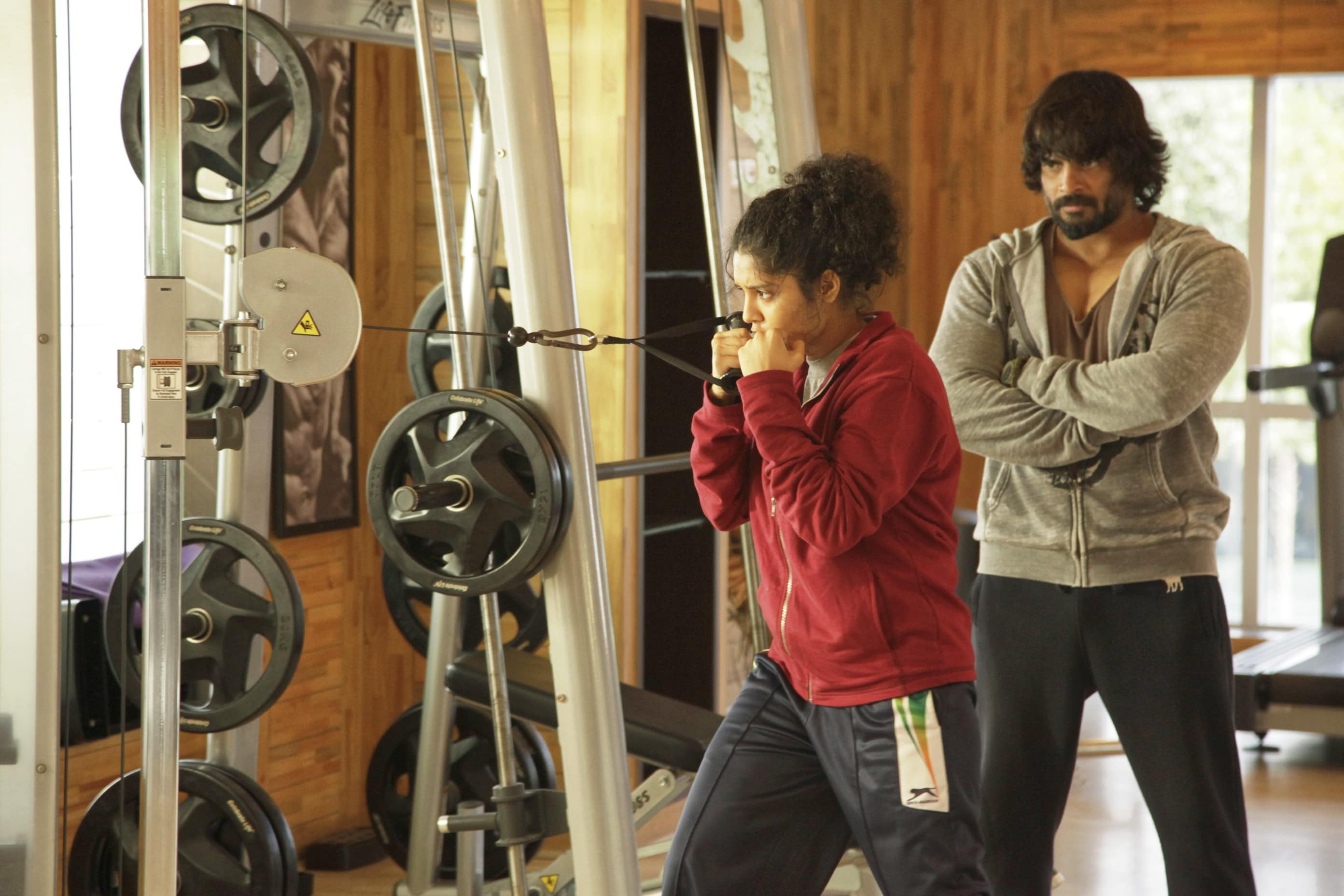 Boxer, and former World Cup Bronze medallist (1999), Devarajan Venkatesan, is the man of the day, who actually put up the review of the film on his Facebook page, which drew Tyson's attention. Speaking to us from Bilaspur, where he's currently the Sports Officer of the SEC Railways, he says, "I was one of the advisors on boxing for Irudhi Suttru. Yesterday I posted this review by Baradwaj on Facebook. This morning I was astounded to see Mike Tyson's reply to my post! Tyson wanting to see the film will throw spotlight on Indian boxers and draw huge attention since he has millions of fans across the globe. This is a big shot in the arm for Indian boxing fraternity and women boxers." Producer G Dhanajayan adds, "We are delighted that we are part of a film that has drawn the attention of an international boxing star like Tyson." (Also Read:
Madhavan Has a 'Lot of Reasons' to be 'Nervous' About Saala Khadoos
)