Goa, with its very distinct charm and beauty, has been a favourite locale of Bollywood writers and directors for years. Finding Fanny, the tale of five characters is search of a lost love, is the latest to celebrate the glory of the sun-kissed beach state. Here are our 10 favourite celluloid portrayals of Goa:

Trikal (1985)

This Shyam Benegal gem stars an ensemble cast of familiar faces in a story of the fortunes of a sprawling Goan family in the last days of Portuguese rule in Goa. Notable cast members included Naseeruddin Shah, Leela Naidu, Neena Gupta, Ila Arun, Dalip Tahil and a very young Lucky Ali. Singers Alisha Chinai and Remo Fernandes make musical appearances. The film was shot in Mario Miranda's ancestral home in Goa.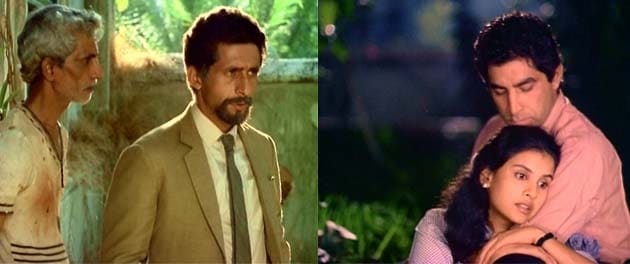 Ek Duuje Ke Liye (1981)

The language barrier is easy to shatter when you are in Goa, as South Indian Kamal Haasan and North Indian Rati Agnihotri discover. They fall in love against all odds, including parents who separate them. However, there is no happy ending in store.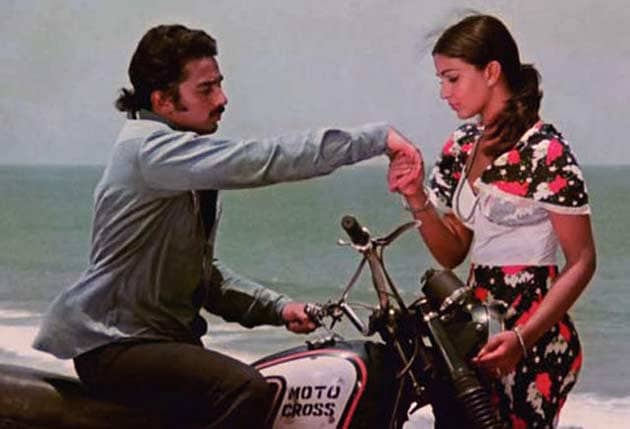 Pukar (1983)

Amitabh Bachchan, Zeenat Aman, Randhir Kapoor and Tina Munim star as freedom fighters in a Goa ruled by the Portuguese. Best remembered for the hit song Bachke Rehna Re Baba.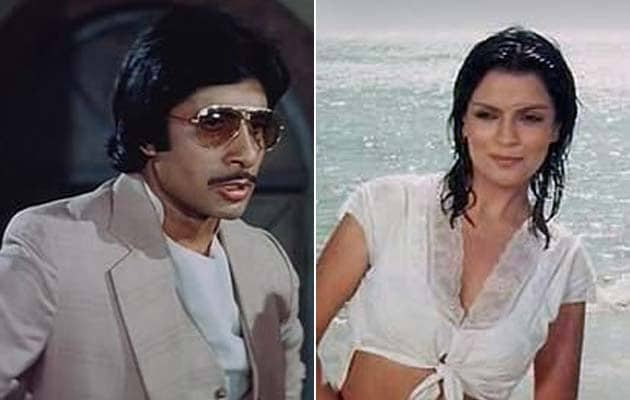 Saagar (1985)

Dimple Kapadia is the focal point of a love triangle, romanced on the beaches of Goa by industrialist's son Rishi Kapoor and adored from afar by her friend Kamal Haasan.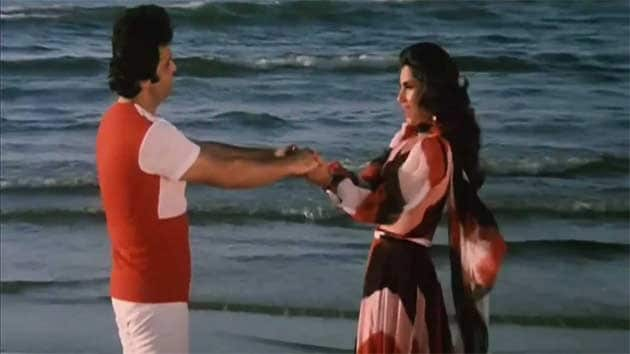 Jalwa (1987)

Naseeruddin Shah, playing a CID officer, shows up in Goa to investigate the death of his Goan friend - Pankaj Kapur playing Albert Pinto, a name that made Naseer famous in one of his earliest films. In Goa, he finds that he is not welcome with the police, but finds help from local beauty Archana Puran Singh.

Kabhi Haan Kabhi Naa (1994)

An adorably clueless Shah Rukh Khan loves and loses Suchitra Krishnamoorthy to Deepak Tiwari in picturesque Goa, watched over by his disapproving father, played by Anjan Srivastava, and the local priest, played by Naseeruddin Shah.

Josh (2000)

Mansoor Khan's desiWest Side Story starred Shah Rukh Khan and Sharad Kapoor as rival gang leaders who zoom around Vasco on motorbikes and testosterone-fuelled hostility. Aishwarya Rai Bachchan and Chandrachud Singh are their younger siblings who fall in love.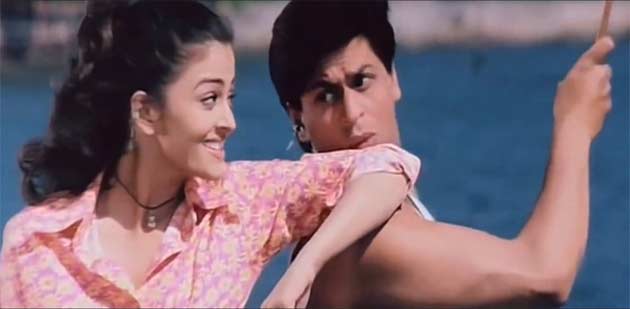 Dil Chahta Hai (2001)

This seminal coming-of-age story features a vacation in Goa for the three central characters played by Aamir Khan, Saif Ali Khan and Akshaye Khanna. The holiday ends with Saif falling in love with a Swiss girl and staying in Goa with her - until she ties him up and steals his all his cash.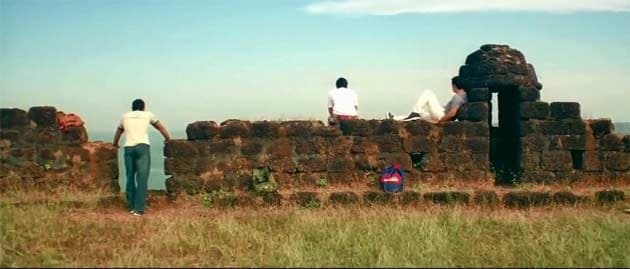 Guzaarish (2010)

Hrithik Roshan and Aishwarya Rai Bachchan star as a quadriplegic former magician seeking euthanasia and his nurse in this Sanjay Leela Bhansali drama.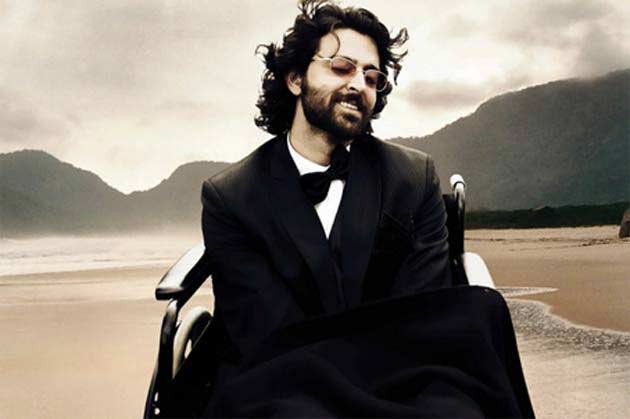 Dum Maaro Dum (2011)

Abhishek Bachchan, Bipasha Basu, Prateik Babbar and Rana Daggubati star in this film dealing with Goa's seamier underbelly of drugs and organized crime. Deepika Padukone appears in a special item song.