Making Sonakshi Sinha the 'butt' of his jokes has backfired on Kamaal R Khan. The Dabangg actress lashed out at the actor-producer who carried out a survey of sorts asking people on Twitter to choose which Bollywood actress had the biggest derriere.

KRK, as Mr Khan is popularly known, put out a series of tweets lamenting the lack of a Kim Kardashian sized posterior in Bollywood and asking his followers to choose from between certain actresses - including Deepika Padukone, Katrina Kaif and Parineeti Chopra - size wise.

An incensed Sonakshi tweeted this response:

Please RT this if u think @kamaalrkhan is a woman disrespecting waste of space and deserves to be hung upside down and given 4 tight slaps.

- Sonakshi Sinha (@sonakshisinha) November 13, 2014
Sonakshi has been particularly vocal and critical about body image perceptions and the intense scrutiny that actresses are put through. Some weeks ago, she Instagrammed a picture of a skeleton with the accompanying caption: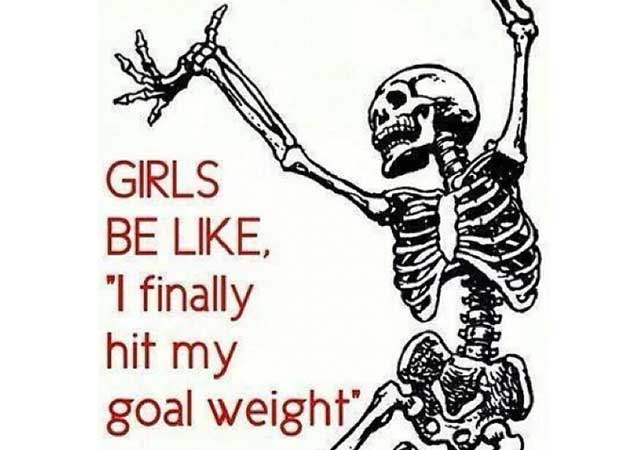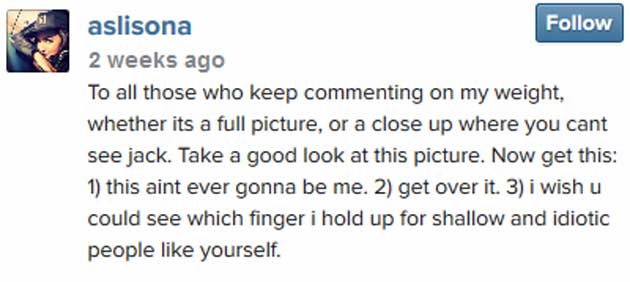 KRK apologised for his remark and apparently deleted a similar tweet related to Sonakshi.

He wrote:

Dear @sonakshisinha Ji I am really sorry if you took it in disrespecting way. It's just a survey to choose sexiest actress of Bollywood.

- KRK (@kamaalrkhan) November 13, 2014
However, a subsequent tweet was unrepentant:

As you @sonakshisinha think tat this survey is a disrespect of woman so you are disqualified n out of competition. Sorry to hurt ur feelings

- KRK (@kamaalrkhan) November 13, 2014
Infact, KRK has promised to carry out a similar survey about actress Ileana D'Cruz and singer Sunidhi Chauhan today and on Saturday respectively.

People of the world be ready because tomorrow I will have survey about Sharam Ki Dukaan Sati Sawitri @Ileana_Official

- KRK (@kamaalrkhan) November 13, 2014
People of the world be ready because I will have survey about Sharam Haya se bharpoor bhartiya Nari @SunidhiChauhan5 on Saturday.

- KRK (@kamaalrkhan) November 13, 2014
Unsurprisingly, KRK was trending on Twitter yesterday. He signed off with a final retort directed at Sonakshi:
So @sonakshisinha has got record 5000 RTs on her tweet about me n this is because of Jalwa n stardom of Me Me Me KRK not You you you Sona.

- KRK (@kamaalrkhan) November 13, 2014