Real-life crimes often become fodder for films and TV shows and the tremendous public interest in sensational cases is used as a bait to pull in the crowds. But when criminal offences take place in the industry's backyard, they tend to remain in the spotlight longer than usual. (Also Read:
Laila Khan's Murder a Crime of Passion, Believes Police
)
In a disconcerting incident, Star India CEO Peter Mukerjea's wife, Indrani, who used to head a media company, has been arrested for masterminding the murder of her 24-year-old daughter in 2012. This has sent shockwaves not just within the industry, but also across the country.
Hitlist recalls a few sensational crimes involving the industry folk:
Ferocious fathers
Pakistani-born Bollywood actor, Laila Khan, who is best known for the film
Wafaa
(2008), was killed by her step-father, Parvez Tak. Reportedly, Tak confessed to the Mumbai police in 2012 that he killed his wife, Celina, in a fit of rage at his Igatpuri farmhouse and then took the life of his daughter, Laila and four others who witnessed the murder.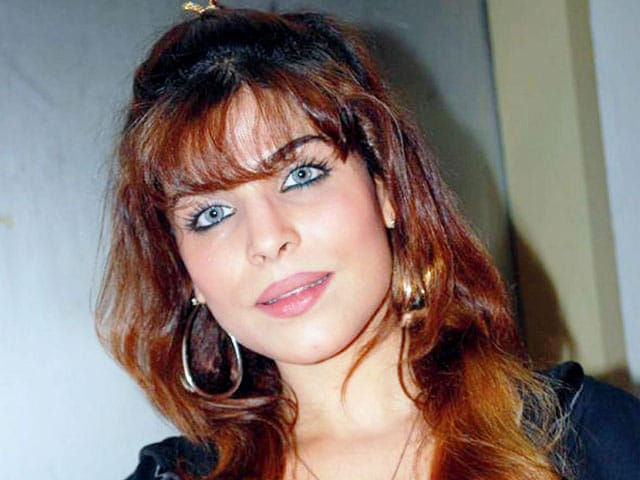 Image courtesy: mid-day.com
Nearly four years ago, former actor Kamal Sadanah, who made his debut opposite Kajol in
Bekhudi
(1992), opened up about a personal tragedy in which three gun-shots changed his life. He had seen his father, filmmaker Brij Sadanah kill his mother and sister at their Bandra residence on October 21, 1990. He also mentioned that his father shot at him, but he escaped death. Sadanah Sr committed suicide on the same night that coincided with his 20th birthday.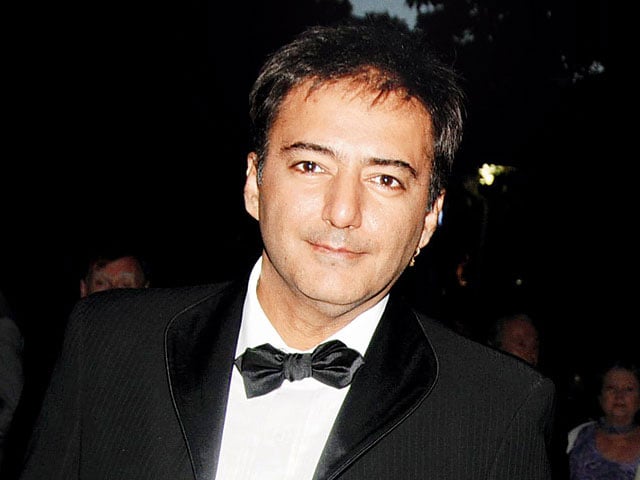 Killer sons
Actress Priya Rajvansh, who is best remembered for her performance in
Heer Raanjha
(1970) and
Hanste Zakhm
(1973), was discovered dead in the bathroom of filmmaker Chetan Anand's Ruia Park bungalow in Juhu in 2000. She apparently had a long-standing relationship with Anand and after his demise, inherited one-third of his property with the rest being divided between Ketan Anand and Vivek Anand, his sons from an earlier marriage. A dispute centering the seafront bungalow was cited as the motive with the needle of suspicion pointed to the two stepsons.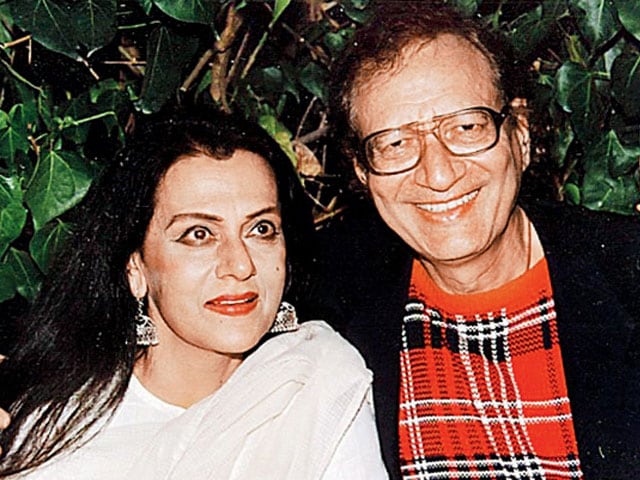 Love and gore
TV executive Neeraj Grover's murder case in 2008 hit headlines with the name of Maria Susairaj, a small time Kannada actress, being dragged into it.
As per reports, Neeraj was helping Maria land roles in television soaps besides shifting to a new house. At that time, she was engaged to naval officer Emile Jerome Mathew.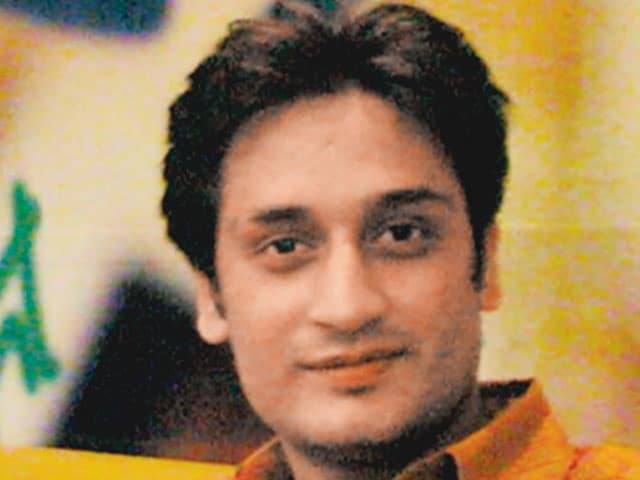 On the night of May 6, 2008, Jerome called Maria and heard a man's voice in the background. Feeling insecure, he flew from the Kochi naval base to Mumbai. Storming into the house, he stabbed Neeraj with a knife from Maria's kitchen. The betrothed couple allegedly hacked his body into pieces, packed it in a bag and disposed of it by setting it on fire. Jerome was given a 10-year sentence for culpable homicide not amounting to murder and destroying evidence. Susairaj, who was proven guilty of destruction of evidence, was banished to three years in prison, which she has already served.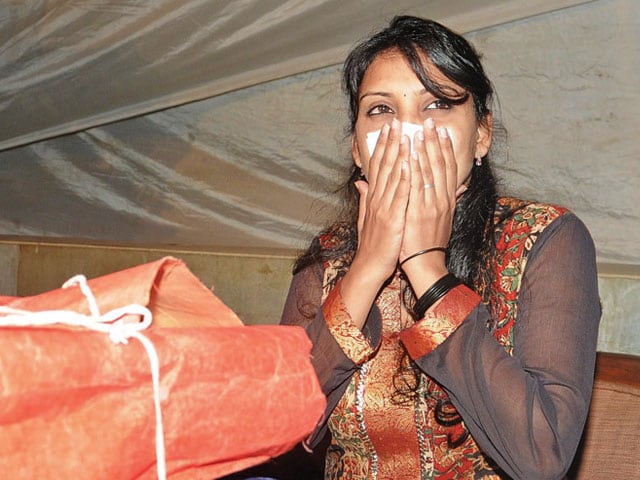 Underworld connect
Nadeem, of the popular music composer duo Nadeem-Shravan, was accused of plotting the murder of music baron Gulshan Kumar in 1997. Kumar was shot dead outside an Andheri temple by two men who fired three bullets at him and when he tried to crawl to safety, the killers accosted him and pumped 15 more bullets into his body. Mumbai crime branch cops revealed that Kumar had been receiving threats from underworld don Dawood Ibrahim's former aide, Abu Salem, demanding Rs 10 crore. On refusal, he was shot dead. Nadeem allegedly planned the murder in Dubai with Dawood's brother Anees Ibrahim Kaskar. One person, Abdul Rauf Daud, was convicted while 18 other accused were let free. Abdul fled India for Bangladesh in 2009 while on furlough and was later nabbed.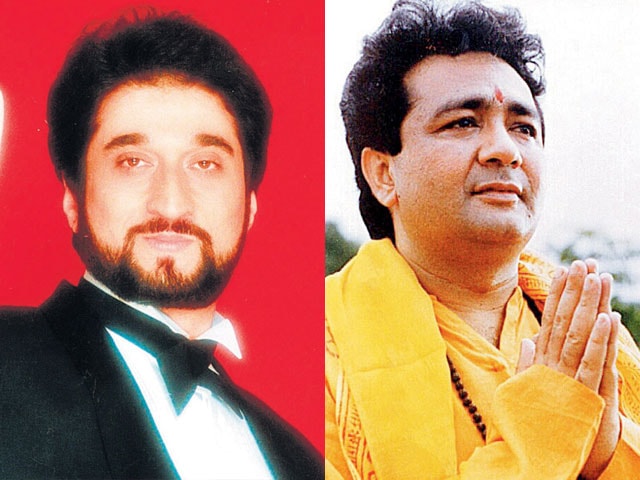 Mystery continues
In December 2012, Sandhya Singh, sister of yesteryear Bollywood actress Sulakshana Pandit and music composers Jatin Lalit, went missing. Reportedly, her body was later found in the marshes in Navi Mumbai 200 meters from her residence. Sandhya's son, Raghuveer was arrested for the murder in December 2013 and his neighbours claimed that he was a drug addict and used to steal money from home to fund his habit leading to fights with his mother. He was, however, granted bail later as no clinching evidence was found against him.