Actor Sushant Singh Rajput, armed with name which is about as 'non-Bengali' as 'non-Bengali' gets, plays fictional sleuth Byomkesh Bakshi in director Dibakar Banerjee's noir take on the classic tale, the trailer of which released yesterday. Sushant apparently feels like a babumoshai now:

When @itsSSR was asked to share a favourite memory of his from Calcutta, he said "I feel I'm a Bengali now" #DBBTrailer

- Byomkesh Bakshy (@byomkeshbakshy) January 21, 2015
He's not the first - actress Vidya Balan has also confessed to 'feeling Bengali' in the past. Here are some famous Bengalis you might recognize from the screen. The actors who play them are not Bengali themselves.

Devdas Mukherjee: Cinema's most tragic, most doomed lover, played by Dilip Kumar and Shah Rukh Khan. Paro, the object of his affection, was played by South Indian Aishwarya Rai in the 2002 version.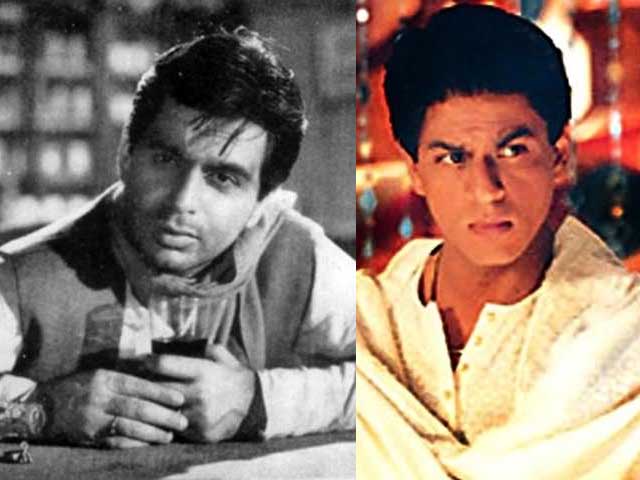 Dr Bhaskar Banerjee: Rajesh Khanna's physician friend in Anand, the original celluloid 'Babumoshai.' Played by former resident of Kolkata, Amitabh Bachchan.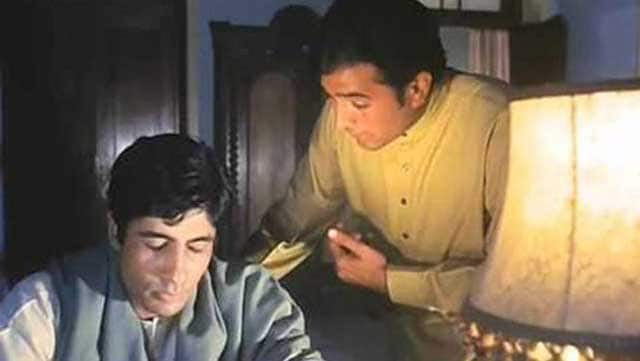 Lalita: The gutsy female protagonist of Parineeta, played by Meena Kumari in 1953 and by Vidya Balan in her 2005 Bollywood debut.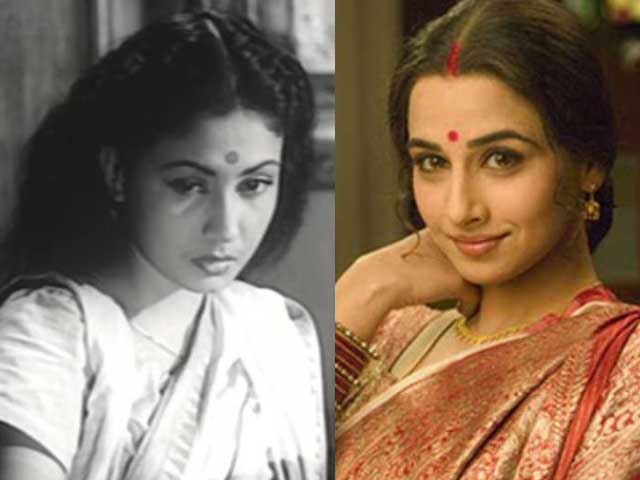 Anand Babu: Amar Prem's lonely businessman seeking solace in music, played by Rajesh Khanna.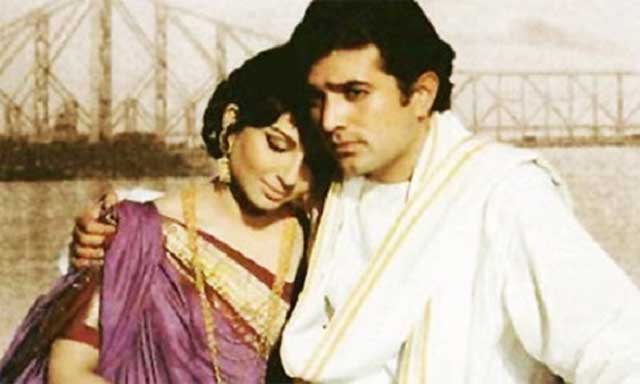 Binodini: The calculating young widow in Chokher Bali, played by Aishwarya Rai.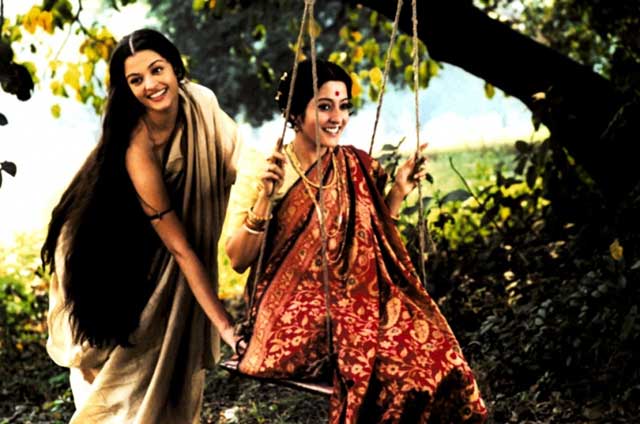 Chunni Babu: Devdas' almost equally tragic (in a different way) friend, played by Motilal in 1955 and Jackie Shroff in 2002.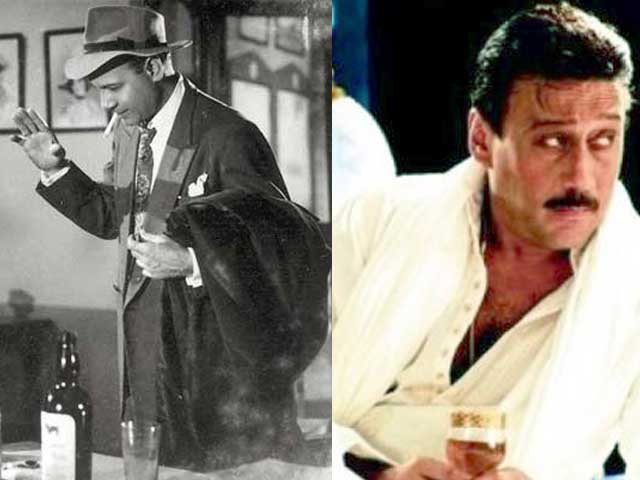 Ashoke and Ashima Ganguli: First generation immigrants from Bengal to America, played by Irrfan Khan and Tabu in The Namesake.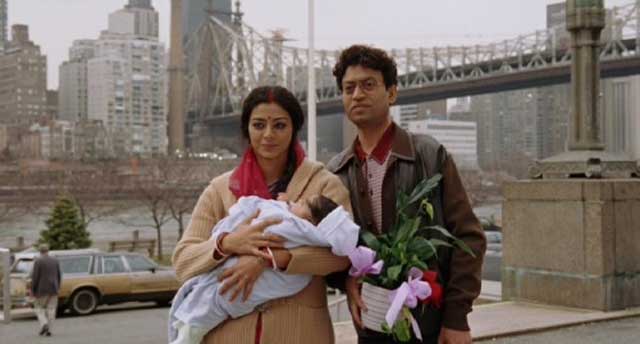 Michael Mukherjee: Charismatic and influential student eader, played by Ajay Devgn in Yuva.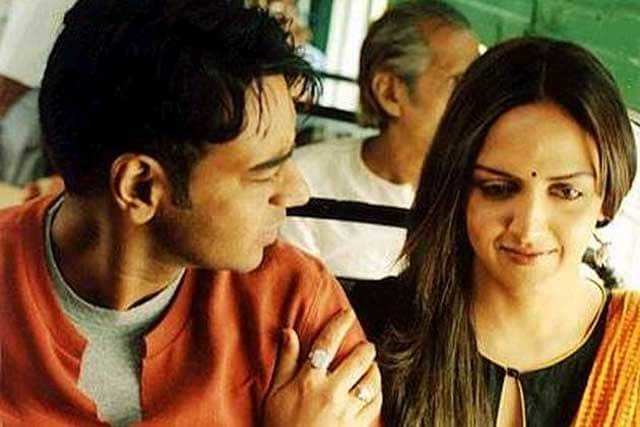 Kalpana Datta: Fiery young revolutionary involved in the Chittagong armoury raid, played by Deepika Padukone in Khelen Hum Jee Jaan Sey.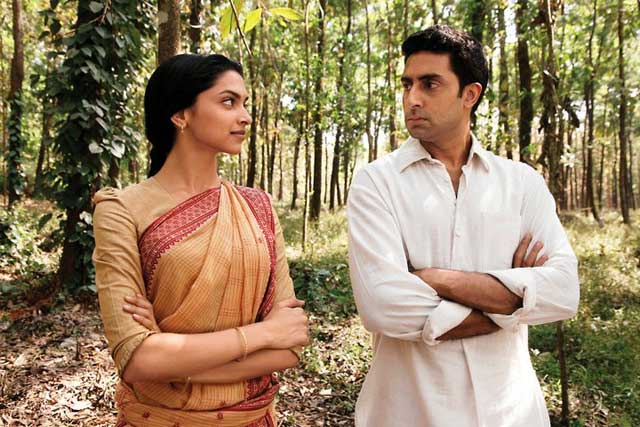 Pakhi Roy Chaudhary: Lootera's fragile heroine, dying slowly of tuberculosis. Played by Sonakshi Sinha.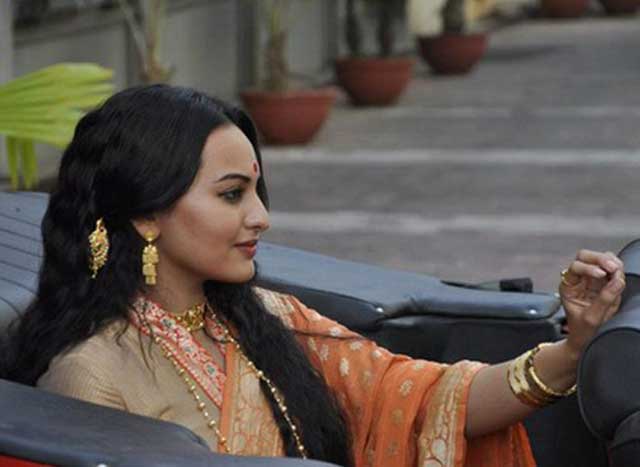 Bikram Bose, Bala Bhattacharya and Nandita Sengupta: The Gunday and their muse, played by actors Ranveer Singh, Arjun Kapoor and Priyanka Chopra.


Jhilmil Chatterjee and Shruti Ghosh: Two thirds of Barfi!'s charming triangle, played by Priyanka Chopra and Ileana D'Cruz.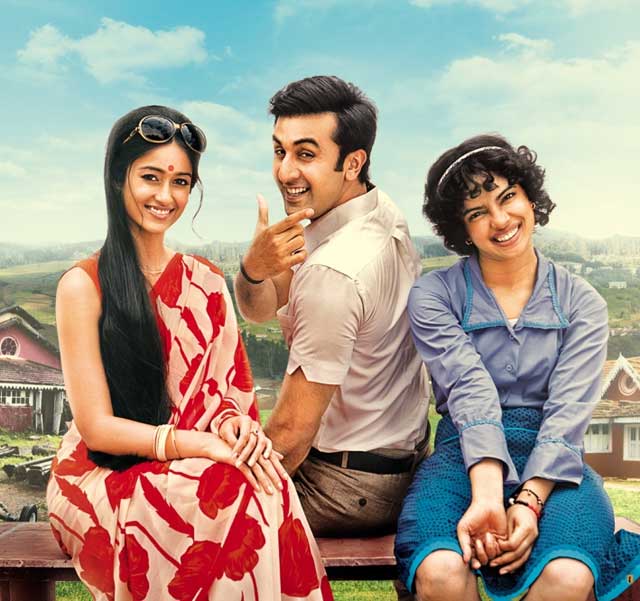 Byomkesh Bakshi: Rajit Kapur brought the Bengali detective to national notice in a Doordarshan serial decades ago.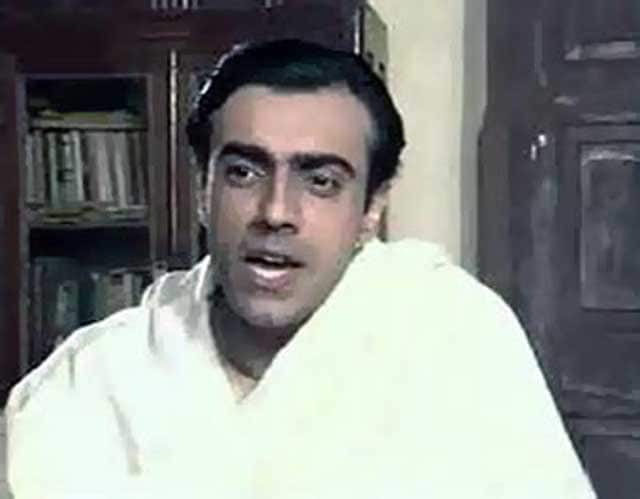 Srikant: Saratchandra's other famous potagonist, apart from Devdas. Played in an Eighties TV serial by Farooque Shaikh.