It is a thrilling time for Indian sports. A host of franchise-based leagues across various sports is blooming in the country and celebrities are plunging in, adding glitz and glamour to the games.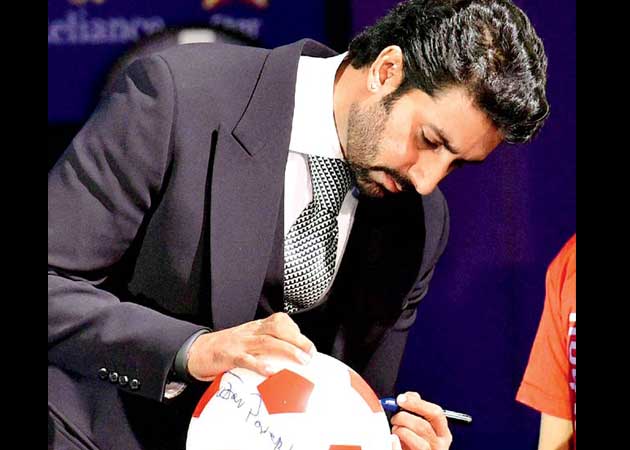 From investing in a franchise, be it cricket, football, or the more rustic kabaddi, to just turning up at the games to show support, the who's who of tinseltown are pulling out all stops to proclaim their love for sports.

What's driving this energy among Bollywood celebrities? hitlist finds out Battle of brawns Abhishek Bachchan owns the Jaipur franchise of the Pro Kabaddi League as well as the Chennaiyin FC in the Indian Super League.

A keen sports enthusiast, he had been waiting for an opportunity to associate with sports since a long time. "To be very honest, kabaddi just landed on my lap.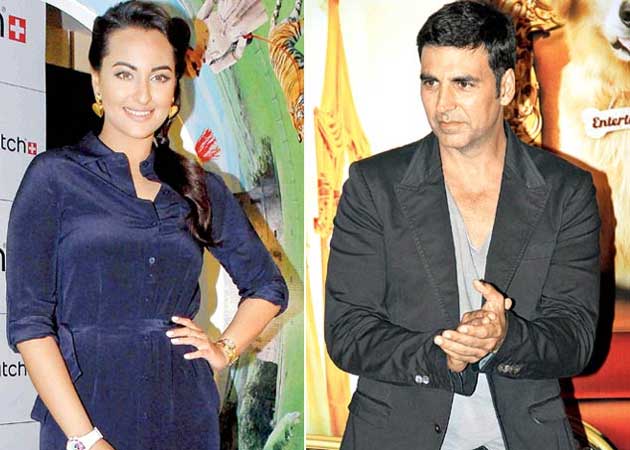 About two years ago, I met Charu Sharma and he said, 'I know you are a huge football fan; I read your tweets, but would you be interested in kabaddi?'

This was much before the league was put together and I was one of the first people who was signed on. Modern day kabaddi is very competitive and I didn't know anything.

Later, he took me to a kabaddi match and I was blown away. It was destiny that I got to be part of it," says the six-feet-something actor, whose team won the league.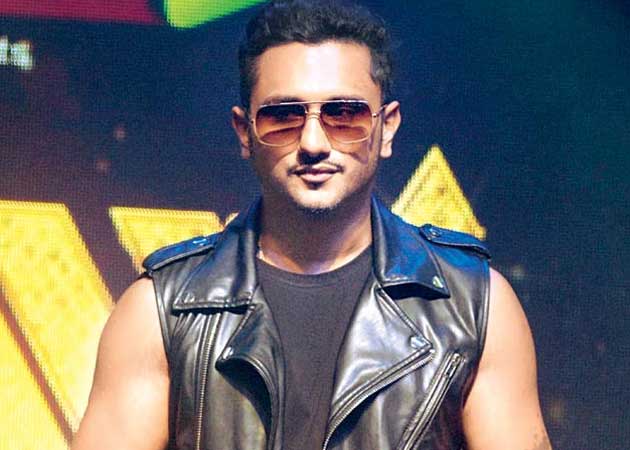 Dabangg girl, Sonakshi Sinha is the co-owner of the United Singhs team, along with UK's The Hayre Group, in the World Kabaddi League (WKL), which kicked off in London two months ago and wpuld be played across four continents till this December.

"This is my first such endeavour (owning a sports team)," she had said. Akshay Kumar also has a team, Khalsa Warriors, in this league. So does singer-rapper Yo Yo Honey Singh, whose team is called Yo Yo Tigers.

"I wanted to be associated with a sport in which I really believe, so I bought a team in WKL," said Honey Singh, who had also started a Global Fighting Championship in Dubai.

Footie fever

Ranbir Kapoor has taken his interest in sport one step further by becoming the co-owner of the Mumbai franchise in the Indian Super League (ISL) which boasts of star team co-owners such as John Abraham and Abhishek Bachchan.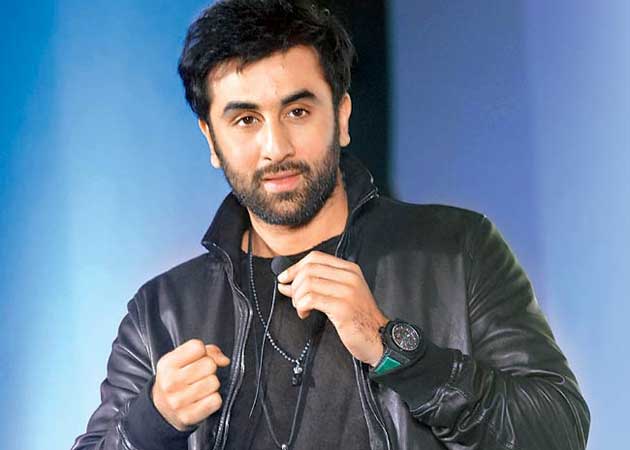 "It's a great thing, and every sport should be encouraged in the country. Cricket is our first love, but that doesn't mean we should not give kabaddi or football a platform," Ranbir had said earlier.

Hrithik Roshan made it just in time as the co-owner of the Pune franchise. There were reports that Salman Khan had been signed on but he debunked the rumours.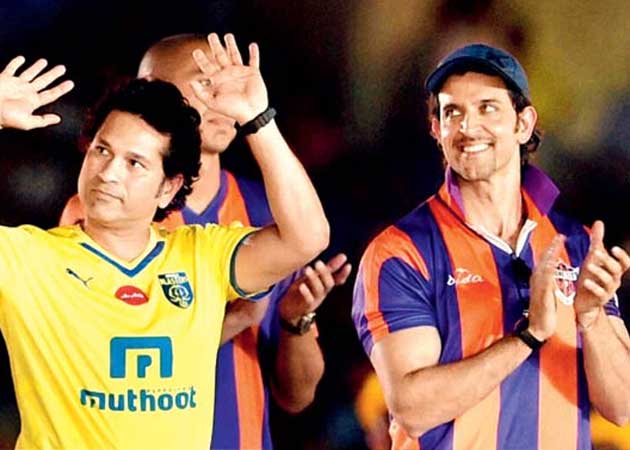 Hrithik said, "I am honoured to be associated with ISL, which represents India's first effort at professional football. It is definitely the next big sporting brand in our country and will give young football talent a solid platform."

Stick-ing around

John Abraham is the co-owner of North East United FC while Varun Dhawan is the brand ambassador of FC Goa. He also jointly owns the Delhi Wave riders team in Hockey India League.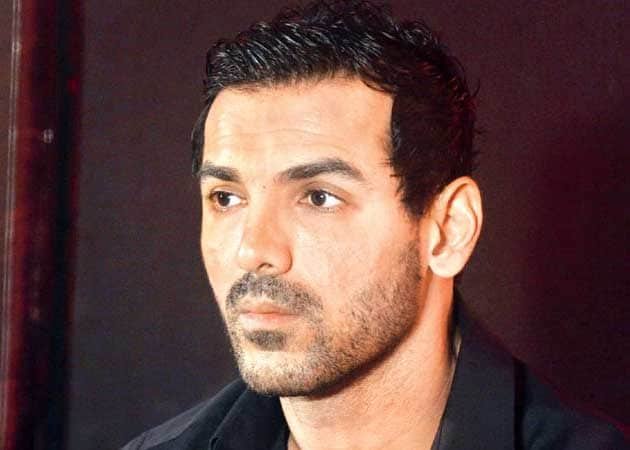 "My vision is to see hockey in the forefront of all sports played in India once again, and soon, this vision is going to be a reality," says John.

The gentleman's game still rules

The money spinning Indian Premier League started the trend of celebrities endorsing the game. Shah Rukh Khan's production house, Red Chillies Entertainment, in partnership with actress Juhi Chawla and her husband, Jay Mehta bought the Kolkata Knight Riders franchise of the IPL in 2008.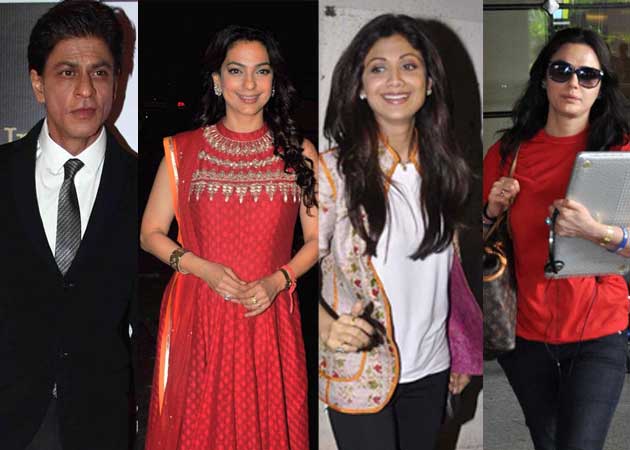 Both of them are seen at the matches and also travel with the team on many occasions. Preity Zinta co-owns the IPL T20 team, Kings XI Punjab while Shilpa Shetty, along with husband, Raj Kundra, owns a stake in the Rajasthan Royals team.

As a spin-off of this tournament, the Celebrity Cricket League kicked off in 2010. Sohail Khan, Salman's younger brother, is the owner of Mumbai Heroes team. Ritiesh Deshmukh owns the Veer Marathi team while Boney Kapoor's side is called Bengal Tigers and Manoj Tiwari's franchise is known as Bhojpuri Dabanggs in this star-studded tournament.

On the small screen, Ekta Kapoor is starting a reality show, titled Box Cricket League, an original format of sports reality where TV actors will battle it out in an indoor contest.