If 2014 were to be reduced to pictures, these would the top 10 showbiz moments.

The Wedding Photo of the Year

Reality TV star Kim Kardashian and her husband Kanye West's wedding picture, in which they share a kiss against a backdrop of flowers, is the most 'liked' of 2014. The couple, who married on May 24 in Italy, attracted a huge 2.4 million 'likes' for this picture on Instagram. Both wore Givenchy for the wedding.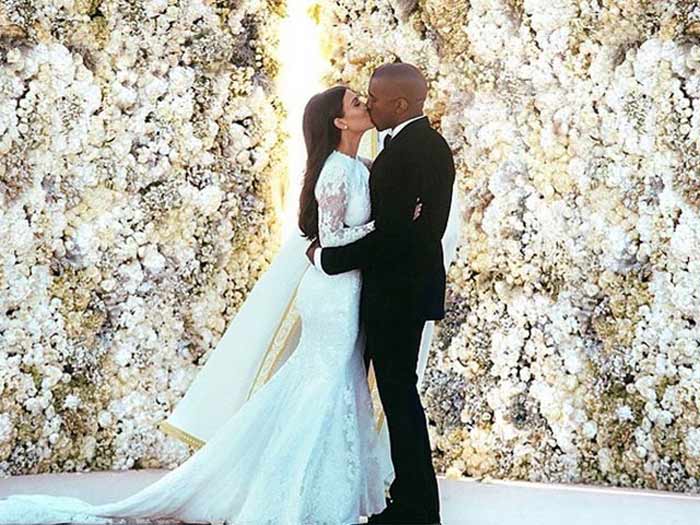 The Selfie of the Year

Apart from her impeccable comic timing, Ellen Degeneres is now most famous for the star-studded Oscar selfie she choreographed. The picture, which featured Bradley Cooper, Jennifer Lawrence, Brad Pitt, Angelina Jolie, Meryl Streep, Julia Roberts, Kevin Spacey, Jared Leto, Lupita Nyong'o and Channing Tatum, was retweeted 871,000 times within an hour after it was posted on Twitter.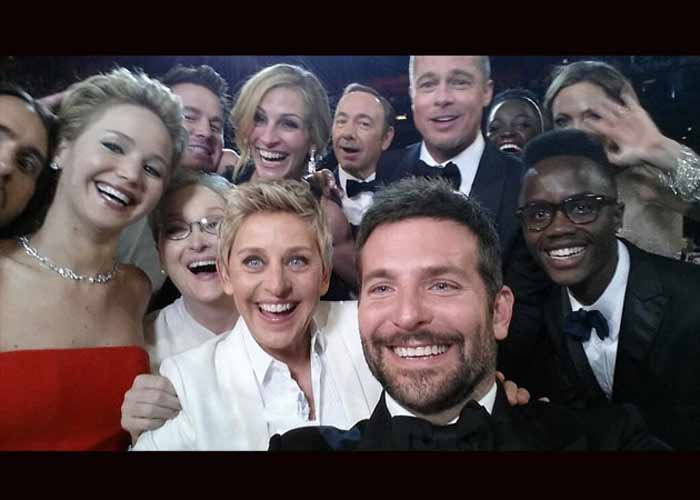 The OMG-Finally Photo of the Year

One of the most cherished moments this year was the reconciliation of Shah Rukh Khan and Salman Khan ending a six-long-year long war that began at Katrina Kaif's birthday party in 2008. Salman invited Shah Rukh to his sister Arpita's wedding in November, and SRK showed up at a pre-wedding function at which the feuding stars mended their friendship with this picture perfect moment.

The Family Photo of the Year

Superstar Shah Ruh Khan introduced the world to his one-year-old son AbRam on Eid with this picture. The photo, shared by SRK on Twitter, showed him cuddling AbRam, who stared at the camera from the comfort of his father's lap.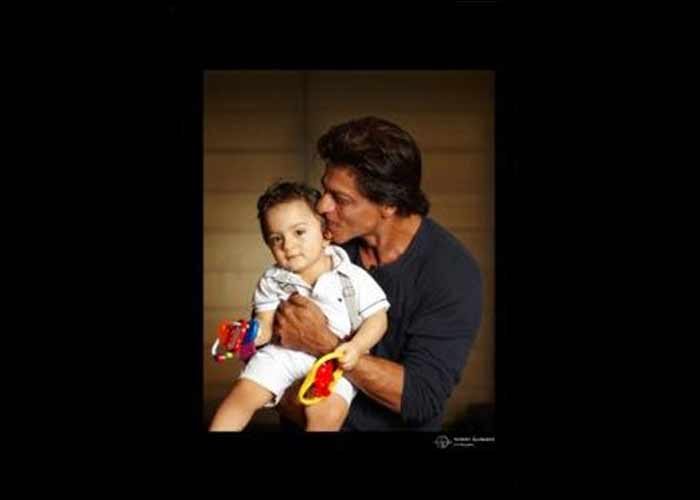 The You've-Gotta-Be-Kidding-Me Photo of the Year

Hollywood actor-director Kevin Spacey was a good sport at the International Indian Film Academy (IIFA) Awards in Florida when he danced to the tunes of Shah Rukh Khan's song Lungi Dance from Chennai Express with Deepika Padukone and Shahid Kapoor. He wore a lungi, don'tcha know.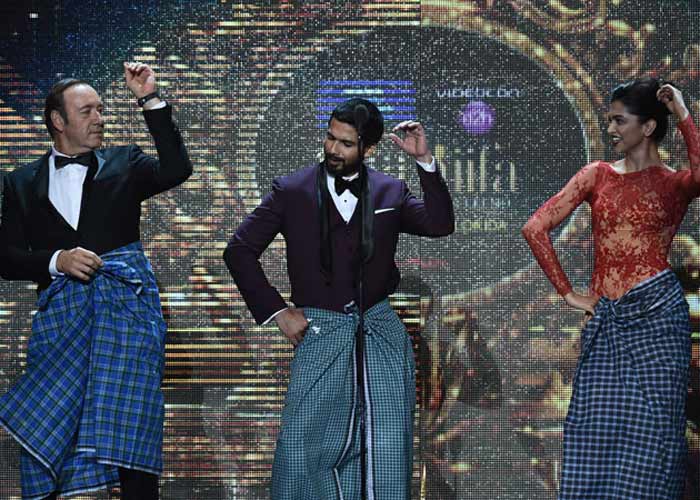 The I-Forgot-My-Pride-At-Home Photo of the Year

Hollywood star John Travolta was also at IIFA and looked a wee bit like he didn't what he was doing there. He went desi with Priyanka Chopra, matching her Bollywood moves and thumkas, pride forgotten. They did the famous Pulp Fiction 'I see you' move too.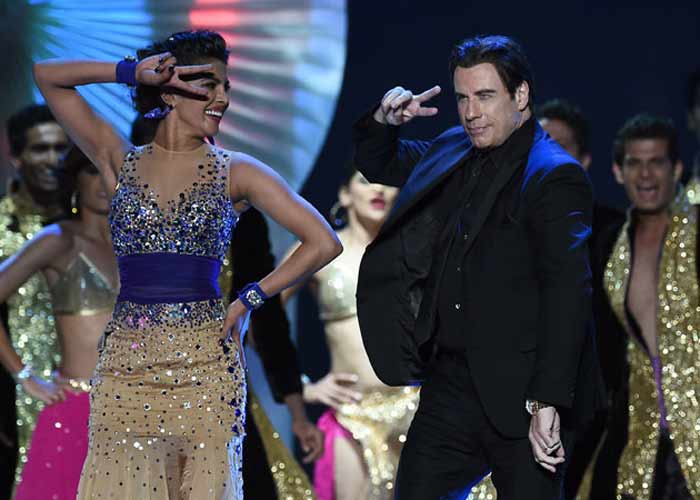 The Love-All Photo of the Year

Actress Deepika Padukone, former badminton great Prakash Padukone's daughter, was once a budding shuttle star herself. She's no slouch on the tennis court either - lucky Deepika played a friendly with tennis superstar Roger Federer at the International Premier Tennis League tournament in New Delhi. Clad in an all-black ensemble, she managing to shift quite a few eyes from Mr Federer towards herself at the game.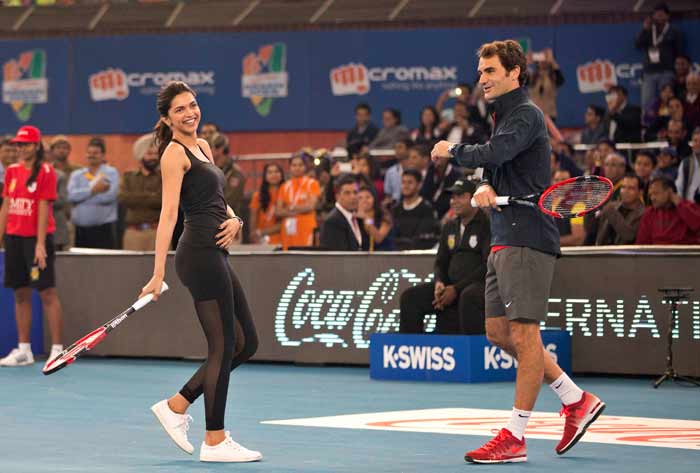 The Christmas Cutie Photo of the Year

This photo of Prince George was William and Kate's Christmas present to the world. Need we say more?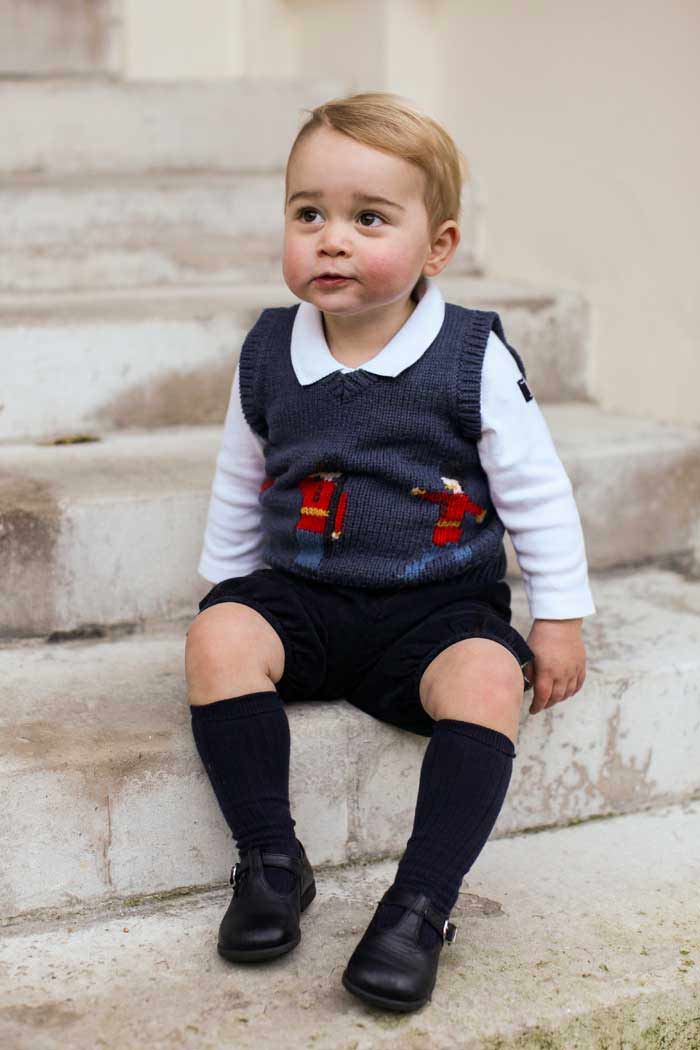 The We-Can-Do-It-Too Photo of the Year

Actor Shahid Kapoor had the onerous task of recreating a desi version of Ellen DeGeneres' Oscar selfie at the IIFA awards in Florida. Actor Kevin Spacey was the only common factor in both selfies, occupying prime space in both versions. The IIFA selfie included actors Sonakshi Sinha with her father Shatrughan, Farhan Akhtar and Anil Kapoor, apart from Kevin Spacey of course.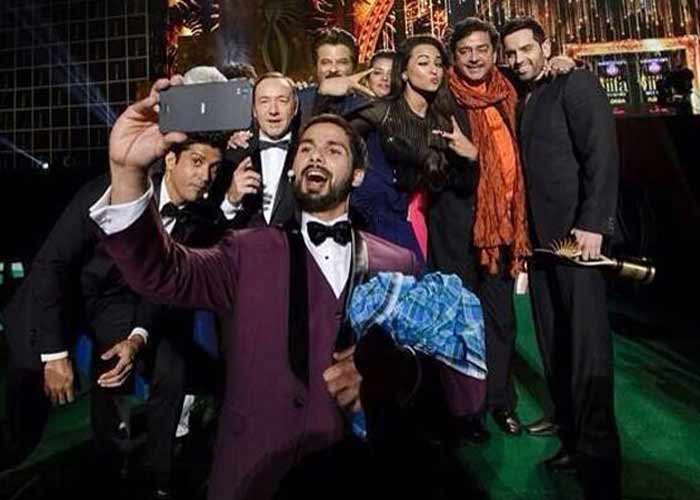 The No-Way! Photo of the Year

Megastar Amitabh Bachchan ended 33 years of sub-zero snubbing with actress Rekha, his co-star of many films and rumoured once-upon-a-time paramour, with a namaste and a smile at the Screen Awards in January. Amitabh Bachchan and Rekha were last seen together onscreen in 1981 film Silsila.