From a wheelchair-bound Stephen Hawking taking the stage to an emotional tribute for late director Richard Attenborough, it was a memorable night at the BAFTA Awards ceremony on Sunday. (Also Read: BAFTA Blooper: Get it Right, Stephen Fry. It's Patricia Arquette, Not Her Sister Rosanna)

Here are some of the highlights as up-and-coming actors joined Hollywood heavyweights like Tom Cruise for the event at London's Royal Opera House:

- Award presenters this year included Stephen Hawking, the theoretical physicist and motor neurone disease sufferer who is the subject of the award-winning biopic The Theory of Everything.

As he came on stage, Stephen Hawking received a standing ovation. He joked that he was not only more intelligent but also "better-looking" than the night's host, comedian Stephen Fry.

Actor Tom Cruise, former footballer David Beckham also came to the podium, along with Lea Seydoux and Monica Bellucci, who are in London filming the new James Bond movie SPECTRE.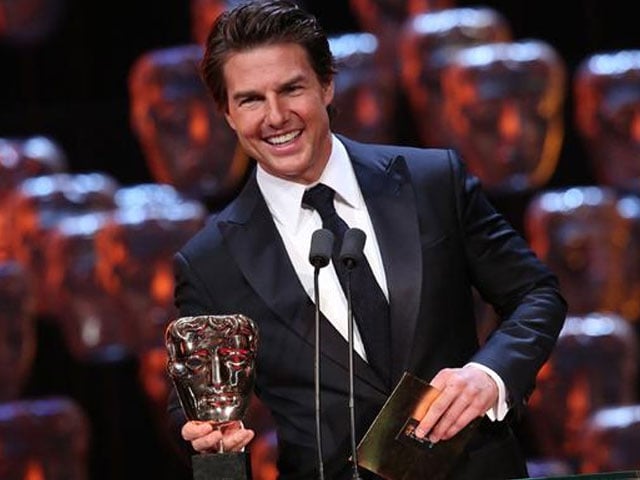 - British actor Eddie Redmayne, who scooped best actor for portraying Mr Hawking, told AFP that he spent four months in a London clinic "trying to educate myself on the disease" and worked with a dancer to "find the specifics of Stephen's physicality in my body".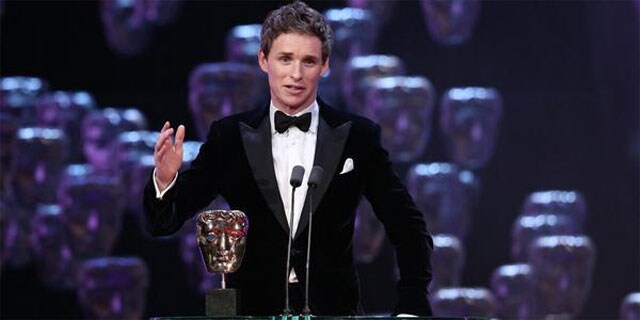 - J.K. Simmons, who won best supporting actor for his role as a fearsome music teacher in Whiplash, told AFP that the script was "one of the most brilliant pieces of writing I have ever read."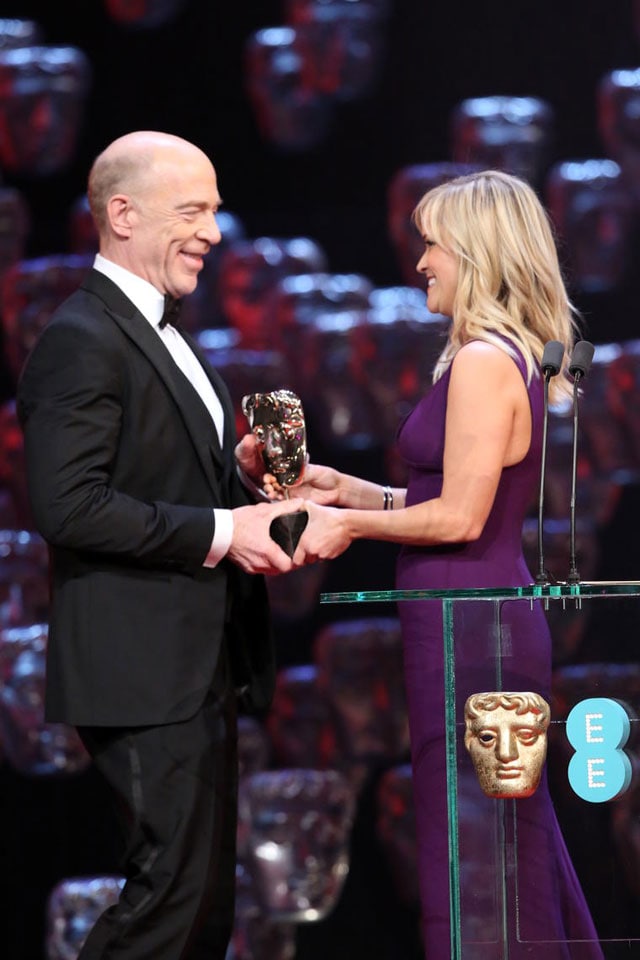 - Benedict Cumberbatch, who plays troubled World War II codebreaker Alan Turing in The Imitation Game, said on the red carpet that the role of the persecuted gay man had become a "cause" and "real passion" for him.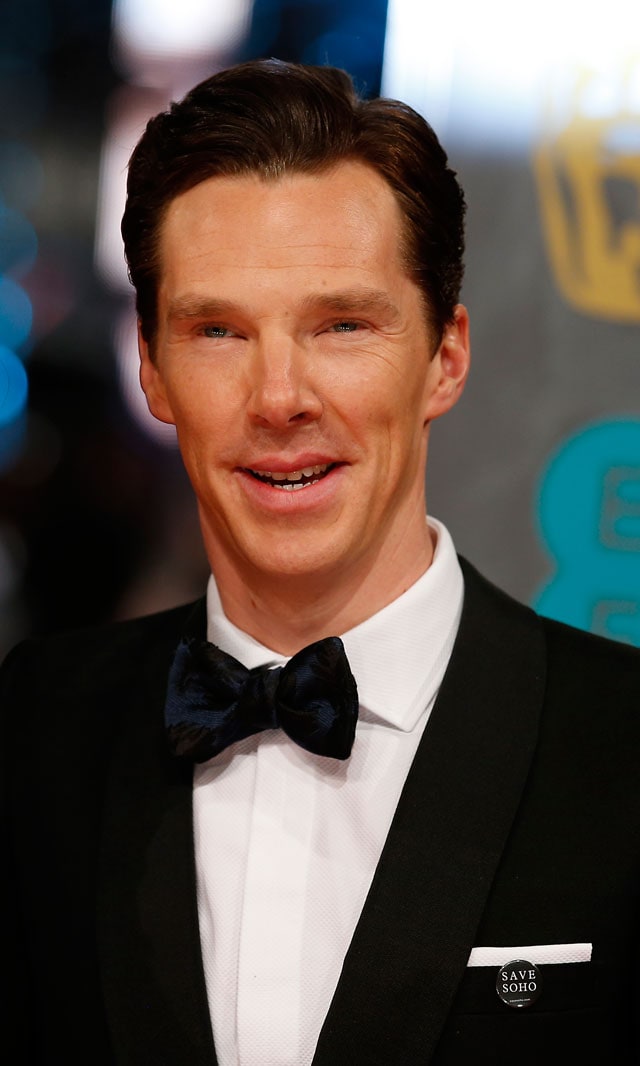 Benedict Cumberbatch also lent his support to save the Soho neighbourhood from gentrification, saying it was "a unique part of London's cultural life".

- In a pre-recorded message, Robert Downey Jr. paid tribute to Mr Attenborough with lines from the late director's film Chaplin in which he starred. He said, "Smile though your heart is aching. Smile even though it's breaking. When there are clouds in the sky, you'll get by." Prince William also praised Mr Attenborough's "passion for nurturing, supporting and developing talent".

- British director Mike Leigh was honoured with a career achievement award previously won by Charlie Chaplin, Alfred Hitchcock and Steven Spielberg.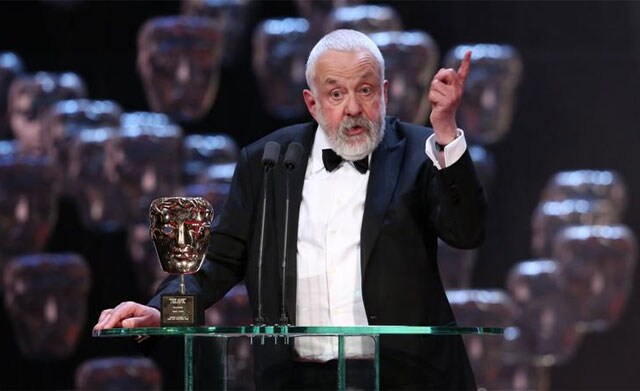 Mike Leigh has won three BAFTAs and is best known for Naked (1993), Secrets & Lies (1996) and Vera Drake (2004). His work has often been about working-class lives and showed particular anger against former prime minister Margaret Thatcher.

- Citizenfour - the film about US intelligence leaker Edward Snowden -- won the award for Best Documentary but there was no-one to collect the award. Director Laura Poitras, who feared prosecution in Britain for revealing state secrets, currently lives in Berlin.

- Serge Pizzorno of the rock band Kasabian, which played at the ceremony, had his own take on the night's strict dress code, wearing a white T-shirt with "black tie" written on it.