Put Jennifer Lawrence, Tina Fey and Amy Poehler in a room and good times are guaranteed. Basically, like last year, this year's Golden Globes was made that much more fun by women. Here are five best moments from the show:
Jennifer Lawrence photobombing Taylor Swift on the red carpet. JLaw crept up on the singer as she was being interviewed by Ryan Seacrest and later joked she had planned to push Taylor down the stairs.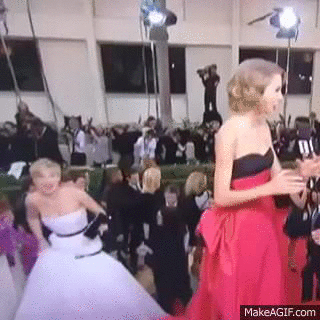 Emma Thompson, presenting the award for Best Screenplay, blithely appearing on-stage with a martini glass in one hand and her shoes in the other.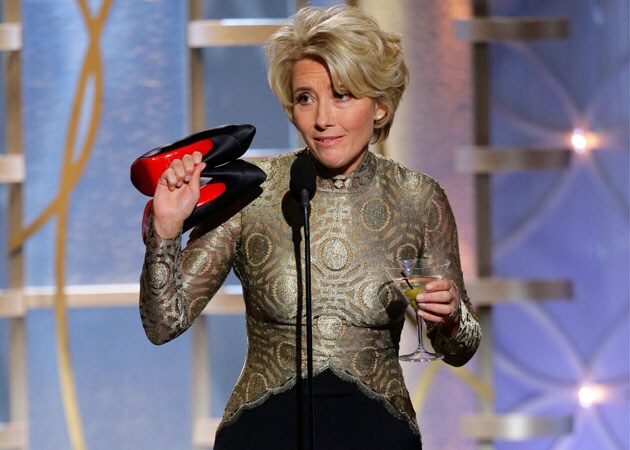 Those funny, funny girls Tina Fey and Amy Poehler getting hilarious in the opening monologue ("George Clooney'd rather float away in space than spend one more minute with a woman his own age"), when someone else won (Meet Tina Fey's 'secret teenage son' Randy. Wait, where did Amy go? Oh. Right), when they won (Oh Amy, is that you sitting on Bono's lap getting a neck massage?)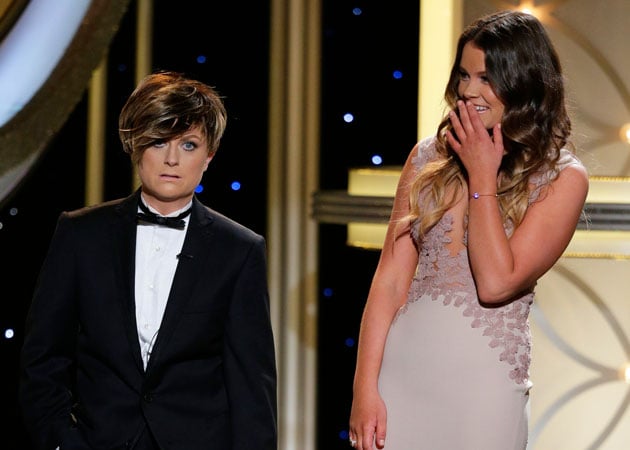 Presenters Jonah Hill and Margot Robbie struggling with an epic teleprompter fail and then reading from a sheet of paper quickly thrust at them.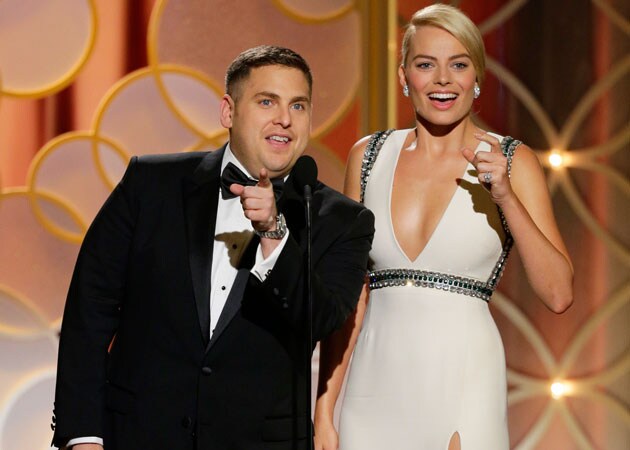 Jacqueline Bisset, Best Supporting Actress in a TV Series, Miniseries or TV Film, taking forever to get on-stage and then taking forever to get off it, refusing to stop talking, and leaving only after the band played a complete get-off-the-stage song.