Actress Halle Berry didn't want to play "the gorgeous girl" when she first started out in the film industry. The
Extant
star came from a modelling background and was desperate not to be cast in movies solely on her looks, reports
Female First
.
"I didn't want to play the gorgeous girl. I came from the world of beauty pageants and modelling and right away when people heard that I got discounted as an actor,"
W magazine
quoted her as saying.
"I took on roles early on that really didn't rely on my physical self at all and that was a good way to sort of get some credibility within my industry," added the actress, famous for the
Die Another Day
scene in which
she walked out of the sea in a bikini
.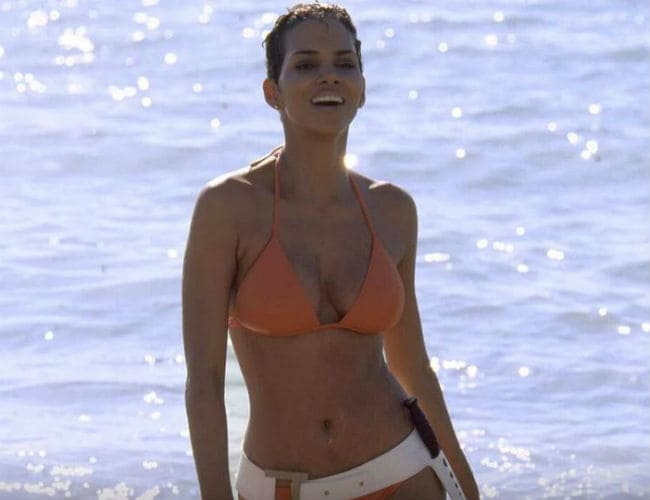 The 50-year-old said had a hard time convincing film director Spike Lee to cast her as a "crack ho" in his movie
Jungle Fever
.
"Spike Lee wanted me to read for the part of his wife and I read that part fine enough, but then I said to Spike, 'You know I really am eyeing this crack ho role, can you please let me audition for that?' And he said, 'No, no I don't see you as the crack ho," she said.
(Except for the headline, this story has not been edited by NDTV staff and is published from a syndicated feed.)