At the Cannes Film Festival some months ago, George Clooney memorably told the press "There isn't going to be a President Trump."
He was wrong. On Wednesday, Republican Donald Trump
was elected to the White House
, defeating Democrat Hillary Clinton. His victory shocked and stunned half of America, not counting much of the world.
The fallout reportedly crashed Canada's
immigration
site - perhaps some of those who logged on were the celebrities who had declared their intention of leaving the country in the event of a Trump presidency.
Should America then be preparing to deal with an exodus of celebrities? Only time will tell but here's short list of some of the famous names who could be packing right now.
Miley Cyrus
"I'm moving if this is my President. I don't say things I don't mean," Miley wrote on Instagram earlier this year. She didn't say which country she'd be moving to but we can safely assume that she isn't going anywhere because in a tearful video message she tweeted after the result, she says "Donald
Trump, I accept you
."
November 9, 2016
Amy Schumer
The comedian said she'd be moving to Spain. "My act will change because I will need to learn to speak Spanish, because I will move to Spain or somewhere. It's beyond my comprehension if Trump won. It's just too crazy," Amy told BBC.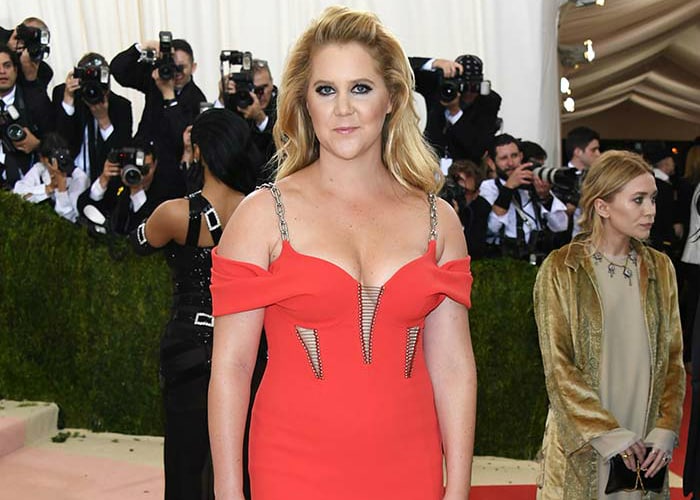 Samuel L Jackson
As early as December 2015, the actor told Jimmy Kimmel he'd be moving to South Africa if Trump won.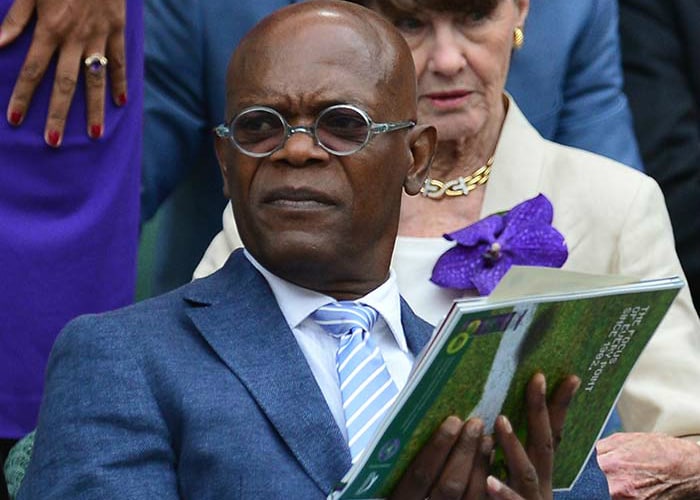 Lena Dunham
The Girls
creator was massively active on behalf of Hillary Clinton and said at an event that she would move out of Trump's America to Canada. "I know a lot of people have been threatening to do this but I really will," she said.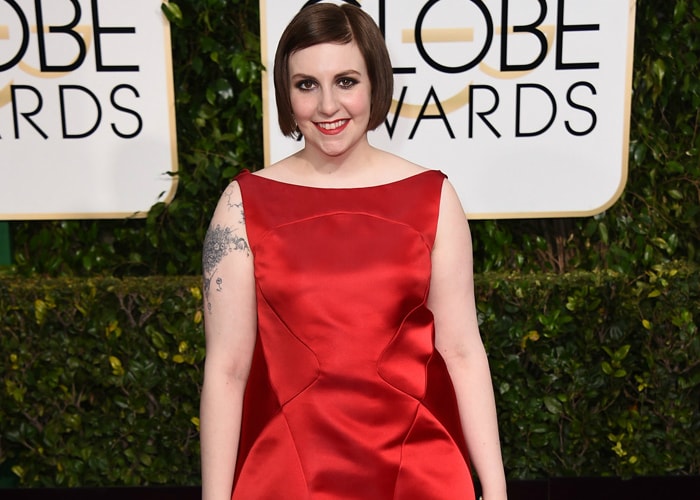 Whoopi Goldberg
In January, Whoopi said on
The View
, the show she hosts, that Trump was "not the President I want" and "maybe it's time for me to move. I can afford to go."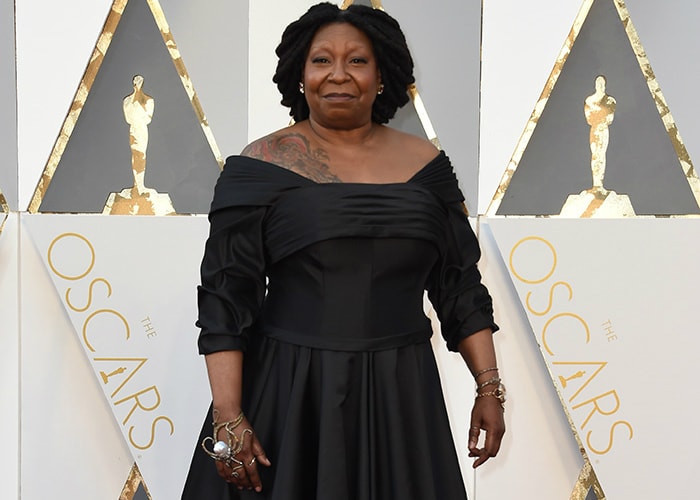 Barbra Streisand
The singer's country of choice was Australia, failing which, Canada.
Bryan Cranston
Canada is the handiest destination for most celebs. The
Breaking Bad
star suggested in October that a move to Vancouver was likely in the event of a President Trump.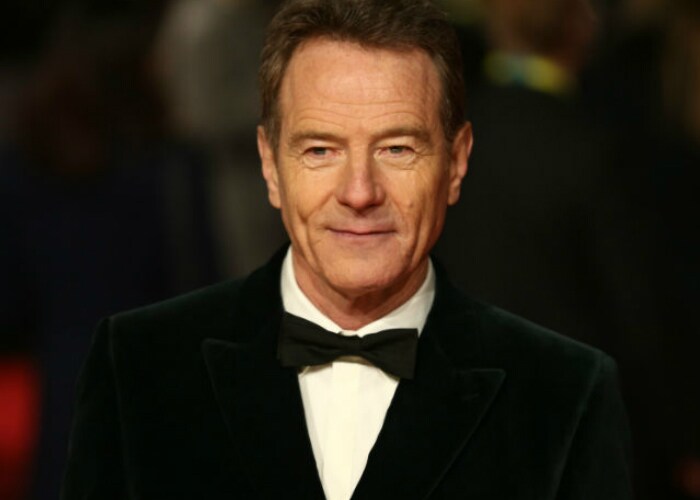 No country on earth is far enough for some celebrities - Cher and Jon Stewart are both in agreement that leaving the planet would be the best thing to do. On Twitter, Cher said she'd be moving to Jupiter.
The full list of potential leavers
is a lot longer
and includes comedians Chelsea Handler and Keegan-Michael Key, actors Neve Campbell, Raven Symone and Natasha Lyonne, and model Amber Rose.