SPOILERS ALERT
A Bollywood sports film is usually an awkward creature. It tends to be a loud, lumbering beast prone to melodramatic flab and excessive deification. Mercifully, first-time writer-director Soumendra Padhi's
Budhia Singh - Born to Run
isn't one.
It is neither average Bollywood fare nor is it just another sports-themed potboiler designed to magnify the heroics of an achiever.
It does no superfluous huffing and puffing. It instead probes the multiple social and emotional strands, and the dramatic highs and treacherous lows, linked to the incredible true story of Budhia Singh.
By age five, the Odisha boy had run nearly 50 marathons under the tutelage of an obsessive coach Biranchi Das.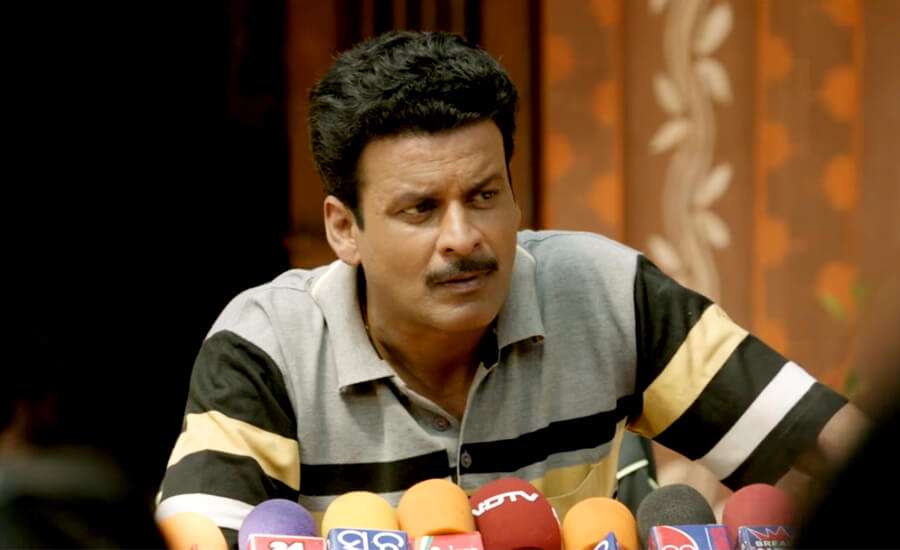 The spotlight of Padhi's screenplay is as much on the tireless wonder boy as on the dogged man who rescues him from the squalor of a poverty-stricken slum and sets out to groom him for Olympic glory.
Budhia finds the comfort of home in Biranchi's judo training centre, but his dreams of running the Marathon in the Olympic Games are shattered by bureaucratic manipulation, political skullduggery and media shenanigans.
In 2005-2006, Budhia's feats attracted worldwide attention and yielded the 2011 documentary Marathon Boy by Gemma Atwal.
Padhi's fictional account of two crucial years in the tumultuous life of the world's youngest marathon runner (he is a child who wets his bed, bickers with his mates and hankers after a red bicycle) has characters drawn from the real world.
Among them is the American-Indian documentarian who follows the boy around with her camera, recording every move.
A 65-kilometer run from Puri to Bhubaneswar proves to be one too many for the boy. Ten years on, an absurd ban on Budhia the long distance runner is still in place.
Set in the pulsating world of long-distance running, Budhia Singh - Born to Run plays out like an epic tragedy in which overarching ambition, greed, exploitation and administrative intrigue come together to queer the pitch for the protagonist and his mentor.
Not that Biranchi receives no support at all. He is backed to the hilt by an Opposition politician, CRPF personnel and an empathetic doctor who constantly monitors Budhia's health as he passes one endurance test after another.
Anchored by a typically solid performance from Manoj Bajpayee as the never-say-die judo instructor who spots Budhia's penchant for running, the film presents an emotionally engaging story about a man's tussle against the media and the child welfare system that are overtly predisposed against him.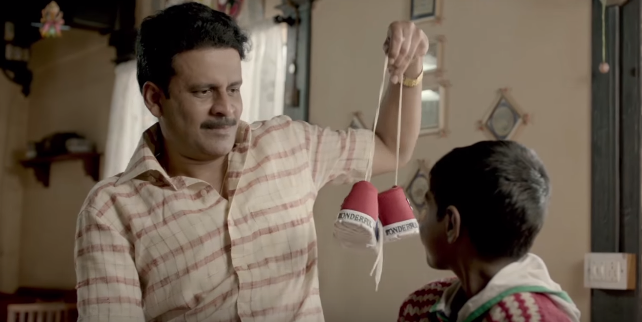 Bajpayee fleshes out Biranchi as a cocksure man who listens to nothing but his own inner nudges, a trait that, in the end, turns out to his biggest obstacle.
He is assailed by doubts, too, and that is proven almost every time that he declares Mujhe pata hain main kya kar raha hoon (I know exactly what I am doing)!
That refrain is almost like a veiled admonishment, an attempt by Biranchi to assure himself that he is on the right path. But is he? The film provides no clear answer. It leaves the audience to grapple with the imponderables.
That apart, what sets
Budhia Singh - Born to Run
well apart from the likes of
Bhaag Milkha Bhaag
,
Mary Kom
or
Azhar
is its steadfast eschewal of Bollywood-style melodrama.
Not that Padhi does not use some of the devices associated with conventional Hindi cinema - such as background songs to underscore the sage of Budhia's struggle - but he does so sparingly.
He also tones them down appreciably through the means of a staccato editing pattern. The pace that he imparts to the story obviates the possibility of any scene being held longer than absolutely necessary.
Budhia Singh - Born to Run
is by no means a perfect film, but it is an honest, heartfelt and highly effective tribute to a coach and his ward who were bafflingly stopped in their tracks.
Mayur Patole, the child actor who plays Budhia with admirable felicity, lends authenticity to the character by virtue of being a real, believable face.
The perfectly cast Mayur isn't one of those chocolaty boys/girls that Mumbai directors turn to when they want to add a syrupy spin to their larger-than-life tales.
Budhia Singh - Born to Run
hinges on two emotional bonds. One is of course between Biranchi and Budhia, a father figure-gifted disciple relationship that weathers many storms.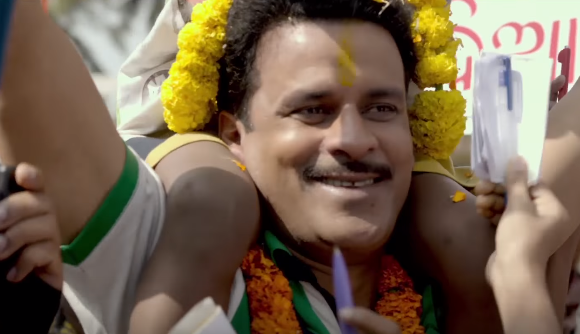 The other is between Biranchi and his wife Gita (Shruti Marathe), who helps him run the judo school and is exasperated no end by her husband's neglect of his own son.
The screenplay, however, devotes insufficient footage to the character of Budhia's widowed mother Sukanti (Tillotama Shome), a slum dweller who has to rough it out for mere survival.
The sheer power of the story that Padhi tells serves to paper over the minor chinks in the tale.
The film celebrates an improbable dream and mourns its untimely death, both with infectious passion, and ends with a fervent appeal on a behalf of a social media campaign to put Budhia back in his running shoes. Not a bad idea at all.
Overall,
Budhia Singh - Born to Run
is worth running all the way to the nearest multiplex for.
Watch trailer: