Except for the powerful Pawan Malhotra who helms and nails the thriller and astutely anchors the action,
Missing On A Weekend
is bolstered by a bunch of over-enthusiastic newcomers, eager to please and even more eager to prove they can act.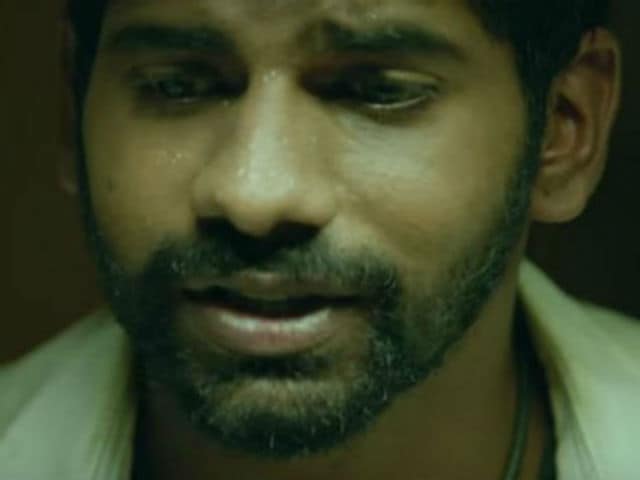 Karan Hariharan is the stand-out debutant. He plays Laksh, a confused, confounded 20-something orphaned-at-childhood, financially challenged go-getter who gets trapped in a situation with his rich friends while vacationing in Goa.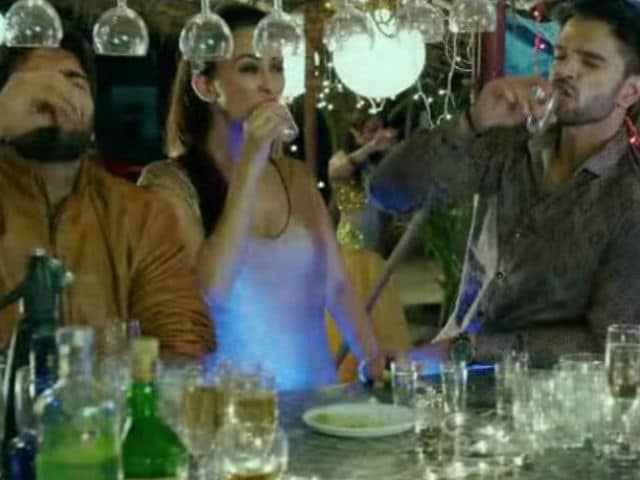 Though some of the performances by newcomers who play dead Goan vacationers could do with a lot more polishing, the overall portrait of a generation high on hedonism comes across effectively in the pub brawls and the backroom scuffles showing the sexual tension that oozes out of the young when they are given the freedom for unlimited fun.
Writer-director Abhishek Jawkar, in an unintended tribute to Naseeruddin Shah's interactive energy with Om Puri in Govind Nihalani's
Aakrosh
, pitches policeman Pawan Malhotra against the prime suspect played by newcomer Karan Hariharan.
With his angst-laden frowning look of disorientation and incriminating body language, Karan brings to his part of the anguished reveler a certain dignity that other newcomers in the film find difficult to muster.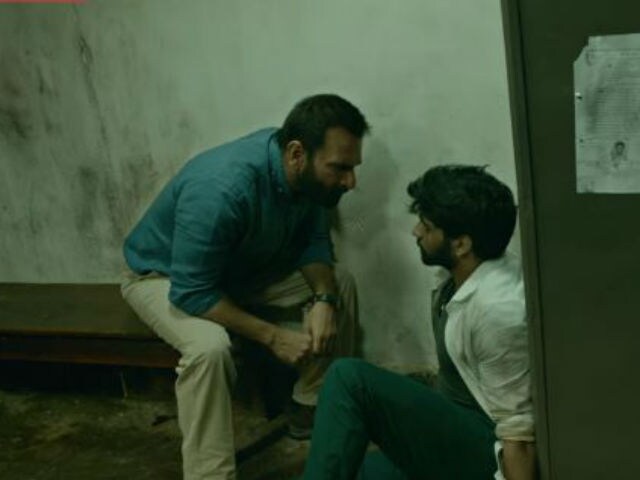 Pawan's scenes with Karan are implosive clenched and redolent with a sense power and doom.
The narrative should have focused more on this duo's interactive energy but chooses to go all over the place.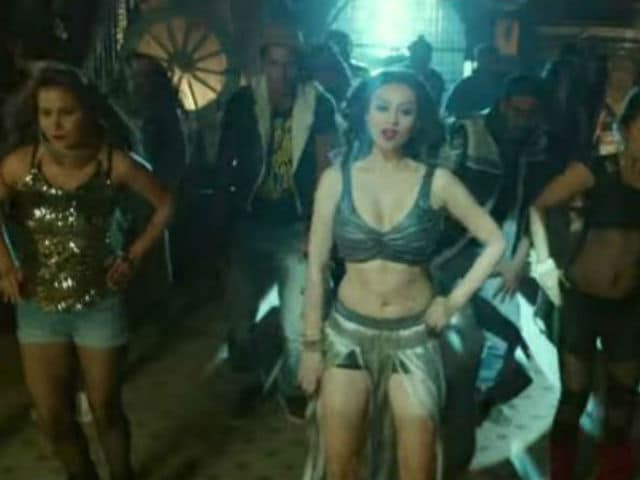 There are two unnecessary item songs(clumsily choreographed and in dire need of suitable placement) and an unnecessarily melodramatic back story for Pawan's character where in one hastily-done sequence, we are told his little daughter was raped and the tragedy destroyed his marriage.
Missing On A Weekend
is a film in a hurry. Abhishek keeps the weekender plot moving at a brisk, if not breathless, trot.
The sense of time running out on the characters is well maintained. Refreshingly the jigsaw-like plot seems to borrow from nowhere, and is, on the whole, fresh in its whodunit appeal.
If you like dark intricate thrillers with over-saturated frames which poke savage fun at moneyed lifestyles,
Missing On A Weekend
with Pawan's wry act and Karan's persuasive victim-suspect masquerade could be your entertainer this weekend.