Singer-actress Jennifer Lopez has fuelled reconciliation rumours with her former boyfriend Casper Smart after the duo was spotted together at rapper Big Sean's concert.
In a video, Jennifer is seen enjoying Kanye West and Sean's performance while standing next to Casper at the balcony of a restaurant, reports aceshowbiz.com.
Jennifer, 45, and the 27-year-old dancer and choreographer are seen enjoying the music while dancing together. At one moment, Kanye is seen shouting out Jennifer's name while rapping onstage.
After the show, she shared on Instagram some photographs of her with other celebrities, but not with Casper.
The
On the Floor
hitmaker posed for a group image with Kanye, Big Sean, Chris Brown, Justin Bieber and Kendall Jenner.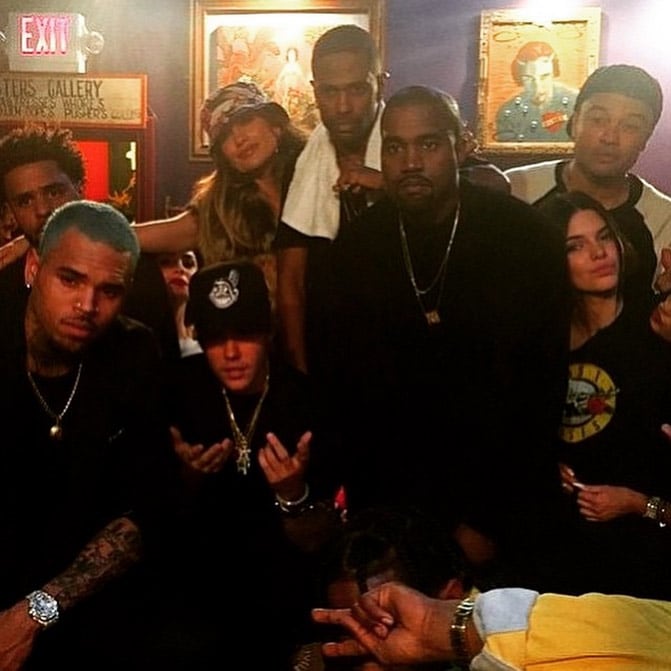 She also took a photograph with Demi Lovato.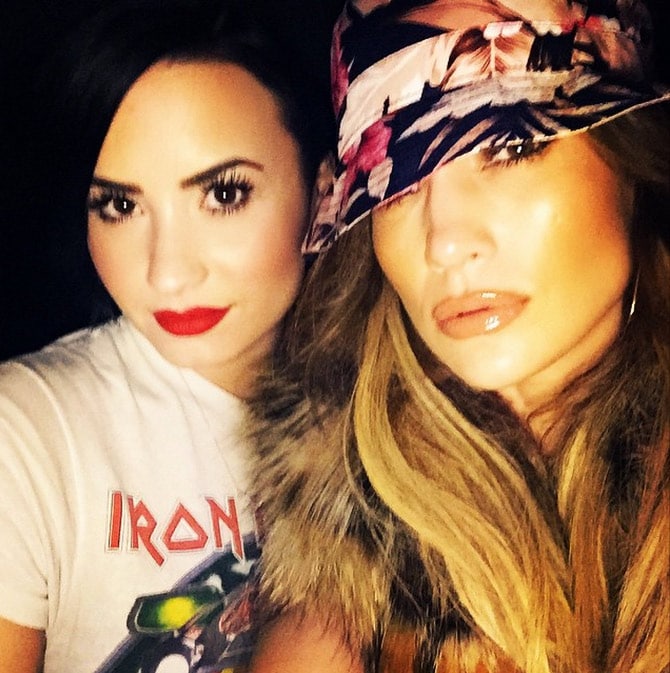 Jennifer first sparked reconciliation rumours with Casper after they were spotted together outside the Hotel Cafe in Los Angeles last week. At that time, he was seen wrapping his hand around Jennifer's waist.