The raunchy performance that left the crowd at the MTV Video Music Awards in New York on Sunday night cringing does not seem to have left Miley Cyrus herself embarrassed in the least.
Miley, who stuck her tongue out while wearing a PVC bikini and dirty dancing with fellow performer Robin Thicke, tweeted: Smilers! My VMA performance had 306.000 tweets per minute. That's more than the blackout or Superbowl! #fact.
She also posted these pictures of herself, proving that she wasn't ready to cover up yet: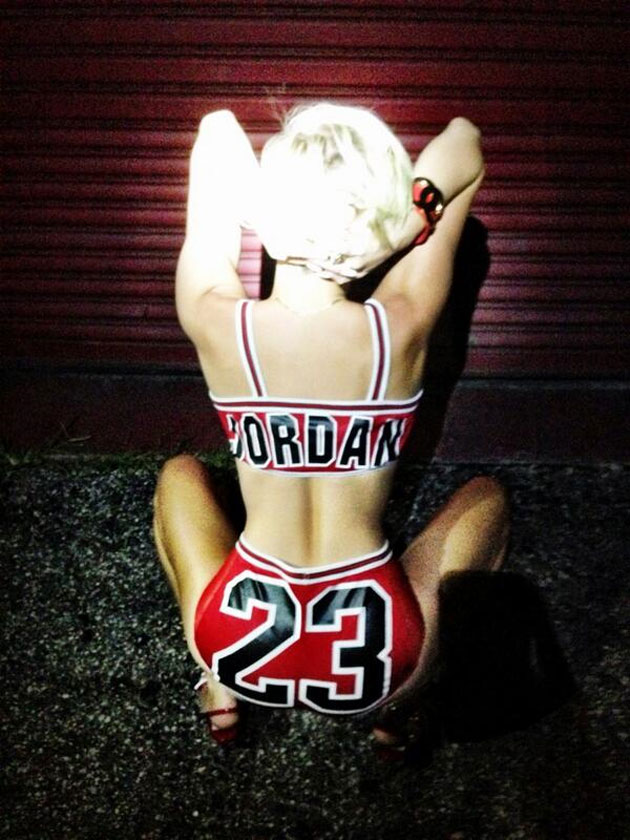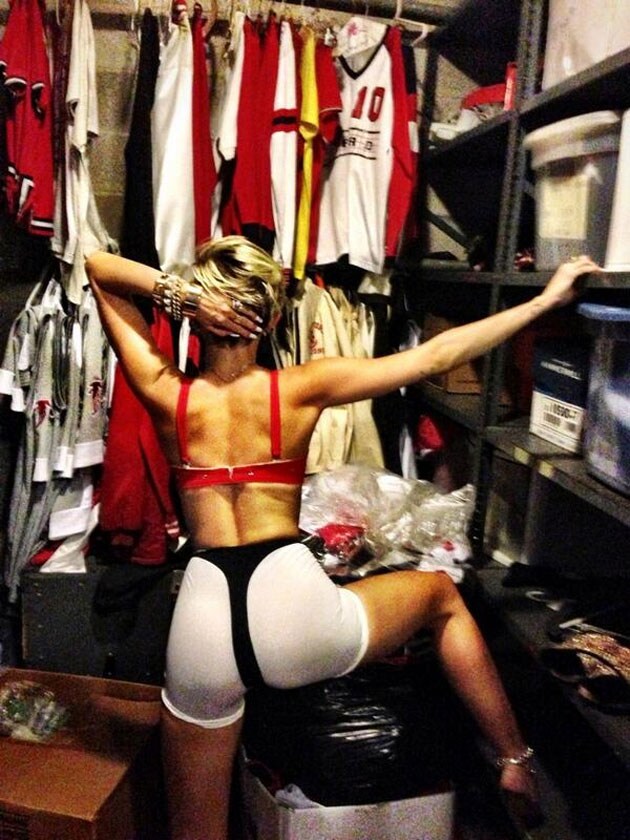 These tweets from celebrities watching her performance left her completely unfazed:
Mariah Carey's husband Nick Cannon: Remind me never to let my kids into showbiz.. Thanks
Actress Jaime King: A certain mortification swells over me when I watch particular performers.
Modern Family actor Jesse Tyler Ferguson: I just watched the #VMAs & I know I'm going to have nightmares about Miley Cyrus playing a tiny harp where her "red light area" is.
Reviews slating her performance online also didn't seem to bother Miley.
The New York Times
was particularly scathing with: "the shambolic, trickster-esque performance by Ms. Cyrus, to whom no one has apparently said "no" for the last six months or so."
Instead, Miley hunted out and tweeted a positive review: " Miley stole the night, which is why the nation is still in recovery today. Thanks, Miley..." - Rolling Stone
Meanwhile, Robin Thicke's wife, Mission: Impossible 4 star Paula Patton, is believed to be "cool" with the We Can't Stop singer's gyrations with her husband.