SS Vasan cannot be compared with SS Rajamouli but they both delivered visual spectacles that wowed the audience beyond words and they are legends of their own right and times. Here are 9 things you need to know about the visionary Vasan and his legendary films.

1. Producer SS Vasan turned director with his magnus opus
Chandraleka
and produced it under the Gemini Studios banner. The film was made with a budget of more than three million rupees in 1948.
2. Made over a period of five years (1943 -1948), this was the first South Indian film to be dubbed and released in Hindi. Close-up shot of the actors speaking in Hindi were shot and incorporated in the Hindi version.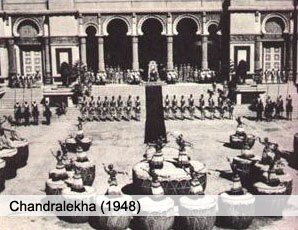 3.
Chandralekha
, featuring T R Rajakumari and Ranjan, was the first Indian film to be released in United States with English subtitles.
4. Beautifully choreographed by Jeyashankar, Chanadralekha's famed drum dance was a production nightmare. With 500 dancers rehearsing over a period of six months, it cost a whopping five lakh rupees! But all the efforts paid off as the sequence is quoted as a milestone even today.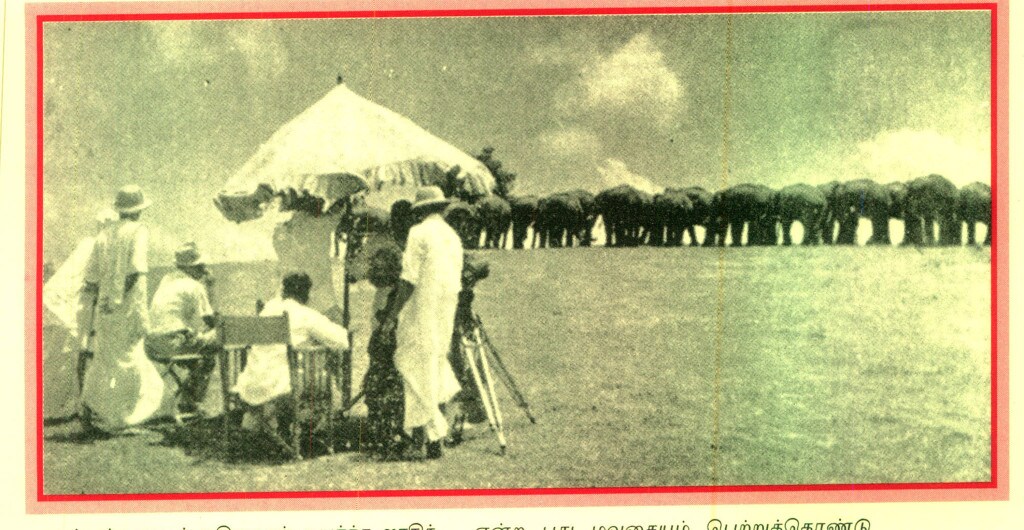 5. Hundreds of circus elephants were roped in to knock over the doors of the cave in which the hero is held captive. The circus team became so famous that they re-branded themselves as Gemini circus (in memory of Vasan's production house - Gemini studios) and are in existence till date.
6. When he wanted to make a film on the poet-saint Avvaiyar, Vasan made a coup of sorts by roping in Carnatic Musician KB Sundarambal by paying her a salary of Rs 1,00,000 in 1950s!
7. The scene where King Paari receives Avvaiyar was enacted in a street set that was built at a cost of Rs. 1.5 lakh, with over 10,000 junior artists performing folk dances.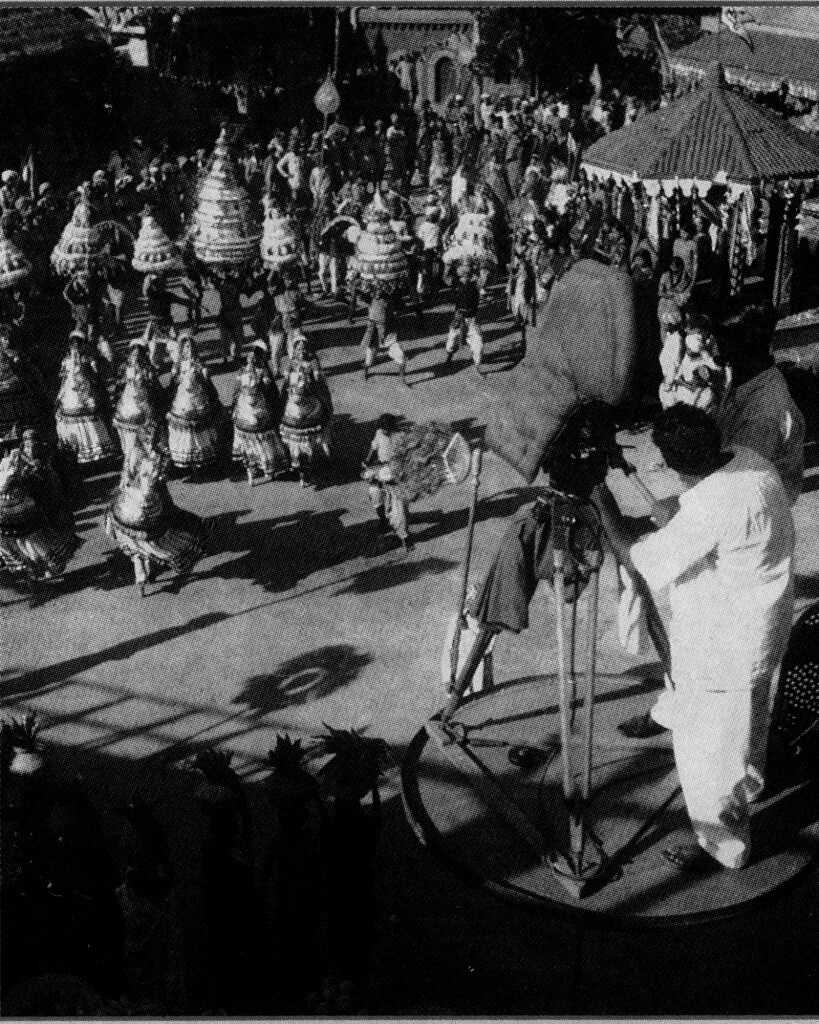 8. In typical Vasan style, there is a sequence where hundreds of stampeding elephants attack the fort in response to Avvaiyar's prayer. The elephants were brought in all the way from Wayanad, Kerala and the animals would shoot for half an hour everyday (for over a week) in the morning before being rested.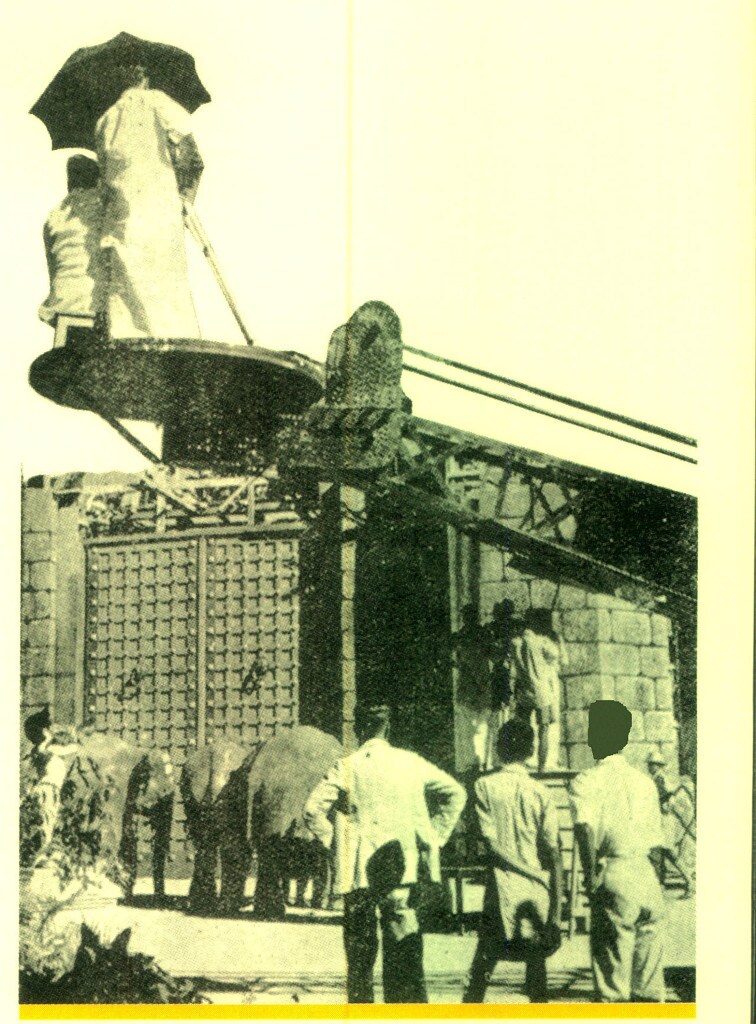 9. Vasan's marketing efforts were equally impressive; he made invitations similar to wedding invites and had his team personally invite women to watch his film Avvaiyar.
Sources: The elephant in Tamil films by S Theodore Baskaran, Pride of Tamil Cinema by G Dhananjayan and Director Venky