After a grand first look release at the prestigious Yash Raj Studios in Mumbai recently, it's back to work for the unit of Rajinikanth's
2.0
. Now, the dubbing of the film is on in full swing. India's Oscar-winning sound designer Resul Pookutty arrived in Chennai on Monday for the dubbing of Shankar's film. He told iFlickz how the sound for
2.0
will have special quality in the film. The movie which stars Bollywood actor
Akshay Kumar as antagonist
, scientist Dr Richard, has already captured the audience attention. With Shankar as director, one can expect the unexpected. He's made unusual changes in the sequel to 2010 film
Enthiran
and sound is one department which will play an important role in the overall movie experience.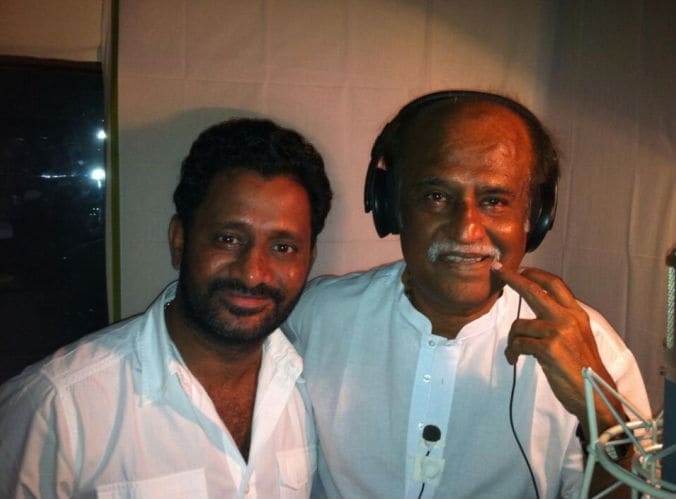 Of the sound designing for the film, Resul Pookutty said: "Yes, we would be trying out a different sound format specially modified for
2.0
in final mix of the film, the details of which I can't reveal now." At present, Resul is working with Rajinikanth's dubbing which started today and for which he came to Chennai. He said: "We have started dubbing almost two weeks ago and 50 per cent of it is done.
Rajini Sir started to dub today
."
After the dubbing is completed, Resul will shift his full focus on the final mix. But the groundwork is being prepared already. He said, "We are still technically working on the special sound format of the film. However, the full swing work we will start only by February 2017."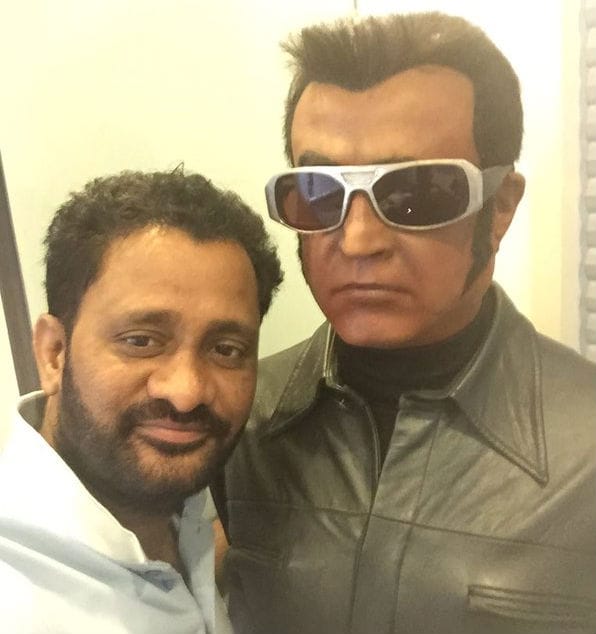 Looks like audiences are in for a treat, keeping in mind Resul's penchant for perfection and stress on technical finesse. Team that up with director Shankar's attention to detail and hunger to explore unconquered terrain, and you have a win-win situation for movie buffs.