She's slowly and steadily built her way up the ladder, spanning several industries from Telugu to Tamil, Kannada and Hindi.
Yaariyan
Actress Rakul Preet Singh is now on cloud nine, as her next project in South
started on July 29 with the puja
. The film is directed by AR Murugadoss film and also stars starring Mahesh Babu.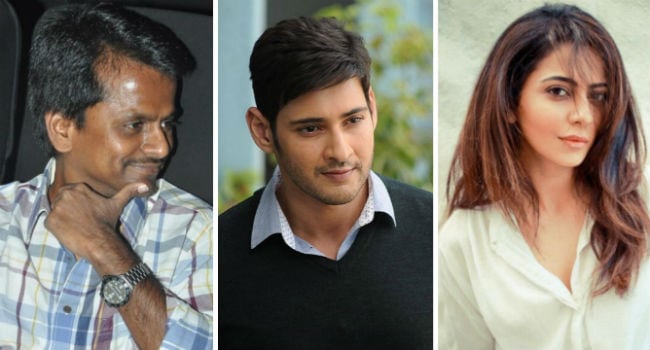 For any actor, being directed by the
Ghajini
director is a dream come true and it's no wonder then that Rakul literally jumped with joy when she heard that she had been cast as the heroine of the
Akira
director in his Telugu-Tamil bilingual project. In a chat, Rakul reveals how the project came about and why she's so excited about being part of Murugadoss-Mahesh Babu combo film.
Fan Girl Moment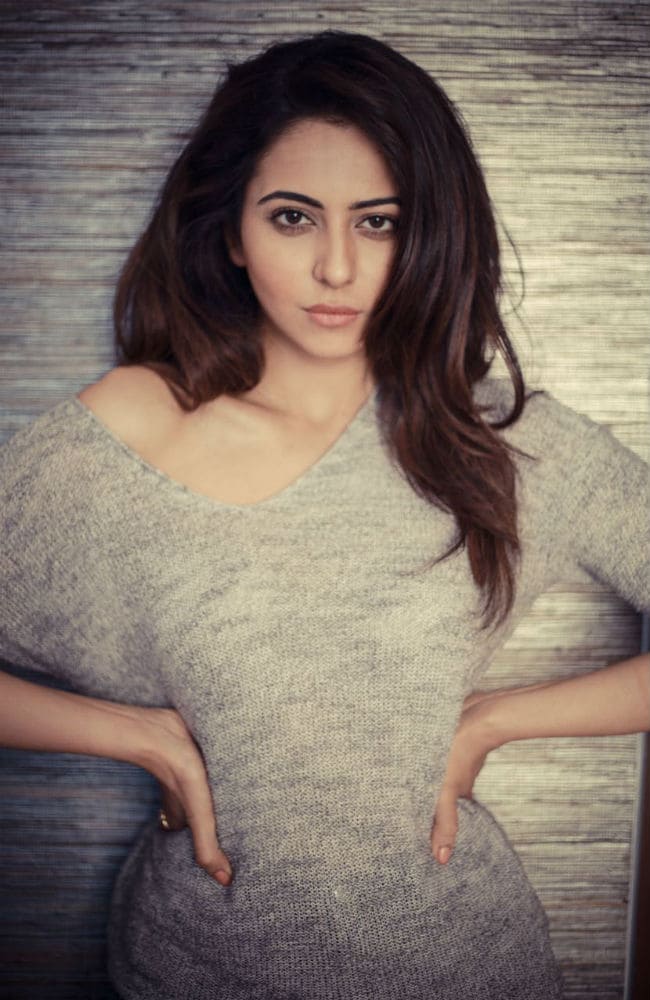 "A R Murugadoss tops the list of directors I always wanted to work with. So I am absolutely thrilled that I'm getting to work in his project opposite Mahesh Babu," says Rakul Preet excitedly. She has her reasons for this admiration. "He is a very sensible director He makes commercial films and yet every film gives out a message directly or indirectly. He makes wholesome cinema with a mix of commercial and social elements and at the same time keeps audiences at the edge of their seats in thrilling anticipation. Every age group can enjoy his films.
Ghajini
was the first Murugadoss film I saw and I've been a huge fan of his work ever since. Mahesh Babu is the biggest super star in South. Both coming together for me in this one project is the best thing that could happen for me. I am really grateful to God," she said.
So how did the film which originally was supposed to star Bollywood's Parineeti Chopra land up in Rakul's lap?
"Last year when this project got rolling there was a vague discussion but I didn't hear anything after that from my manager. Later I heard that Bollywood names were being discussed. I heard Parineeti Chopra was on board. So I had no hope on the project. But then suddenly I heard that they were looking at whether my dates could be worked out or not. Within a week of that there were talks with my manager and everything suddenly fell into place. I didn't even hear the story narration because I was so excited about this combo of Murugadoss and Mahesh Babu. I knew it's going to be a fantastic script if both are going to do it together. What could be better than that! In fact I when my manger rang up and told me he had this good news for me, I was shooting in Kashmir. When he told me, I literally jumped up in the air with joy," she said.
Though the shooting will commenced with a
puja
on July 29, Rakul will join the unit in the first week of August.
Of her role in the film, she said: "I can't talk about my role right now. But Murugadoss sir is used to the workshop model and so we will be having sittings and readings on my character and my body language."
Milestone Movie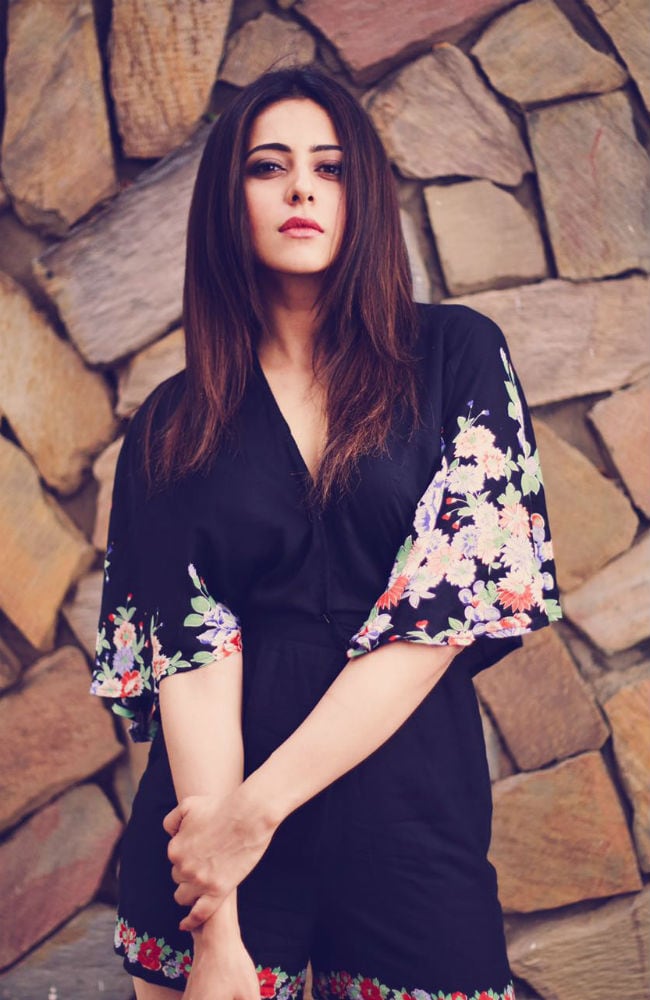 AR Murugadoss is known to give leading ladies memorable characters, be it Asin in
Ghajini
or Sonakshi Sinha in the upcoming
Akira
. For Rakul to be a heroine in his next is certainly a milestone in her career. She says, "Every film I do is important because I believe in giving my hundred per cent and making every film a turning point which gives me something the previous film hasn't. I generally don't think of films in terms of milestones, nor of turning No 1 or anything. I'm working with geniuses like Murugadoss, Mahesh Babu and Santosh Sivan. I'm going to learn a lot from them. So in that sense it's definitely an important milestone for me, not just because it's one of the biggest films."
(Except for the headline, this story has not been edited by NDTV staff and is published from a syndicated feed.)