The towering
Baahubali
hero Rana Daggubati, after conquering the worlds of Tollywood and Bollywood, is all set for the release of
Bangalore Naatkal
in Kollywood on February 5. Directed by Bommarillu Bhasker, this Tamil film is a remake of the Malyalam hits
Bangalore Days
and has a multi-star cast of Arya, Bobby Simhaa, Rana, Sridivya, Samantha, Parvathy and Lakshmi Rai. Centred around the story of a three cousins, the movie is a peek into their relationships and what happens when life takes over.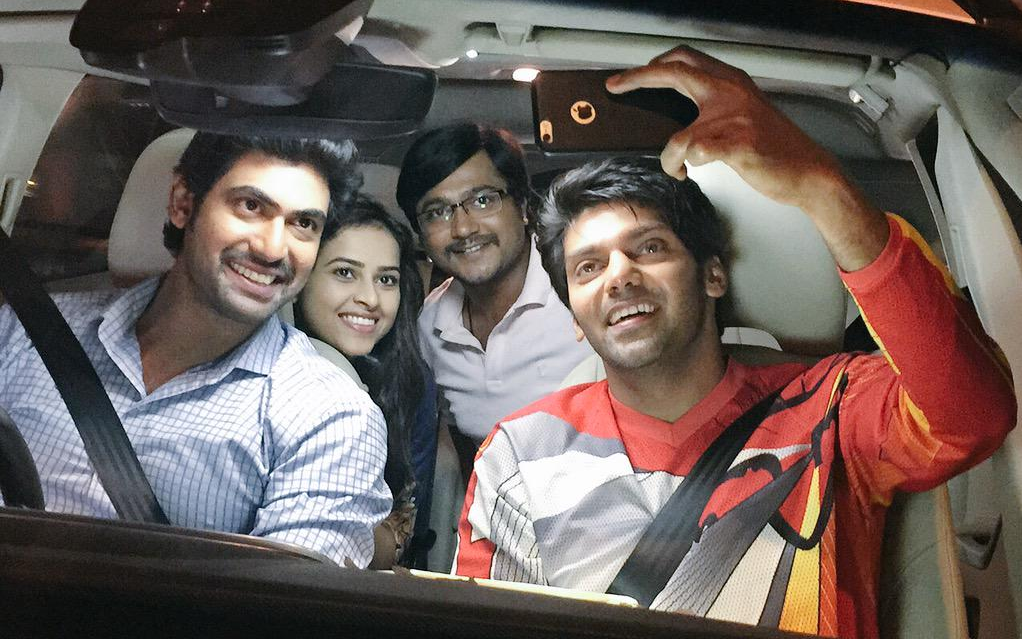 Rana plays Sridivya's husband Shiva Das, a guy who is quite the opposite of the cheerful group of cousins. "My character is quite serious and there's a story behind his behaviour, which explains why he is the way he is. His past has shaped the way he is today," says Rana.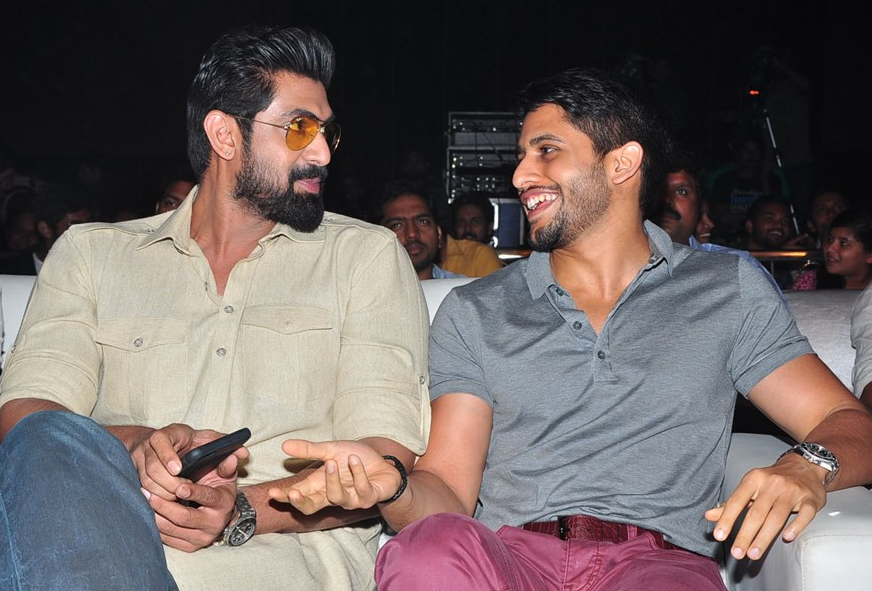 For the tall
Baahubali
Bhallaladev, the fun days portrayed on screen and the camaraderie of the cousins Arya, Sridivya and Simhaa, as they head to Bangalore, brought back memories of his own childhood. The actor comes from one of the premier film families of the country and even today, lives in a huge joint family. His deep friendship with his first cousin, Telugu actor Naga Chaitanya, is well known. He reveals, "From childhood, I've been surrounded by my own siblings and cousins, a total of eight of us. Cousins are usually your first best friends and it's been the same with Naga Chaitanya and myself. I'm the eldest cousin and he's two years younger, so we've grown up together. We've confided in each other, we've shared secrets and learnt a lot from each other. My sister Malavika, brother Abiram and Naga Chaitanya, along with my uncle Venkatesh's children, would all go on family vacations together." In a previous interview to iFlickz, he even recalled how their families still put them together in a single room without realising that they are no more kids. He laughs and adds, "Yes. From visiting theme parks to cruises, we've done it all together! One of my most unforgettabe memories is going to USA for two months with Chaitanya and his mom. I was in the 7th grade. It was a huge thing for us kids to set foot in Universal Studios, Disneyland and the Grand Canyon!"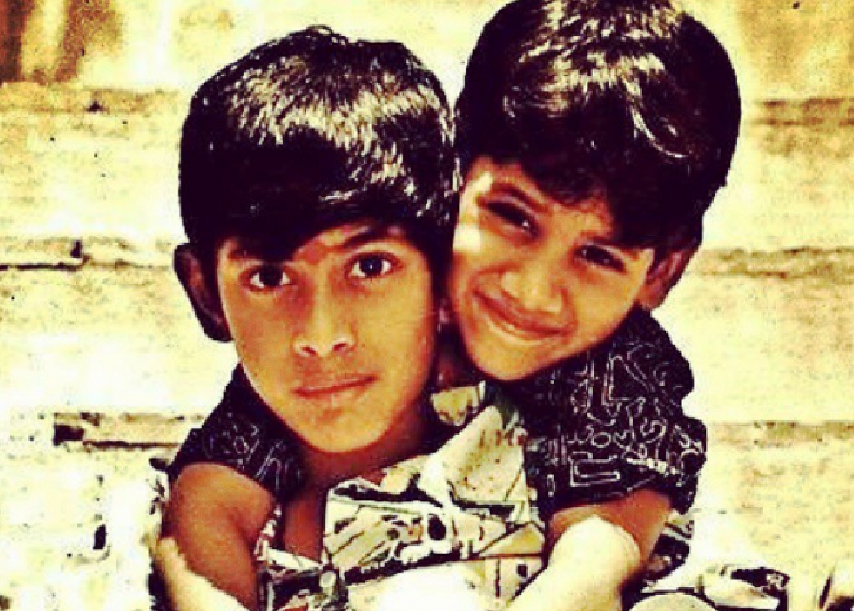 For Rana, cousins always were and are, an integral part of his life. And he insists, that's how its going to be in future as well. "My sister is now married and has a baby. Slowly other cousins will get married as well. But our relationship with each other will not change. Even today I make it a point to have dinner with Naga Chaitanya a few times a week when we are in town together. We are growing up but not growing apart." (Also Read:
Rana Daggubati, Prabhas' Baahubali 2 Starts Filming
)