In the competitive world of showbiz it's always a welcome change to see filmmakers complimenting each other on their work. All the more heart- warming is the gesture when the encouragement crosses the language barriers between film industries.
That's what happened when the
Gangs of Wasseypur
director Anurag Kashyap saw director Vetrimaaran's
Visaranai
. The film, produced jointly by Dhanush's Wunderbar Films and its director Vetrimaaran's Grass Root Films, became the first Tamil film to be premiered at the Orizzonti section of the 72nd Venice International Film Festival in 2015. It also went on to bag the Amnesty International Italia Award there before its theatrical release in February 2016. After
Kaaka Muttai
, this was Dhanush's second production to win international acclaim.
Anurag Kashyap, a filmmaker who takes a keen interest in meaningful cinema, caught the film at a special screening last year. After he saw the movie, he rated it among 2015's top ten Indian films that moved him considerably.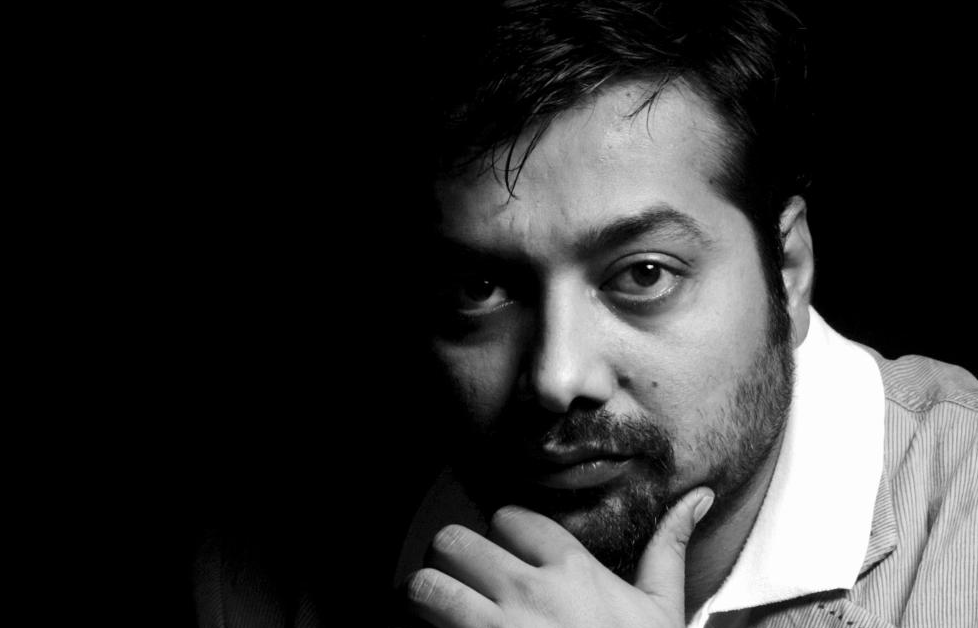 The film, based on M Chandra Kumar's
Lock Up
, highlights the author's own experiences of brutal custodial police torture. The film and the realistic performance by its lead, hero Attakathi Dinesh ( who is also part of Rajinikanth's Kabali) grabbed Anurag's attention so inextricably, that he sent Dinesh an SMS, admiring his work. Sharing this info with us, Dinesh says, "I was completely taken by surprise when I saw an SMS from none other than Anurag Kashyap. Actually, I first noticed several missed calls from one number. Later an SMS arrived and imagine my surprise when it was from none other than Anurag Kashyap. He had taken the trouble to procure my number from director Vetrimaaran and get in touch with me to recount his admiration for our film. I was on top of the world to hear that such a talented director like Anurag Kashyap had loved our movie. I was touched by his gesture."
Sharing the SMS with us, Dinesh reads, "Anurag wrote, 'Hi Dinesh, just saw
Visaranai
, and what an incredible performance. Best film I have seen since
Titli
last year. Just got your number from Vetri. Brilliant, you now have one more fan. Anurag Kashyap.'"
In the past too, Anurag Kashyap has shown respect for regional cinema and acknowledged its influence on his work. In the credits of
Gangs of Wasseypur
, he had begun the film with a reference to his inspirations, Tamil film directors Bala, Ameer and Sasikumar.
Visaranai
is now running successfully in theatres across Tamil Nadu.