Bigg Boss 10
is almost coming to an end and tonight's episode was all about the last task the contestants had to do - 'BB Mela'. Before prepping for the finale, the four finalists (Bani J, Manveer Gurjar, Manu Punjabi, Lopamudra Raut) enjoyed with some former contestants and some who were evicted in the show's earlier episodes. Mandana Karimi and Nitibha Kaul entered the house again as Bigg Boss' guests in the episode which aired on January 25. In tonight's episode they met Rishabh Sinha (from
Bigg Boss 9
and Lokesh Kumar and Navin Prakash from this year.
First Navin Prakash entered the show and asked Manveer to give a placard to one of the contestants which read: "
Main finalist banne ke layak nahi hu
." Manveer gave the placard to his friend Manu Punjabi. Navin shared some reactions from the audience outside Bigg Boss' house and said that Manu is his favourite on the show. Navin also tried to convince Lopamudra that she shouldn't get affected with anyone's opinion about her.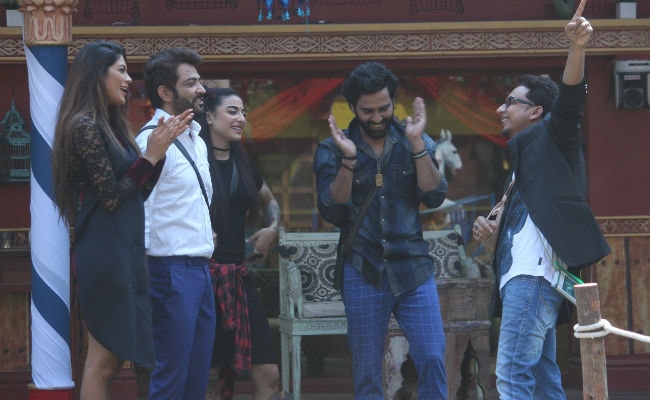 Next, former Bigg Boss contestant, Rishabh Sinha, enters the house. He is robust and said that he think between Manveer and Manu, the former is a good guy. Manu also felt that Manveer's attitude is changing towards him. Thanks to Rishabh, two contestants - Bani and Manveer - got to explain why they think they deserve to win the show. Rishabh also tries to convince Bani that Lopamudra doesn't mean harm.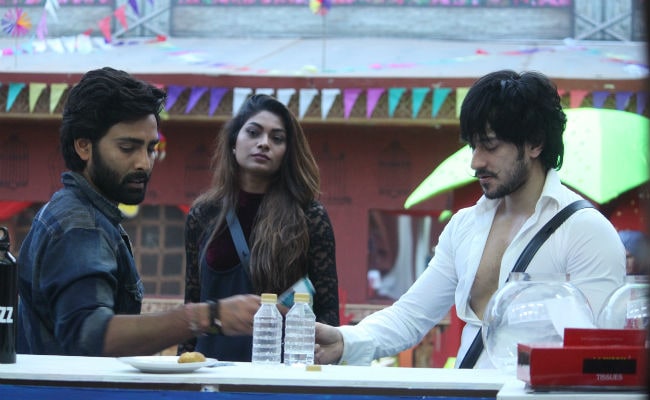 Lastly, Lokesh enters the house and she too tried to
sort out Lopamudra and Bani's issues
. She congratulated everyone for reaching the finale and asked then to enjoy their last days in the house.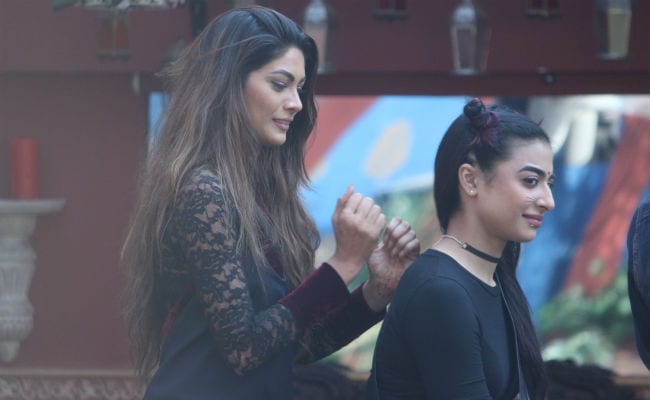 In the end, Manu is seen crying as he was hurt after Manveer gave him the placard. Manu was also upset about Rishabh's views on him.
Bigg Boss finale will air on January 29. The show is hosted by superstar Salman Khan.