In
Bigg Boss 10: Weekend Ka Vaar
episode tonight former contestants Gautam Gulati and Mandana Karimi join weekend show host Salman Khan and talk to the current set. Gautam Gulati won Season 8 of the show while Mandana was part of the last season of the show. Together Salman, Gautam and Mandana discuss and critique the contestants' game plan and the overall situation in Bigg Boss' house. Mandana and Gautam believe that there's still a wall between the commoners and the celebrities has they haven't united yet. This year the housemates are divided in two teams - celebs and Indiawale (non celebs).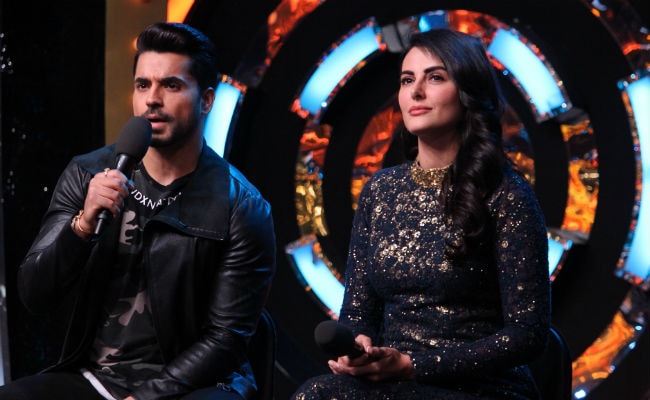 Mandana and Gautam first take up Lopamudra Raut and Manu Punjabi's case saying they have to take the tasks seriously. Recently during the luxury budget task, Lopamudra and Manu failed abysmally as they not only failed to accomplish what was asked from them but also didn't keep the task a 'secret.' On his part Manu had said that Lopamudra didn't share the letter with him stating that he has to keep the task a secrey amd by the time he realized, he had confided in some of his friends. One reason why the housemates did not get any luxury budget points was due to Manu and Lopamudra's epic fail performance. However, Gautam thinks Manu is pal playing the game quite well and cautions him to not get overconfident and take things for granted, like you did in the secret task by not reading the letter properly.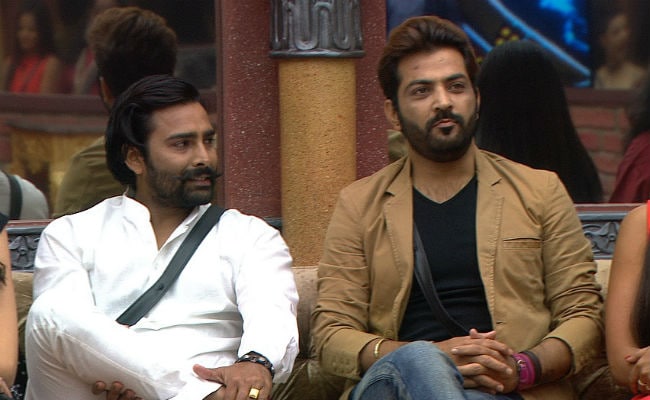 Mandana and Gautam also target Guarav Chopra saying that he is way too image conscious and ask him why should he keep telling VJ Bani that she should watch what she speaks. Mandana also tell him Gaurav, that he looks quite boring in the show and she feels that Bani is playing the game really well with her straight forward attitude and she reminds her of herself.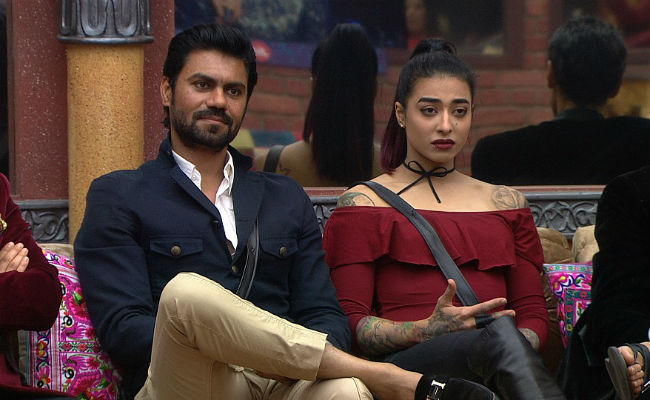 In another segment of the episode after a heated argument with Swami Om, the
khalnayak
of the week, Salman Khan decides to
boycott him and walks off
.
Meanwhile, Priyanka Jagga, who was eliminated in the first week, will re-enter the house with a new strategy in tonight's episode. She will re-join team Indiawale. International supermodel Jason Shah, Russian model-actor Elena Kazan and Indian actor Sahil Anand will strengthen team celebs. Sahil is also VJ Bani's competitor form
MTV Roadies
days.
Currently, Bigg Boss houses 10 participants. Rahul Dev, Gaurav Chopra, Lopamudra Raut, Rohan Mehra, Monalisa and VJ Bani make up team celebs while Manu Punjabi, Manveer Gurjar, Nitibha Kaul and Swami Om make team Indiawale.