The Bigg Boss contestants were left utterly shocked when gorillas and bears were the first visitors early morning. While some were left startled, others were amused to see the furry fandom.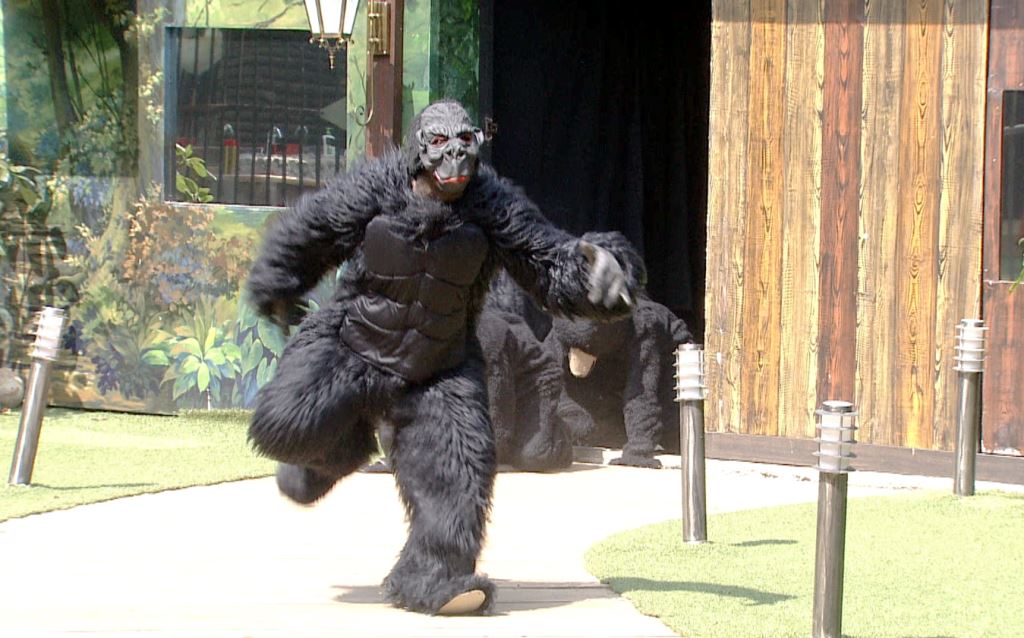 The afternoon got more dramatic with the arrival of Ninja assassins and sword fighters in the house. And The Ninjas didn't come alone. They brought a damsel in distress with them, who was rescued by the contestants. The hostage was left behind in the house as the Ninjas made a swift getaway.

With the evening setting in, the housemates were provided with a live performance with cops and goons tapping their feet to the song Aa Re Pritam Pyaare from Rowdy Rathore. But it was not about pure entertainment for the contestants. The pretty lady who danced to the song along with cops and goons was to become the new wild card entry on <>Bigg Boss 8.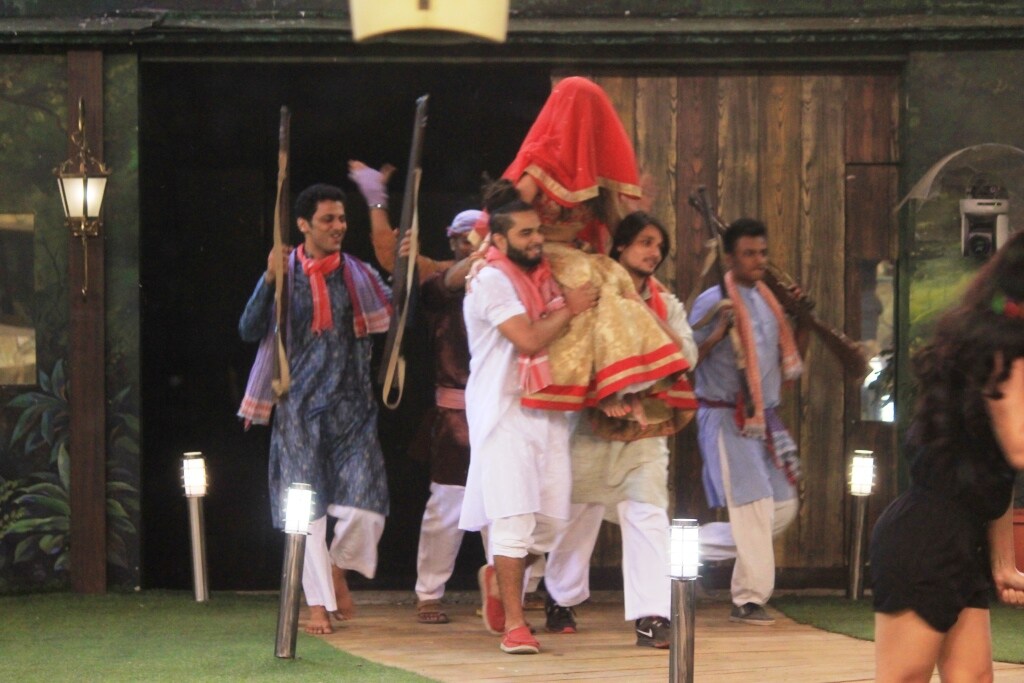 The Bigg Boss house resonated with fresh new energy as the entertaining day came to an end.