The luxury budget task Freeze-Release continued on Day 101 of the Bigg Boss house with a few more guests making an appearance on the show. After Puneet Issar was surprised by his wife Deepali, contestants were left stunned by the entry of this season's evicted participant, Diandra Soares.

Diandra met her confidants Karishma Tanna and Upen Patel, who were under Bigg Boss' freeze command, and freely conveyed her opinion and point of view to both of them, which apparently didn't go down too well with them.

Before leaving the house, she met Gautam Gulati, with whom she was rumoured to be in love with. Diandra and Gautam resolved their differences and cleared their misunderstandings by spending some quality time with each other on the show.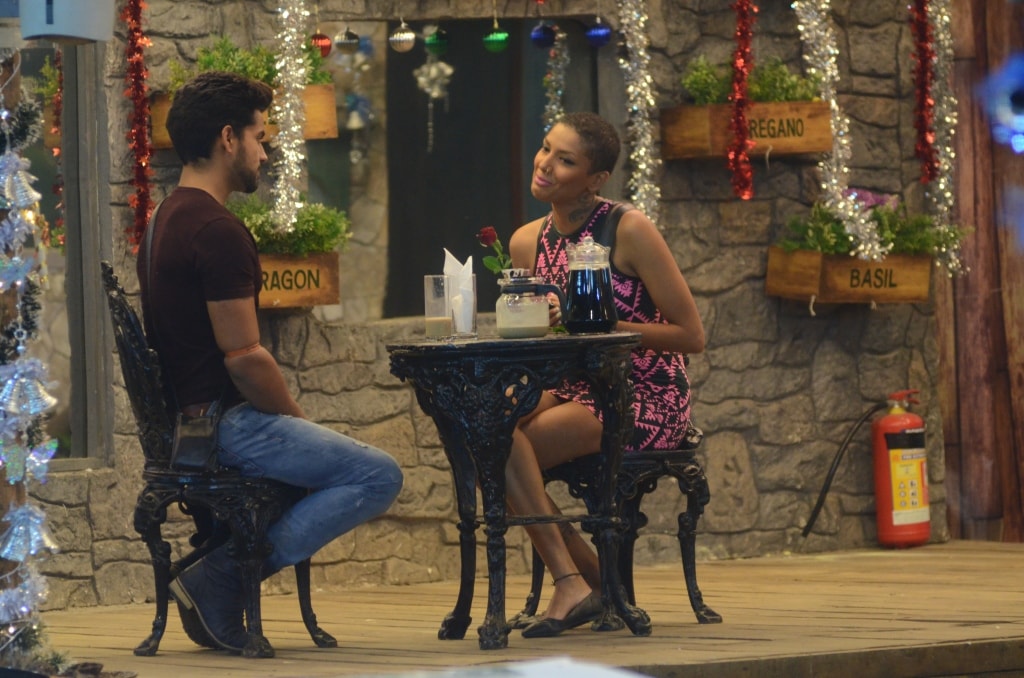 The emotional roller-coaster ride didn't end there. Gautam's brother Mohit Gulati was the next guest to meet his overwhelmed brother. Mohit greeted other participants in the house as well and tried to resolve their differences with Gautam.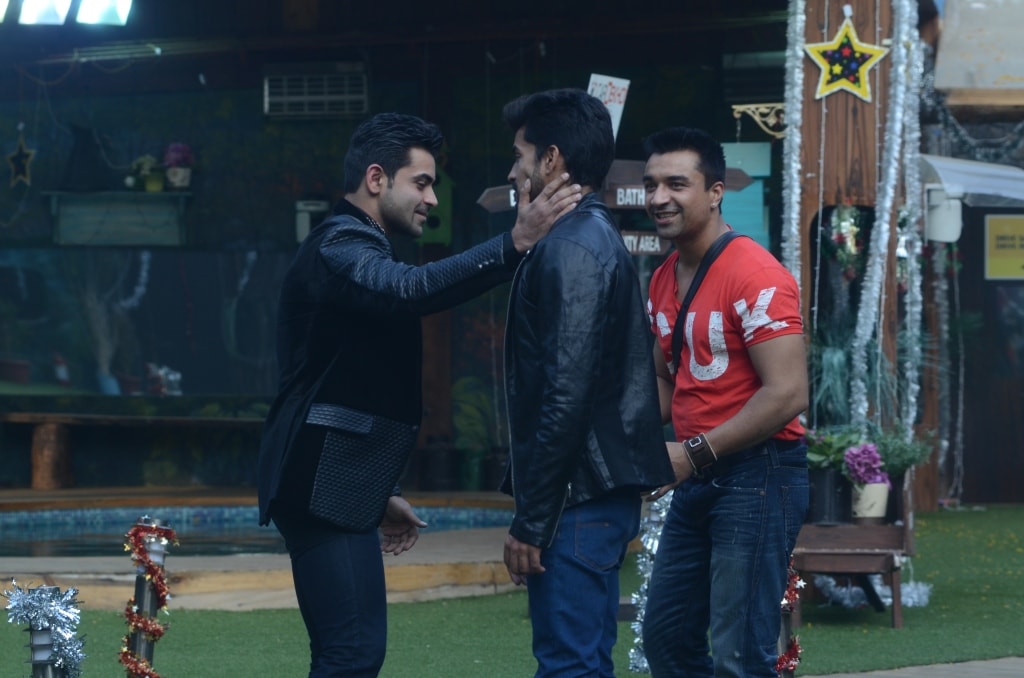 Karishma was the next participant to be surprised by her mother's visit in the Bigg Boss house. A bouyant Karishma was left completely stunned in astonishment and reverence on seeing her mother.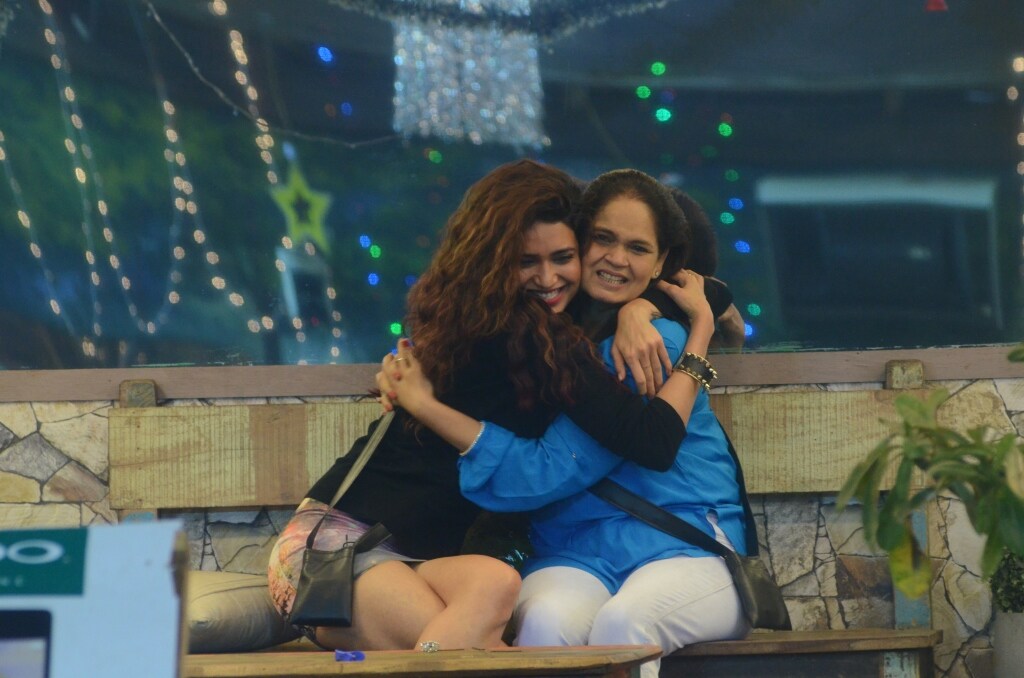 After conducting family reunions for the contestants, Bigg Boss announced a special New Year's party in the house, which would be open to a limited number of people. The girls in the house - Sonali, Karishma and Dimpy were asked to choose their dates who would accompany them to the party. The men begin wooing the girls at once, in order to enjoy the privileges privy to a chosen few at the party.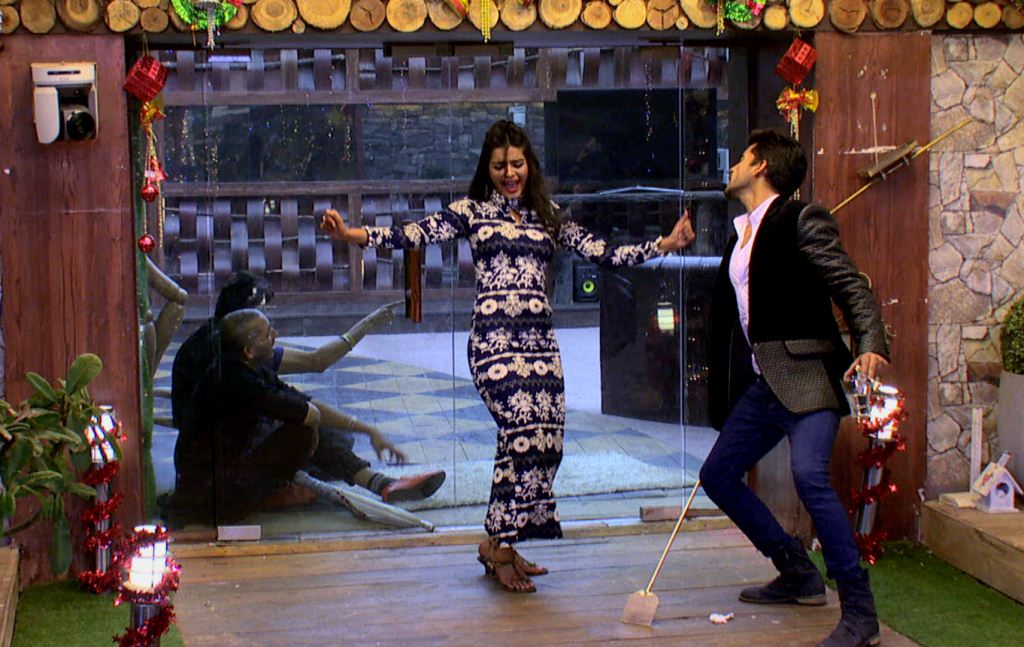 While the New Year will begin with celebrations for a few, others will remain locked inside the house as per the orders of the Bigg Boss.