Day 26 at the
Bigg Boss
house turns out to be a troubled one for love birds Rochelle Rao and Keith Sequeira, who are paired with Prince Narula and Mandana Karimi as partners; courtesy Yuvika Choudhary. Yuvika opens up to her friends in the house and says that she would have liked to date Keith had Rochelle not been his girlfriend. She also mentions that Rimi Sen and Keith would make a lovely pair!
Rochelle, who was already in an irritable mood, overhears the conversation taking place in the bedroom and narrates it to Keith, who remains unaffected and appreciates the that fact that Yuvika is finally opening up to the housemates instead.
Puneet Vashishtha, who is a new entrant in the house, too gets a polite scolding from Rochelle, who asks him to not speak to the cameras at night and disturb the sleeping housemates. (Also Read:
Bigg Boss 9: Prepare For the Hotel Guests From Hell
)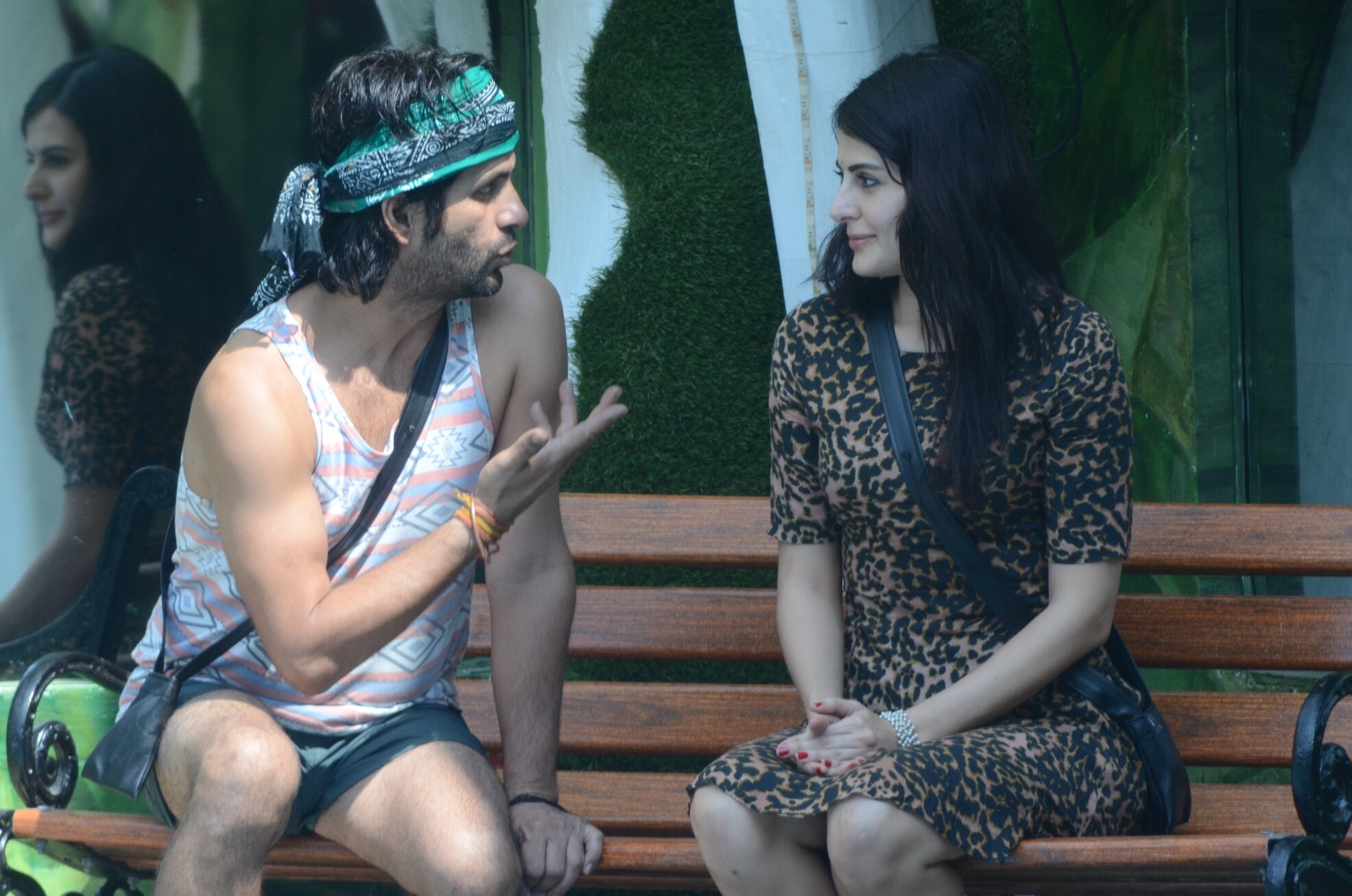 Keith leaves the
Bigg Boss
house for a personal emergency while his partner Mandana enters into a fight with Rishabh Sinha, who asks her to clean the carpet in the sitting area. Kishwer Merchant joins in and voices her support for Rishabh. As the fight takes a nasty turn, Mandana is forced to complete the job.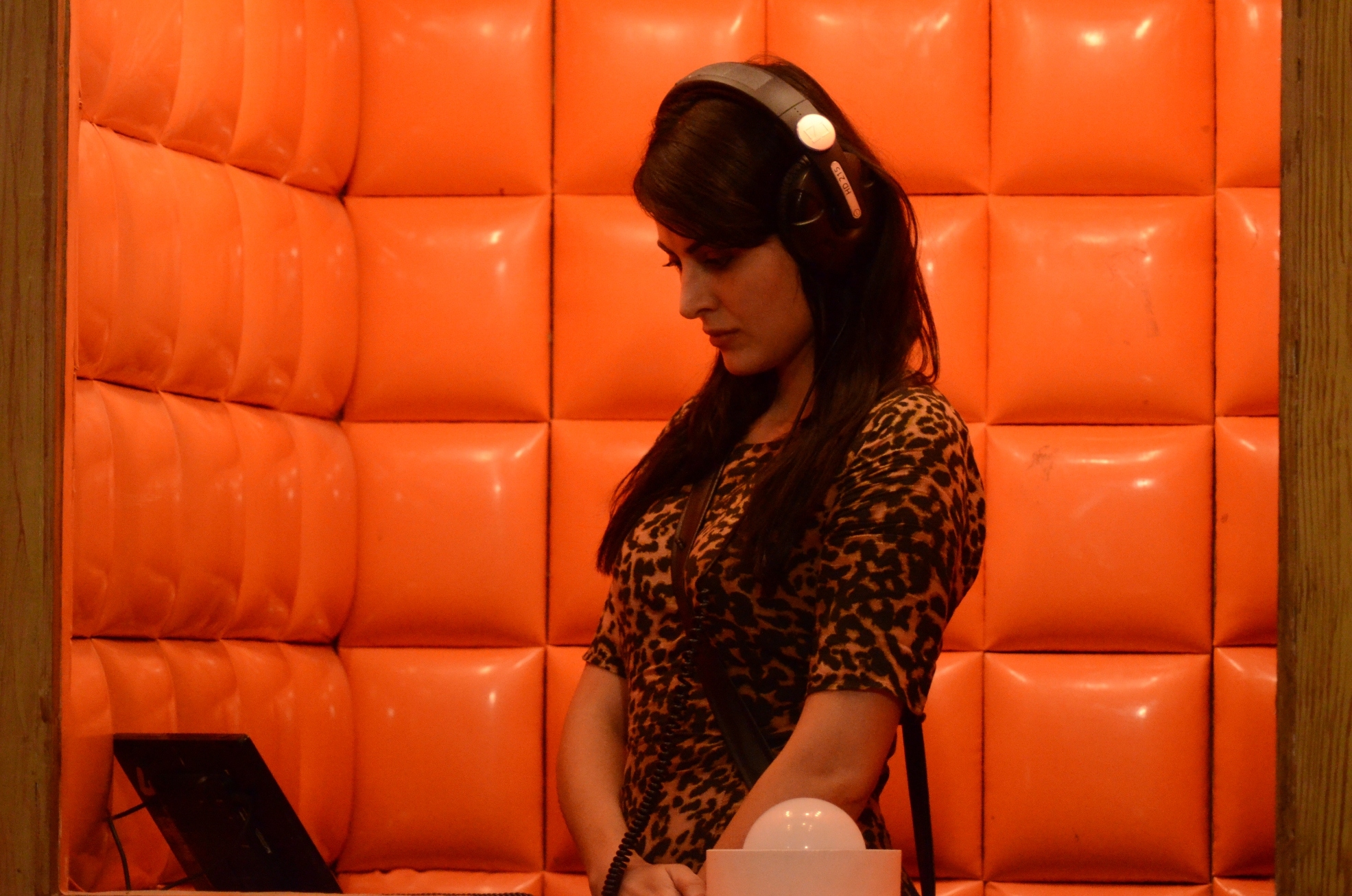 Mandana gets upset with Yuvika too, and tells her not to place other's belongings on her bed.
The episode reaches its climax when Bigg Boss summons the inmates and asks them to select three contestants who are the poorest performers of the hotel task. As the three names - Rimi Sen, Rishabh Sinha and Mandana Karimi - come up, the trio are called to the Double Trouble room and given tasks to complete, the results of which would entitle them to sleep in the bedroom or otherwise.