On Friday afternoon, Akshay Kumar won the National Award for Best Actor. This statement doesn't sound as earth-shattering as it would have back in the nineties, since Kumar has, over the years, become a reliably solid actor. He has disarmingly fine comic timing, can hold his own against most dramatic actors, and possesses the screen presence of a proper superstar.
However,
Rustom
- for which he was given the award - is a disaster, a sloppy mess made out of a sensational real life case, where Kumar's role largely consisted of looking stiff in what turned out to be
a tremendously inaccurate Navy uniform
. Kumar doesn't perform badly, but giving him an award for this mess is like giving Virat Kohli a man of the match trophy for a Manyawar commercial.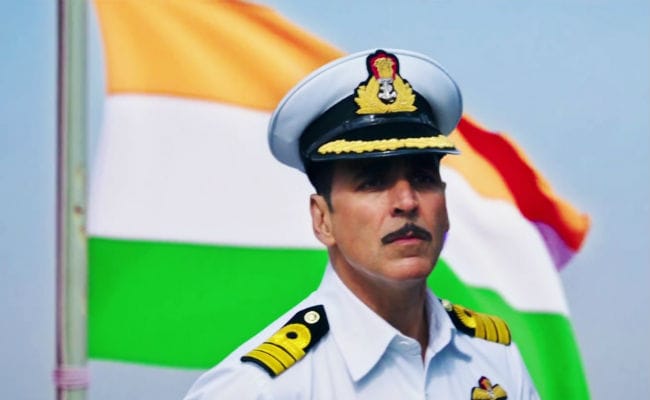 Which is why it may come as some kind of relief that this doesn't seem to be an award for
Rustom
, after all. "An actor is somebody who does different roles and survives for years,"
said jury chairperson and veteran filmmaker Priyadarshan
, explaining the decision to reward Kumar. "So, considering that, we found Akshay the suitable one."
This, it thus appears, is actually some Lifetime Achievement award, with the name possibly garbled during bureaucratic translation.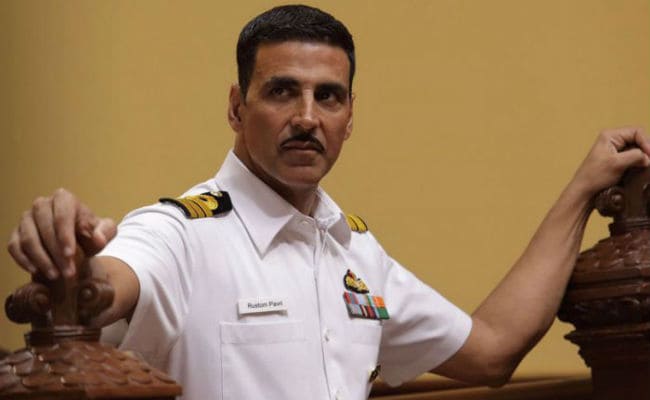 Congratulations, then, Mr Kumar. And who better to give it out? Priyadarshan must clearly be personally impressed by
Kumar's work
on the sets, having directed him dozens of times over the years, watching him 'surviving' from up close. In what can generously be referred to as a coincidence, another Priyadarshan regular, the legendary Mohanlal, was rewarded with a Special Jury Award for his performances in three films -
Munthitivallikai Thalirkkumbol
,
Janatha Garage
,
Pulimurugan
- films which have been largely dismissed by critics.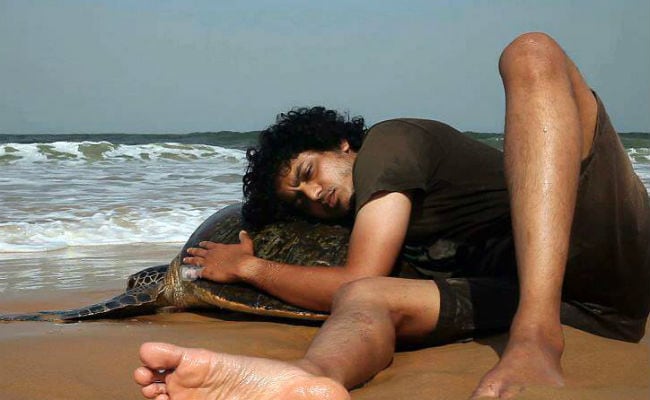 The Best Film award went to
Kaasav
(Turtle), a Marathi film about a suicidal young man being tended to by a samaritan saviour. I haven't watched
Kaasav
but reviews are warm, and the film sounds minimal and well acted. Also, any film that makes people discuss the treatment of depression is a fine thing. The Best Hindi Film went to
Neerja
, which also
won its heroine Sonam Kapoor a Special Mention
for her performance. Kapoor -
my pick for Best Hindi Film Actress
last year - was excellent, poised and natural and seemingly born to play a character like Neerja.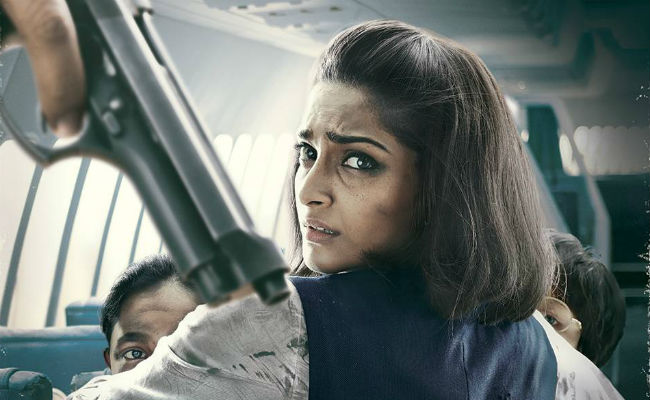 We all love to watch films we have personally applauded be singled out for appreciation, and while I'm delighted that
Mukti Bhawan
, which
I reviewed
rather gushingly this afternoon, has won Special Mentions for its actor Adil Hussain and debutant director Shubhashish Bhutiani, I remain confused by the cutoff date and the eligibility rules for the National Awards, considering the film only released in India today.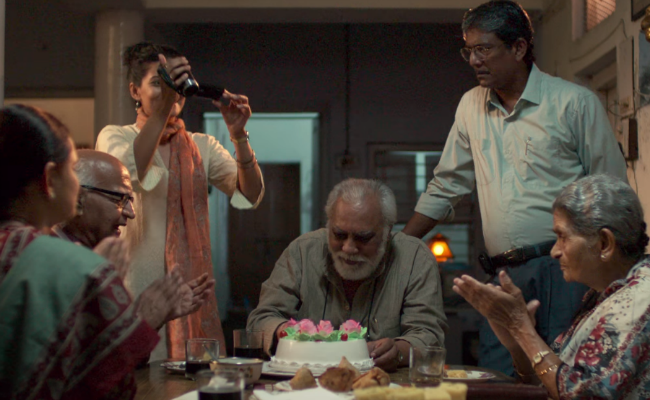 Another surprising name to be called out during today's press announcement was that of
Shivaay
, one of
the most unwatchable things
to come out last year. This Ajay Devgn starrer won for Best Special Effects, and there was frankly nothing visually inventive or exciting about this grotesque film, and nothing special about its effects.
The National Awards are accompanied every year by the talk of political conspiracy, and the fact that Devgn and Kumar are walking away with prizes for mediocre films - when Aamir Khan gave the
greatest hit in Hindi cinema with Dangal
, and Shah Rukh Khan delivered the performance of a lifetime in
Fan
- show that comments made about intolerance may not have been forgotten.
Udta Punjab
, a socially relevant 2016 release which earned much applause, battled the Central Board of Film Certification on its way to theatres, and finds itself missing from all mentions.
Curiously, for the third year in a row, the Jury has not found a single contender to win the Best Feature Film in English award. A tip for independent filmmakers looking to rub shoulders with the President and win some attention is that they make and submit more films in this bewilderingly unclaimed category. Speaking of working in English, someone worth applauding might not be in earshot. Priyanka Chopra produced the Marathi film
Ventilator
last year, and the sensitive, well-written film - about the patriarch of a joint family going into a coma right before Ganesh Chaturthi - won three National Awards, including Best Director for Rajesh Mapuskar. Marathi cinema features some of the most exciting storytellers in India today, and we should all be watching more of this work. Films like
Ventilator
are thankfully being released widely across the country, with English subtitles.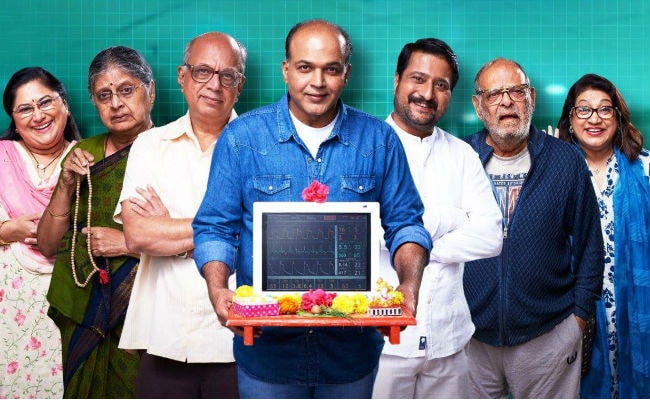 Even the most contentious awards come with silver linings. Those still irked or outraged by the Akshay Kumar award are best advised to take heart that this win is a step away from the word Bollywood has over-anxiously and belatedly learnt and happens to currently be obsessed by: Nepotism.
Like Kumar lip-synced in one of those films
for which he won this award, he isn't Amitabh, he isn't Dilip Kumar, he isn't any hero's offspring.
Amen. You do you, player.
(Raja Sen is a film critic, columnist and screenwriter. He is currently working on a children's book.)
Disclaimer: The opinions expressed within this article are the personal opinions of the author. The facts and opinions appearing in the article do not reflect the views of NDTV and NDTV does not assume any responsibility or liability for the same.